Cute Easter Gifts and Bakes
1,187 total views
Get yourself in the Easter mood with these seasonal bakes and crafts…apologies in advance if you've given up chocolate for Lent!
One of the quickest and easiest things you can bake for Easter is, of course, chocolate egg nests. Not only are they the perfect bake to rustle up in a hurry, but they look super cute! Mix cereal (Cornflakes and Rice Crispies work well, or to replicate the appearance of twigs, try broken up Shredded Wheat) with some melted chocolate, form into a nest, complete with chocolate eggs, and let harden.
I have to admit, mini eggs are my Easter guilty pleasure. On my year abroad my mum brought me about six bags when she came to visit! They're great for giving your bakes an Easter-themed twist, from decorating cakes to this no-bake mini egg cheesecake, which should take less than twenty minutes to make. This recipe should serve about six people.
You will need:
140g digestive biscuits
70g melted butter
250ml double cream
70g icing sugar
A tub of full-fat cream cheese
Lots of mini eggs! (about four bags- some need to be broken but save some for decoration!)
Crush the biscuits and mix with the melted butter. Press the mixture into a tin.
Whip the cream until it forms soft peaks, then combine with the icing sugar, cream cheese and crushed mini eggs.
Smooth on top of the biscuit base and leave to chill for a few hours.
Decorate with the leftover mini eggs.
Another Easter classic is Easter biscuits. To make these traditional lightly spiced biscuits, follow this recipe, to make about 12.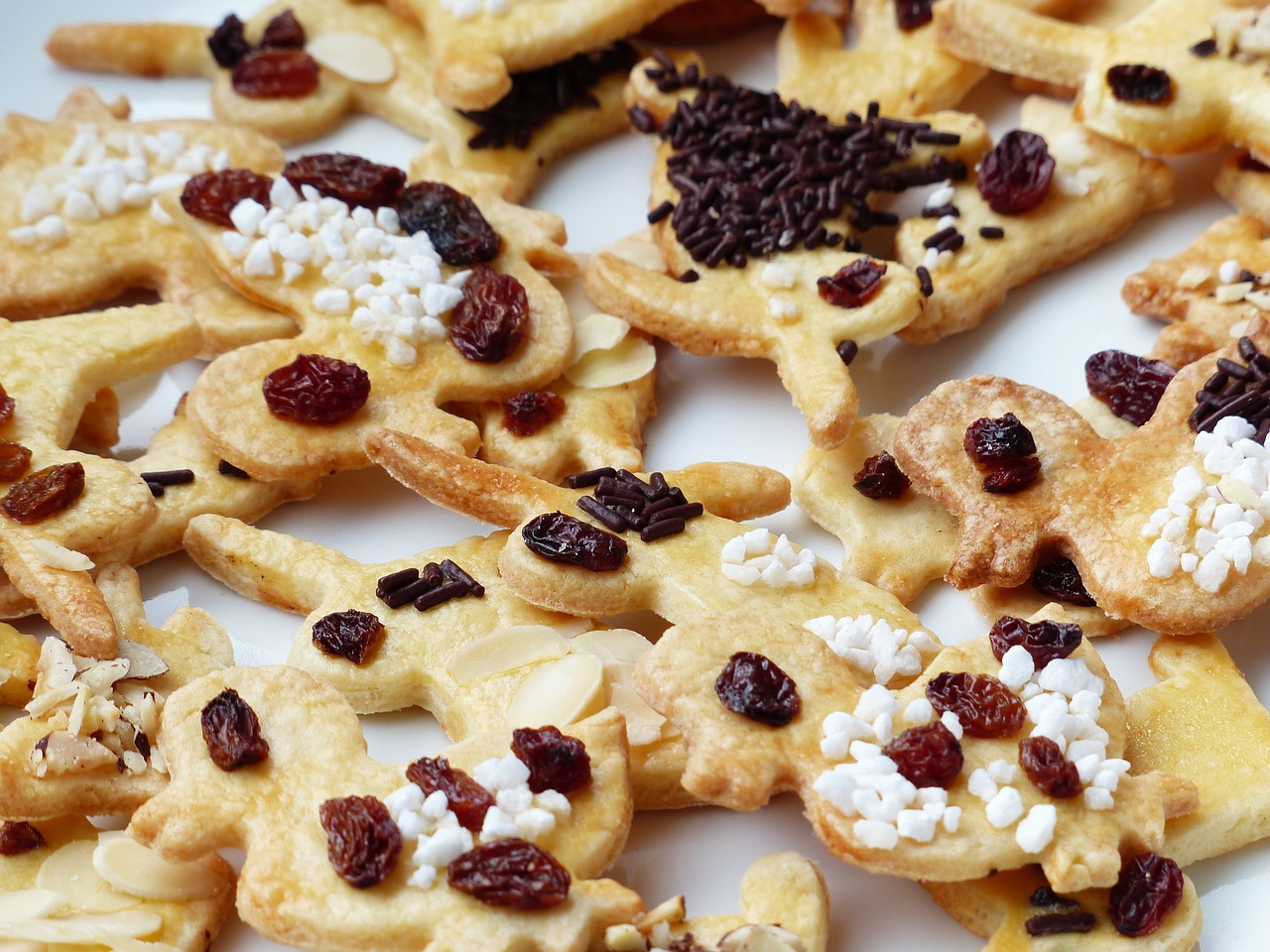 You will need:
100g caster sugar
1 egg
½ tsp baking powder
80g currants
100g butter
250g plain flour
2 tbsp milk
1tsp mixed spice
Preheat the oven to 200°C. Line a baking tray with greaseproof paper. Beat together the sugar and butter until light and fluffy, then add the egg.
Fold in the dry ingredients (except the currants), then add the milk gradually until you can roll the dough out.
Knead in the currants, then roll out the dough on a floured surface to about 5mm thickness.
Cut the biscuits out, place on the tray and bake for about 12 minutes, or until golden.
If you're not much of a baker but fancy having a go at some cute Easter crafts, why not decorate empty eggshells to make cheap, sustainable and beautiful Easter decorations?
To blow out the egg yolk, use a needle or pin to poke a small hole through the top of the egg and a slightly larger one at the bottom (put some tape over the shell to prevent it from cracking). Insert a straightened out paper clip and wiggle it round to break up the yolk then blow through the top to empty the shell. You can then decorate the shell with dye, paint, washi tape, glitter… get creative!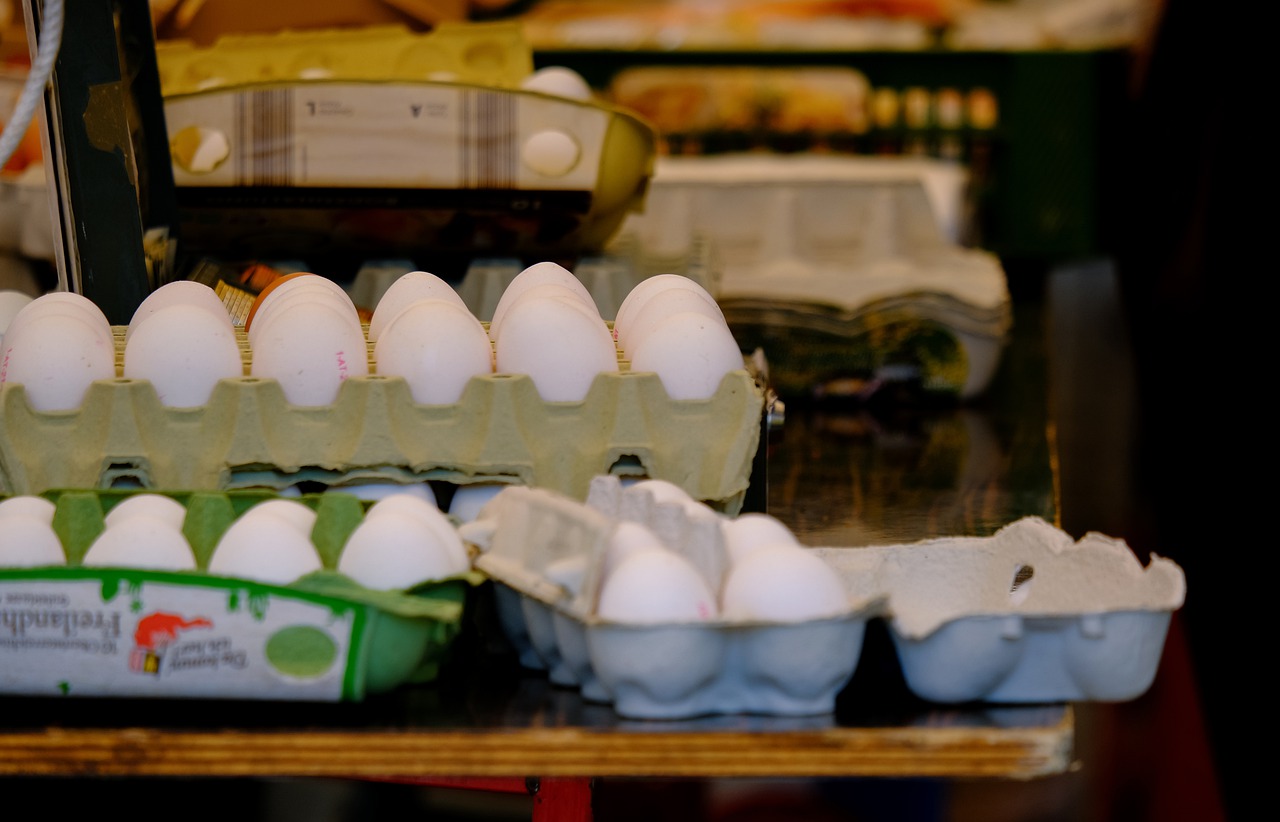 You can also make stylish egg decorations out of string with just a few simple steps. Blow up balloons to make an egg shape, cover them in PVA glue mixed with a little water and wind string or embroidery thread around them, leaving small gaps. Then cover them in the glue mixture once again and hang up to dry.
Once dry, burst and remove the balloons, and you'll be left with delicate egg decorations to hang around your flat to remind you that deadlines might be looming, but the holidays (and all the Easter chocolate it's acceptable to eat) are in sight!