Multiple Officer Resignations Follow Dismissal of SU President, George Nuttall
16,885 total views
Article by Editor Ruth Walbank and Associate Editor Olivia Kenny
---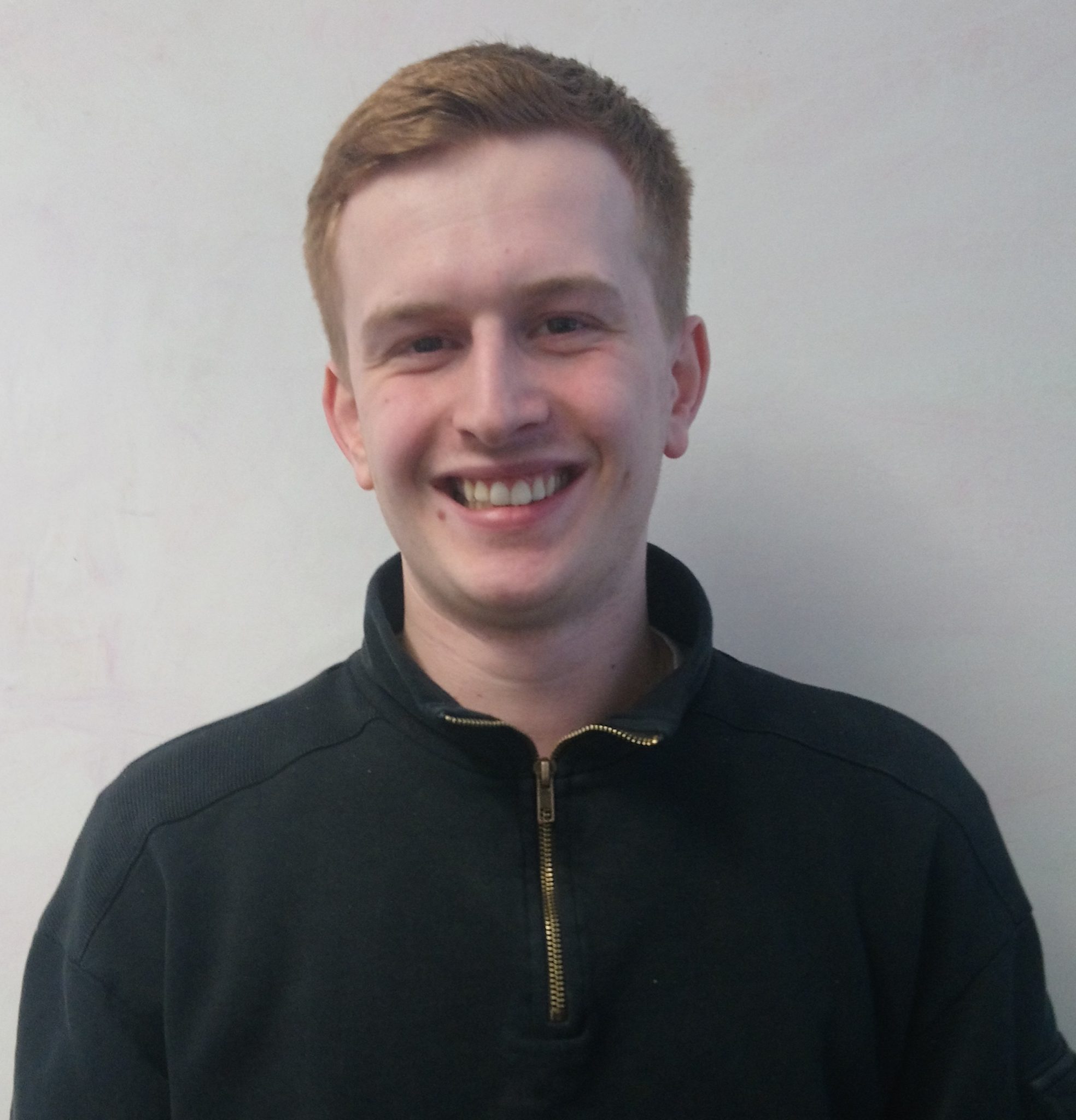 Union President, George Nuttall, Dismissed With Immediate Effect
Lancaster University Students' Union has announced today that SU President, George Nuttall, has been dismissed with immediate effect. Nuttall had recently been re-elected for a second year as President with a majority of 1383 versus 552 votes for Reopen Nominations (RON). His dismissal follows an independent investigation following complaints received by the SU, and a hearing.
In a statement on their website, Lancaster SU have stated:
Lancaster University Students' Union President and Chair of the Trustee Board, George Nuttall was awaiting panel outcome from office today following an independent investigation into complaints received by the Union.

The Students' Union has a duty to investigate all complaints and these are done in accordance with our policies and procedures.

When the Students' Union received the complaints, it began an investigation into the matter. The findings of the investigation were presented to Mr Nuttall.

Following a hearing, it was decided that, in accordance with the Articles and policies of the Union, Mr Nuttall should be dismissed from his post with immediate effect. The decision may be subject to an appeal.

An Acting President will be announced in due course. They will take office immediately and fill the role until June to provide continuity of leadership for the Union at what is a very difficult time for students at Lancaster.

We will shortly be going out for a by-election to fill the role of President for next academic year. Full details will be available on the Students' Union website.
George and the Trustee Board have been approached for a statement.
UPDATE: Trustee Board Statement
(Friday 1st May, 18:38)
Lancaster SU's Trustee Board have released a statement to SCAN:
An investigation was commenced when a number of complaints were received by the Union.
The findings of the inquiry were presented to Mr Nuttall and following a hearing the decision was taken, in accordance with Union articles and policies, that he should be dismissed.
We will make announcements shortly concerning a by-election for the Presidency for the coming year.

-Trustee Board Spokesperson
---
UPDATE: Resignation of Part-Time Officers follows
(Friday 1st May, 21:16)
Womens+ and LGBTQ+ Part-Time Officers Lydia Moodycliffe and Mitch Boocock have both resigned in the hours following the announcement that Nuttall has been dismissed from Union presidency.
On her Facebook page, Lydia Moodycliffe said:
It's with a massive hole in my heart that I am announcing my resignation of my role as Women+ Part-Time Officer on the Lancaster University Students' Union Executive. I never thought I would have to do this.


While in my role, I spent a massive amount of time in the Students' Union. As others have past stated, the environment of the Students' Union is not one of support. Not because of the President or the relationship between the FTO's but because of the lack of care for students needs by the trustee board. The FTO's are in a constant battle between what is right for the students and what is being pushed onto them by the trustee board and this causes conflict. The University and the core of the Students' Union does not care about the students' opinion. George Nuttall is one of the only people I have actively seen who ALWAYS puts students' first. George came into this job to make change and pressure the University. His work this year has shown exactly that and so it does not come as a shock to me that they have tried at every corner to kick him out of his role. I refuse to work for what I believe is such a corrupt and self-involved Union. I believe this decision was undemocratic, bias and without any regard to how it impacts the students. The fact that a post revealing and searching for a new president was released before even an appeal process was started shows the lack of regard for mental health of those involved.

This role has been extremely challenging, and the support of George was the main reason I have not resigned earlier. All of the officers received a very minimal amount of training, the Part-Time Officers receiving none. But any issue I had, George was always the first one to address even if this meant he took on blame that didn't belong to him. He constantly put students' needs and liberation at the forefront of everything he did. The Students' Union fosters a system that does not allow new officers to make real change for the students' as this does not benefit the University or the charity.

I have nothing but love for a lot of the staff in LUSU who have supported me but ultimately, I would not recommend anyone to run for an elected position in the Students' Union if you value your mental health. The Union needs a serious reform that sadly is deeper than the officer team or issues like this will continue to present themselves.

I support my forum 100% and will continue to advocate for women's rights in the University and be a part of the Women+ community. But I cannot continue to act like the organisation I have my name under is in anyway one that has morals at its heart. I am extremely proud of the campaigns and change I made this year and do not regret my role at all, but I cannot continue to support the Union after this treatment. It has been amazing to work with such a diverse team of officers this year it and has given me such confidence which is why I have found making this decision so heart-breaking. I have thrown myself fully into this role and I am proud of those who have helped me make change, set precedent and organise events.

I feel so lucky to have been voted into this role and hope I have done anyone who voted for me proud.

Lydia Moodycliffe
Mitch Boocock's statement reads:
It is with a heavy heart that I must announce my resignation as LGBTQ+ Part-Time Officer of the Lancaster University Student's Union Executive. This is not something I ever anticipated or intended on having to write, and am emotional that I have to do so, however I cannot sit idly by while the Student's Union continues to operate in the same manner which has shown me little to no support during my time in office. The current state of the Student's Union has demonstrated that the only way in which an officer's voice can be truly heard is through resignation. In the past 8 months in my time as an officer, I have seen first-hand the environment in the Student's Union, and I can wholeheartedly state that the toxic environment which people talk about is in my opinion, true. I feel this is down to the trustee board and not due to the President, or the other FTO's. The trustee board which presides over all major decisions in the union, does not take into account the needs or interests of the students. The FTO's have to balance the opinions and voices of the student body with the ideas that trustee board force on them which often are inconsistent. University management and the management of the Student's Union do not have the interests of students at heart, whereas George Nuttall's core beliefs and values have always been what is best for the students. His goals from the start of his term have been in pressuring the University for positive change and ensuring that the student experience at Lancaster is the best that it can be, he has shown during his time as President that he has real care and passion for liberation and representation, and he has been consistent in his work to better the lives of students and lobbying the University for real change. I am therefore not surprised that he has been faced with challenges to his role and attempts to remove him from office throughout his term.


I believe that the decision to dismiss George from his role is undemocratic and corrupt and has been made without any consideration for the student voice. This is a reflection on the selfish nature of the union, and I am not willing to work for a Union which does not value its officers and sees the officers as disposable. This role has been difficult and challenging however George has always been there to support me and the forum, in any way that he can. He has shown that he has a genuine care for liberation, and that has been at the heart of much of the work he has carried out this year. I can assure everyone that I would likely not have continued in my role as PTO or achieved much of what I have achieved this year without George, and I think this is the same for many of the other officers. George created an environment in which I felt welcome, and although it was difficult, I felt as though I could have a real impact on the students and implement policy which would enrich the lives of students at Lancaster. Further, I believe that the accusations about George creating an atmosphere of bullying and inappropriate behaviour in the union are false, any time I have had an issue in the union, he has been the first person to stand up and try to ensure that the office is a place of professionalism and civility, and having spent much of my time in the office, he has actually created an environment which is welcoming and supportive for his fellow officers.


I will always have love for the LGBTQ+ Association at Lancaster and will attempt to continue to advocate for change within the University as I have been doing this year, however I cannot and will not stand for a union which does not respect the elected officers. I am incredibly proud of the work that I have done this year, and the campaigns which I have worked on, and while I would love to continue this work until the end of my term, I cannot in good conscience continue working for a Union which has shown a disregard for the interests of students.
Thank you to everyone who has supported me this year, and I am truly sorry that this is how my time as LGBTQ+ Officer has come to an end.

Mitch Boocock

---
In response to these resignations, the Students' Union said:
The Students' Union confirms it has accepted the resignations of Lydia Moodycliffe and Mitch Boocock. We would like to thank them for all the work they put in on behalf of the student body during their time in office. We will make announcements in due course about elections to fill the vacant roles

Lancaster University Students' Union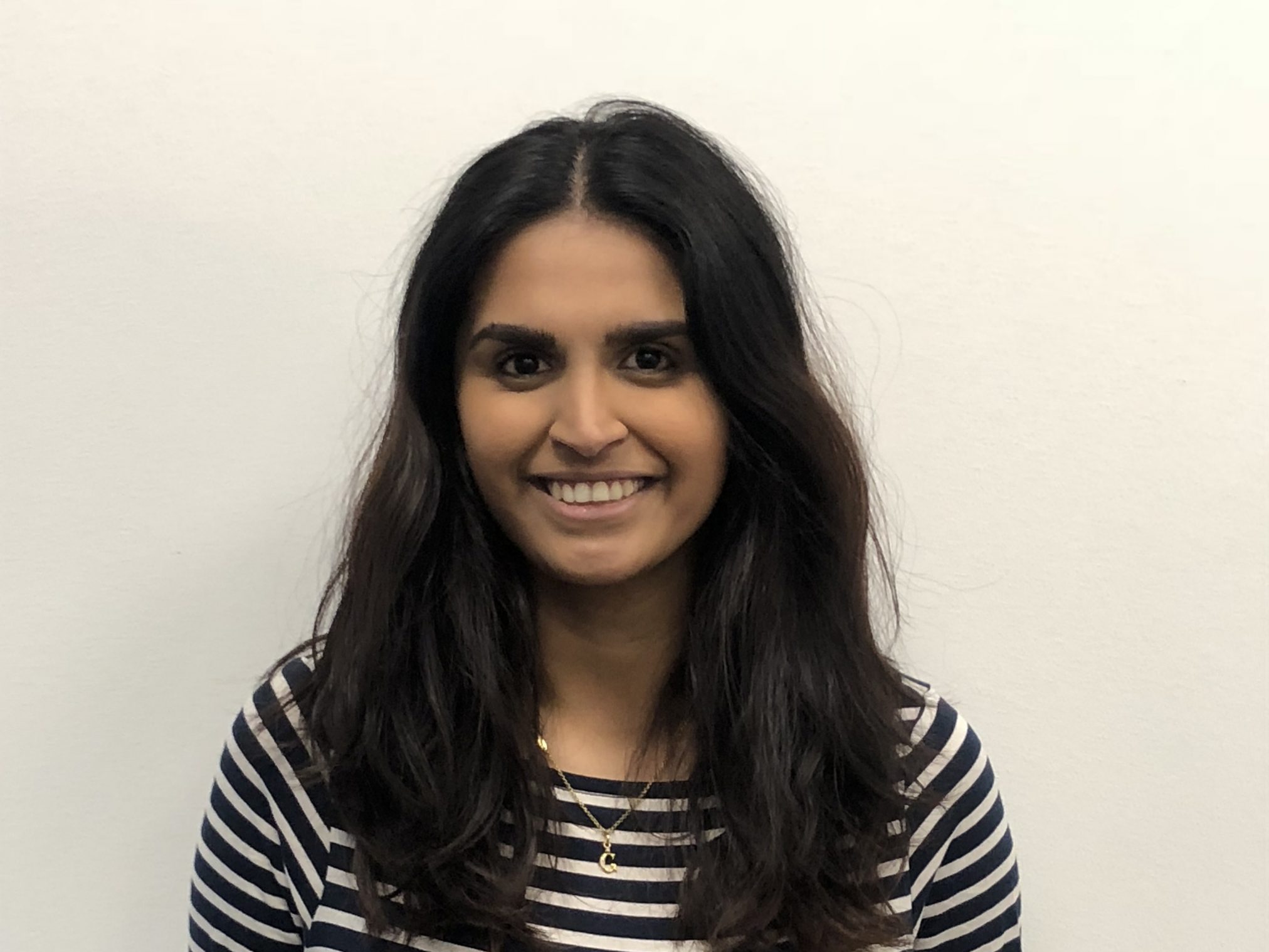 UPDATE: VP Welfare, Grishma Bijukumar, Resigns
(Friday 1st May, 21:40)
VP Welfare, Grishma Bijukumar has resigned, making her the third resignation this evening from the elected officer team at Lancaster SU, following Nuttall's dismissal as SU President.
Lancaster SU released a statement on their website stating:
Lancaster University Students' Union VP Welfare and Community, Grishma Bijukumar has resigned her position at the Union.

The Students' Union would like to place on record its thanks to Grishma for the work she has done in her time in office and the commitment she has shown to the student body during her time in post.

We would like to assure students that the responsibilities of VP Welfare and Community will be covered in the interim, in what is a very difficult time for students at Lancaster.

Our Advice Team are available to provide independent and confidential support any students. They can be contacted at: advice@lancastersu.co.uk.
On 2nd May 2020, Grishma Bijukumar released a statement to SCAN, stating:
Firstly I want to thank the individual staff members both within the SU and University who have always been there for me and always had the students interest at heart. You have empowered me to do the same in my role and overall have helped me grow so much as an individual. I'll forever be grateful and this is definitely not a goodbye.

There are so many issues within the organisation, which I am so proud to say that the officer team have always stood up for. However every time an officer has spoken out, we have been undermined, disrespected and in some cases sacked. The decision to resign was not an easy one nor did I ever think my year in office would end this way. I came to this decision for a number of reasons. The SU has a toxic culture which isn't just down to the FTO's or even senior management, there are some serious issues which flow through the entire organisation which I really don't see being resolved in the near future. I've been a victim of racism within the SU and instead of the SU reflecting, Officers are used as scapegoats and it seems like the issues which we have flagged up during the entire year are only heard once we resign.

I do want to formally thank George, Lewis and Bee. Only we know what we've had to go through this year and I'm really proud of everything we have fought for and achieved for students. I'm sure all our futures are going to be bright. I also want to reach out to Hannah and Ben. We all started this journey together this time last year and if anyone had told us this is what the year would bring, we all would've probably laughed. The year hasn't been easy for anyone of us and in hindsight if we all had a choice we would do things so differently. I wish you both the absolutely best for the future as well and I hope we can all move forward in our bright futures instead of dwelling on the past.

I'm very proud of the work I've done during my year as officer, however, it has been increasingly difficult to carry out positive work in an unhealthy working environment. Especially when past mistakes are never forgotten both from staff and students, there has been so many times where I have thought if everything I have done this year is even worth it if that one mistake will always be held over my head. Coming to the decision to resign was difficult, but for my own mental health, I know that now is the right time for me to take a step back and to move onto a more positive chapter in my life. I really hope the SU and the Trustee Board takes this year as a learning curve. I have first hand witnessed and been part of all the amazing things the SU does which have been overshadowed by negativity. I also wish the next years team all the very best for their year in office and to not allow this years events impact what they want to achieve.

Lancaster it's been a pleasure! #FTOut

– Grishma Bijukumar
This is an ongoing story.