Joe Fundrey – LUSU President
1,941 total views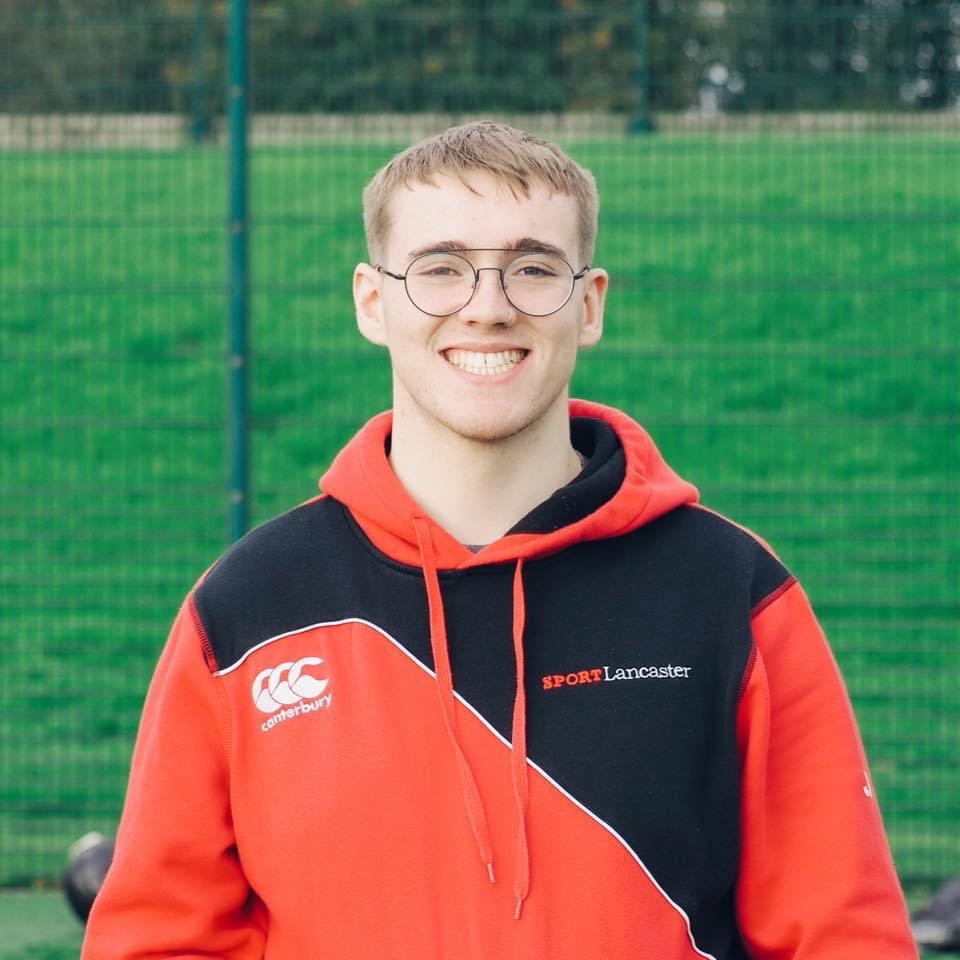 Joe Fundrey is running to be this years new Student Union President. Joe and I am a third year student economics and politics student. I have touched every part of the university, as the first disabled student to play for the Lancaster bombers, to leading it as president for the last year, transforming the culture of the club. I have also been on the Furness College JCR as VP Socials and Events and ran the Extrav 'Summer Lovin'.
In his manifesto and a topic of discussion in our interview, Joe talks about wanting to fix the broken democracy that has existed in the Student's Union. This is an issue that has haunted the student union that has undermined the democratic process of student voice. Less than half of the trustee board are elected, with up to 5 external trustees. There is going to be an external review of democratic process of the Student's Union and Joe wants to ensure that this review takes place.
One of his main reasons for running for this position is to improve the communication between the Student's Union and the rest of clubs and societies where there may have been little information gained between the two organisations. Additionally, he has had a lot of involvement with the Student's Union through his sports experience and this is something he would like to challenge and change, especially since sports involvement on campus may have seen a lack of student enthusiasm or disillusionment in light of recent events.
It is evident that Joe has a lot of work experience and general life experience that he can bring to the role; besides his involvement in various College and events committees, Joe also has work experience as a Pre-Construction coordinator in a construction firm. This experience has developed his interpersonal, communication and negotiation skills, all of which he feels will be relevant to the role of President. He also pointed out that, as he was disabled, this naturally meant he was attuned to finding alternative methods and solutions for all situations; something else he believed was imperative when running for Union President.
One thing that comes across in Joe's interview is his passion for change. When asked what sets him apart from the other candidates running for this role, he summed it up in three words – passion, contacts and experience.
In terms of improving the Student's Union going forward, Joe wants to focus on improving relations between the team of FTOs and then by extension, working with the PTOs. With this in mind, he wants to ensure that the Student's Union is a positive place to work.
In terms of the current climate and the effect of Covid-19, Joe says that in the new academic year he would advocate first-year lectures online, perhaps allowing for second and third year lectures to be spread out across the university, with the intention of complying with social distancing measures. But obviously, as this is sometime away, it is hard to plan for definite, how the new academic year will look.
An important focus of Joe's manifesto is in setting up a Covid-19 Council of the FTOs and PTOs in order to plan and navigate the crisis in relation to the university in the future. There are also plans for a negotiation with LUSU Housing, should the first academic term remain online, in order to benefit students financially.