Lewis Marriott- LUSU President
1,713 total views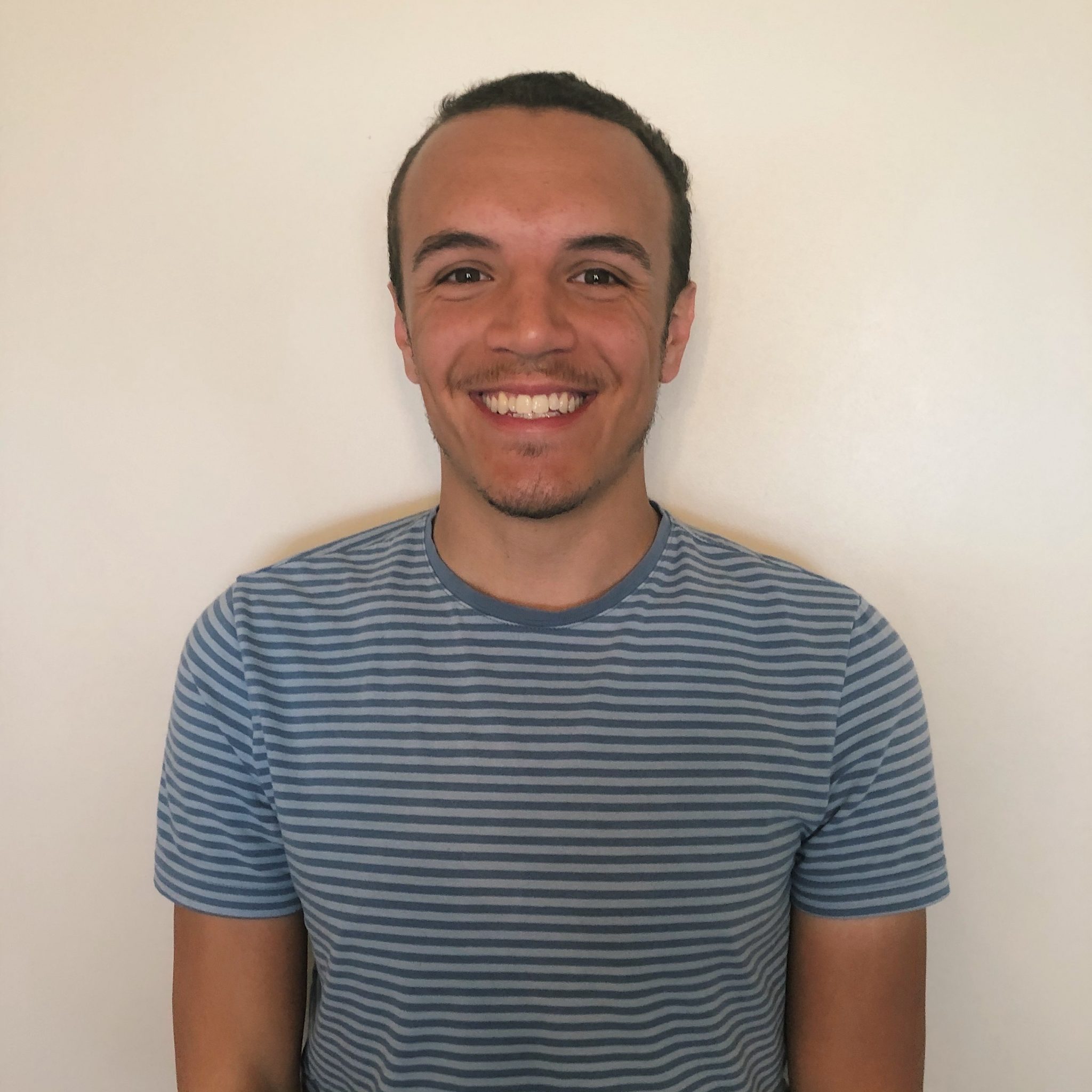 Lewis Marriott is one of the candidates running for President of the Students Union. Lewis was this years VP Campaigns and Communications Officer and has established a wide range of contacts in the university from JCR Presidents to the new Vice Chancellor of the University- Andy Scofield. Lewis pointed out in our interview that it is rare for officers to run again but that he thinks a bit of continuity is exactly what the Students Union needs during this climate of uncertainty. Lewis thinks that his knowledge, experience and passion are what gives him an edge over the other candidates. Lewis has never been in a presidential role before but thinks that this aptitude for being a team player will be crucial if he becomes President. Lewis aims to reduce the emphasis on hierarchy which he felt during this year and to focus more on part time officers.
Lewis stated that there were three clear pillars of his campaign that he was focused on- Community, Collaboration and Communication. These summarise the approach of connectivity which Lewis is pushing. Lewis spoke about some new ideas such as a 'Dear Vice Chancellor' (VC) campaign which would gather student feedback every month from a variety of societies and surveys. These would then be given to the VC to ensure a better understanding of student attitudes and opinions. Lewis recognises the need for strong communication not only with the VC but also with JCR Presidents and the student base as a whole. During lockdown Lewis has already been laying the groundwork for some of the projects he has set out in his manifesto such as online welcome week activities. Lewis has set up the 'Lancaster University Corona Community' which has involved the universities counselling service to provide the best format for community and support while this crisis is ongoing.
When we discussed the likelihood for welcome week to be online Lewis made it clear that if he becomes President he will do his utmost to create the best online week possible. The experience from being VP Campaigns and Communications has meant that Lewis has built up strong rapport with different societies that will be able to suggest events that appeal to their variety of members. Working with these societies and part time officers will make sure that Lewis can create a centralised welcome week forum in which all resources can be gathered in one simple and easy to access interface. Lewis explained that his biggest idea for welcome week can be an 'Omegle' style freshers fair in which people would be randomly paired to clubs and societies and get to have interactions with them that otherwise they would have been unlikely to have.
Lewis wants to improve from outdated methods of democracy and governance currently used in the SU. Lewis was recently very involved in the EDI Trans Policy focus groups and meetings and made it clear in the interview that more oversight and review was needed in the SU. Lewis advocated for a referendum on the outcome of the Governance and Democracy Review currently taking place. Lewis would also like to make changes in the way the Officers have weekly meetings as they were badly attended last year. Lewis suggests that 3 meetings a week and fortnightly 1 on 1 meetings would help to keep the focus on progress but equally allow for greater cohesion. Lewis mentions in his manifesto that he would also try to bring about an online tracking system for manifesto aims of Officers to ensure greater accountability during the year.
Lewis recognises the problems in the SU that need to be addressed and also the difficulties to come with Covid-19. That is why the takeaway message which Lewis would like to emphasise is the three ideas that we will need to get through it- community, collaboration and communication.