From Manchester, with slight awkwardness
332 total views
Like many people who start university away from home, I settled into my group of friends from my flat easily, but I also joined a couple of societies because I wanted to keep up with the things I enjoyed – one of them was the Photography Society. At the start, the line-up of faces changed almost every session, but soon there were a few people who I saw week after week, and it made it easy to feel at home in the meetings.
One of PhotoSoc's main attractions, alongside the termly pizza nights, is their last-minute trips to interesting locations. The promise of Christmas markets and having been cooped up inside too long meant I found myself on a train to Manchester with five relative strangers in early December, my only friend from PhotoSoc having bailed with a hangover. It was pretty out of character for me, but I figured that the others were in the same boat and we would just have to get over ourselves and enjoy it, and hopefully get some cool photos out of the day.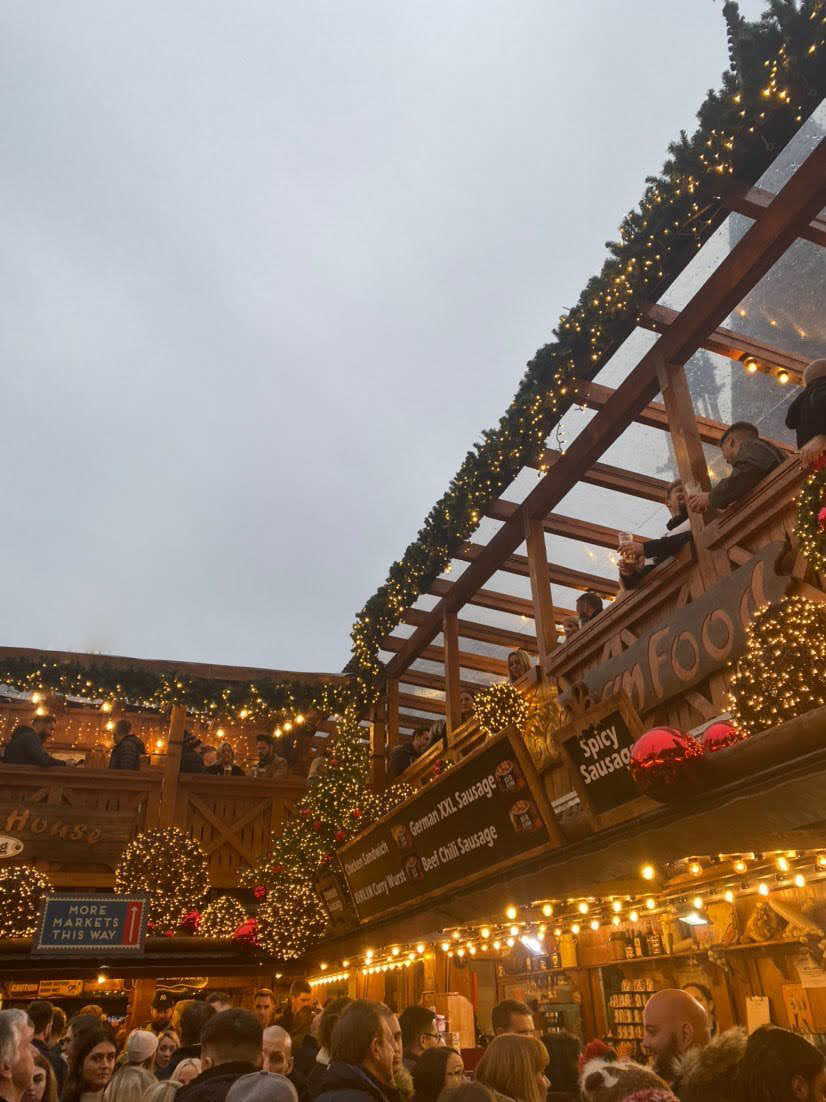 Ten minutes on the train and we were all talking and laughing as we broke out a pack of Bob Ross playing cards, ganging up on the President of the society, Dan. I had seen many of the people from sessions, and it was pretty easy to fall in step as a group and begin to explore Manchester, a new place for me. After navigating the city and getting some food, we finally got around to taking some photos. I realised that one girl was a fresher in my college too, and on a course with some of my mates. It was like being back on that first day of school, but easier to speak to the people I didn't really know and move past the awkwardness. By the end of the trip we were all comfortable with each other and almost managed to enjoy the hour wait for the train together.
I guess the moral of the story is what you'd expect; join societies and try new things even if you haven't got anyone to do it with, make the most of trips and new experiences and always take the opportunity to get to know your group's president if only to make fun of him for the rest of the year.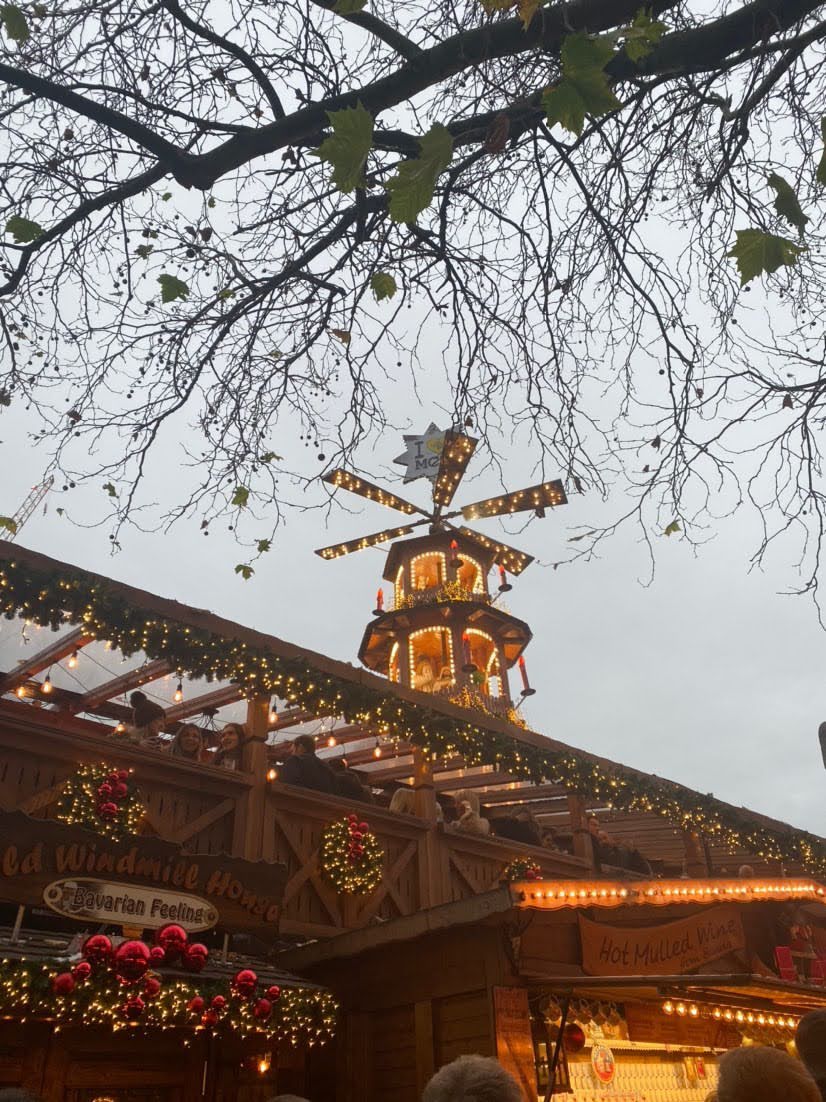 The photography society meets weekly to discuss techniques and teach skills. We often go out and put to the test what we learn, either on campus or out and about, taking a great deal more photos than during fun trips like this. If you're interested in photography, want to learn something new about it, or just want to have a fun experience like a Manchester visit with very little to do with photography, come along to a meeting and see if joining the Photography Society is right for you. We have several trips like this planned for the coming year and would love to have new members come along – if you are interested please see our Facebook or Instagram page for more info.
All photos courtesy of Kjersti Valen