Yorkshire Yoyos: How Yorkshire's football teams rarely shine simultaneously.
641 total views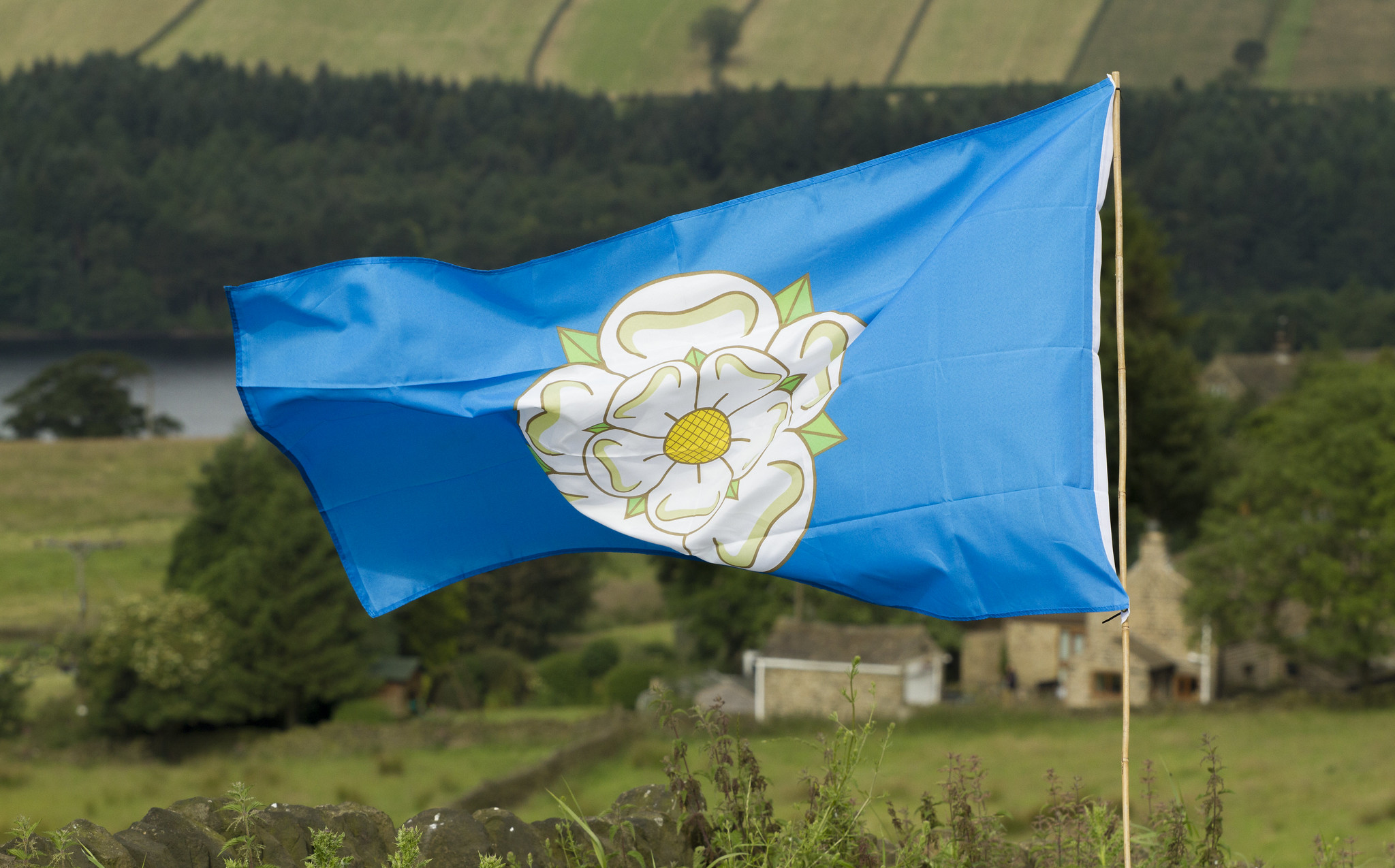 This might be controversial at a 'Red Rose University', but Yorkshire's great. The landscape, architecture, music, and, of course, the sport. However, football might not be what you think of when you think of Yorkshire; with rugby and cricket being so closely associated with the area. In fact, football might not even be what you think of when you think of Leeds, with the Leeds Rhinos often outshining Leeds United in recent years.
Anyway, I promise this article won't focus on Leeds too much (as hard as that may be) and I'll try to paint a somewhat unbiased picture of the footballing landscape in this part of the country.
You might be surprised to learn that the oldest operating club in the world is in fact from Yorkshire: Sheffield FC who now ply their trade in the Northern Premier League Division One South East League – I know, it's a catchy league name.
However, it's strange that in the last 20 years Yorkshire clubs rarely seem to be firing simultaneously, despite numerous teams being in the top-flight. So, let's look at this club by club, but first, here are some honorable mentions.
Honourable Mentions:
Bradford City have largely bounced around the lower leagues in English football, with a League Cup Final appearance (and 5-0 loss) in 2013 (whilst in League 2) being their highlight of the past few decades.
Moving southwards, when you type Doncaster into Google, one of the things 'People also ask' is 'Is Doncaster rough?' but let's not pull at that thread. Doncaster Rovers currently play in League 1 and the highest they've ever been in the Championship.
Middlesbrough could arguably be classed as a bigger club than some others in this article. However, it's hard to associate them with being a 'Yorkshire club'. Their main rivals are Sunderland and Newcastle, surely that says it all. Middlesbrough has a pretty solid reputation in English football, having only spent two seasons outside the top two tiers and they boast an 11-year stint in the top-flight. However, bad job Boro, you just ain't Yorkshire to us.
With the honorable mentions out of the way, forget the Premier League 'Big Six', let's have a look at the 'Big Six of Yorkshire.'
Huddersfield Town:
Huddersfield became the first English club to win three successive top-tier titles, but relegation in 1972 led to a 45-year absence from the top-tier. They finally tasted glory with Premier League promotion in 2017, but this was short-lived, with relegation back to the Championship in 2019. Huddersfield are now battling in the bottom half of the Championship and don't look like making a push towards promotion anytime soon.
Hull City:
Hull's promotion to the Prem in 2008 might make younger generations, such as myself, view them in higher esteem than they are. Hull have largely bounced around the lower tiers of the English leagues – often being close to non-league status. Hull yoyo-ed between the Prem and the Championship for almost a decade and were relegated from the Prem for the last time in 2017 – now finding themselves in League 1. With Sheffield United's promotion coming in the same season as Huddersfield's relegation, and Hull circling the Premier League a few seasons before, we can see that the Yorkshire sides missed each other's moment in the sun and the Premier League saw no Yorkshire derbies.
Barnsley:
Barnsley's first promotion to the Prem came in 1996/97 after 99 years of trying. With a not-so-glamorous history, why has this club been included ahead of others? Essentially, since their takeover in 2017, the future looks promising. Managers Gerhard Struber and, recently, Valerien Ismael, have developed a young, intense, and feisty team who are now in the playoff places and have put in a tremendous run of form. With Sheffield United all but relegated, and a possible Barnsley promotion on the cards, could we see yet another instance of Yorkshire clubs missing out on playing one another in the Prem.
Sheffield United:
Chris Wilder revolutionised Sheffield United by creating a team with a playing style the likes of which I've never seen before. Wilder often seems like the average Joe in the pub, but I'm sure that average Joe wouldn't be able to come up with the idea of overlapping centre-backs – and make it work. They were flying in the Premier League last season, but this season, they've been drastically hampered by injuries and are all but relegated. With Leeds also plying their trade in the Premier League once again this season, it's unfortunate that we're only getting one season of this Yorkshire derby in the top-flight.
Sheffield Wednesday:
Wednesday are one of the oldest and biggest clubs in Yorkshire. However, they haven't been in the top-flight since the turn of the century and are currently fighting relegation in the Championship. The Owls look a long way off any success and will be looking on at Sheffield United, Barnsley and Leeds with envy. Wednesday are undoubtably a sleeping giant in English football, but they run the risk of becoming a footnote in history with the current direction of travel.
Leeds United:
The biggest football club in Yorkshire. Once upon a time Leeds were European giants. Don Revie's side were a marvel; Howard Wilkinson's side won promotion and the top-flight title back-to-back; David O'Leary's young, fearless boys dared to dream in the Champions League; financial mismanagement led to dropping through the leagues and an eventual apathy; but now, Marcelo Bielsa, Andrea Radrizzani, Victor Orta and Angus Kinnear have returned the one-club-city to the promised land. Leeds look like a team on the up and, with their fanbase and commercial potential, one would be ill-advised to bet against their ascent to continue.
It would be hard for me to say that it doesn't make me slightly smug that it's likely Leeds will be the only Yorkshire club in the Prem next season. However, for the sake of such a great sporting county, I do hope that the other clubs climb back up. There's a surplus of Southern clubs at the top-level and it's about time that the Yorkshire yoyos spring up and reclaim their rightful place…with Leeds at the top of course.
The best chance of this happening is likely through a Sheffield United bounce-back (which seems less likely now Chris Wilder has walked away) or by Barnsley continuing their blistering form and grabbing promotion. Let's cross our fingers, kick back with a brew, and hope the Yorkshire lads pull their fingers out. Or, if all else fails, let's just hope Leeds do well ey?