Learning Zone launch competition to design a pod
617 total views
Lancaster University is offering £200 of Amazon shopping vouchers to find the best design for a new Learning Zone pod.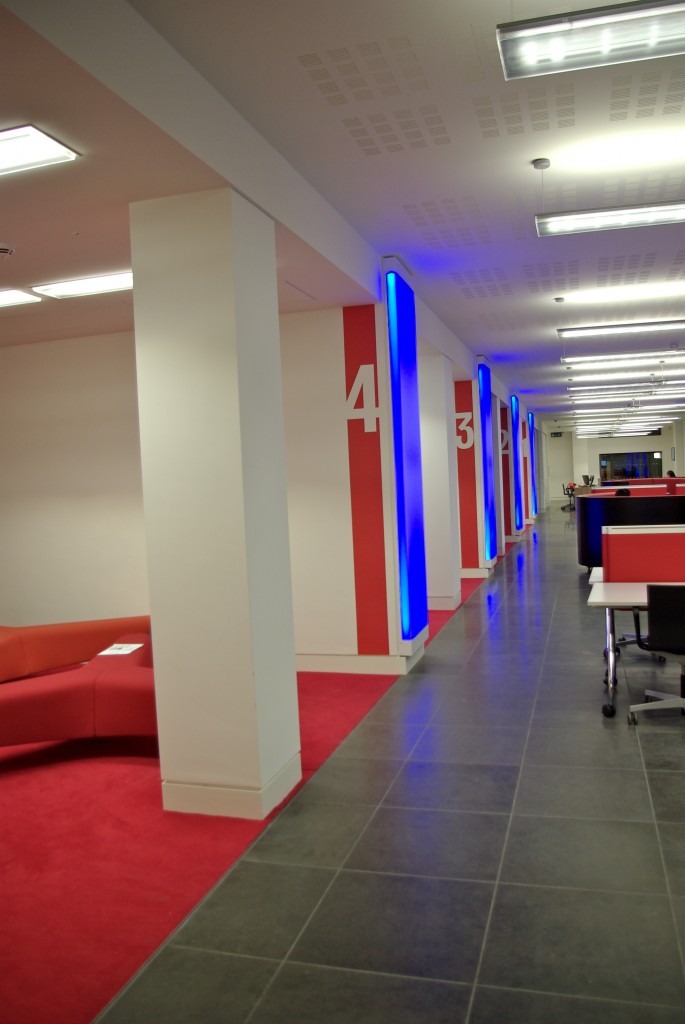 The competition is open to all current students at the university. Students who are interested in participating may enter individually or as a group.
"The competition gives students who are interested in future developments of the zone an opportunity to describe and develop their ideas," said Professor Amanda Chetwynd, Pro-Vice Chancellor for Colleges and the Student Experience.
"There has been considerable interest in the Learning Zone. Last term, there have been a number of student projects about the Learning Zone features," she added.
The winning design will be displayed in the Learning Zone and will be submitted to the Learning Zone steering group for possible implementation in the academic year 2010-11.
The design competition has been organised by Chetwynd's office which is responsible for student experience in the university including academic, social and welfare issues.
To enter, participants must first nominate a pod to be redesigned. The design must be submitted in the form of PowerPoint presentation slides showing, amongst other things, the layout of the pod, different roles the pod can be put to and a list of furnishing and technological equipment.
The winner will be decided by a panel of judges based on novelty, flexibility of use, visual appeal, overall integration and presentation.
The £2.5m Learning Zone, which was officially opened earlier this term, currently has nine learning spaces or pods which support various formal and informal social learning styles.
Entries for the competition can be submitted to ISS Help Desk via email at [email]iss-feedback@lancaster.ac.uk[/email]. Rules, guidelines and more information on the competition are available at ISS website. The closing date for the competition is 19 March.