LUSU insists no plans to remove LGBTQ Officer
697 total views
Rumours that Lancaster University Students' Union has been planning to reduce the representation of Lancaster's Lesbian, Gay, Bisexual, Transgender and Questioning (LGBTQ) Association at Union Council have been quashed.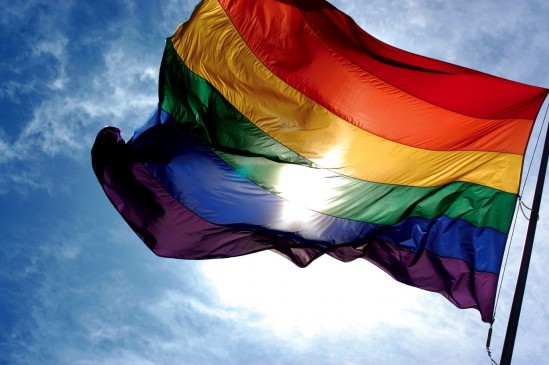 There had been some concern that the LGBTQ Officer's position would be cut, but LUSU President Robbie Pickles has given his assurance that "there's absolutely not going to be a move to remove that position".
Members of the LGBTQ Association have also played down speculation. LUSU Welfare Campaigns Officer Aiden Williams, who expressed his concerns, admits that such a move is currently unlikely, and that this is mostly "conspiracy theory".
The issue has its roots in LUSU's Non-Sabbatical Review in November 2009. This saw a restructuring of the equality and welfare officer positions, resulting in the loss of the Women's Officer and Disabled Students' Officer. The remits of other officer positions were widened.
It had been felt by some that there had been a tendency to create a new position to represent each minority group identified; the reshuffle was designed to address this.
The position of LGBTQ Officer, however, remained. After the changes, "there was no longer the Women's Officer and Disabled Students' Officer, which were self-defining in the respect that the LGBTQ Officer still is", says Williams. "I think there was a sense that some parts of LUSU just don't think that's acceptable, because it looks a bit messy."
Pickles was quick to deny this opinion, explaining that the LGBTQ Officer remained because, unlike the other positions, the LGBTQ Association is an association within LUSU. He speaks of this as "a positive anomaly", making clear that "it's something that we should cherish, and should allow to flourish".
He went on to praise the work of the LGBTQ Association: "it goes above and beyond, constantly, and we should always be extremely grateful of the work that is done by those officers to represent their minority within the Students' Union." LUSU Vice President Equality, Welfare and Diversity (EWD) Pete Macmillan added: "Keeping the officer is not messy as they play a significant role in what we want to achieve as an organisation".
Current LGBTQ Officer Sarah Newport believes "things have been a bit blown out of proportion". She added that "relations are generally very good between us and LUSU, and the LGBTQ association itself is going from strength to strength with a massive intake of new members and a promising outlook for our [Executive] elections at the end of term".
Williams also makes this point, that the Association is "more active than it's been in years".
He concluded: "I stress that I don't think it's a big issue, but I think in years to come in could become one".
The loss of LGBTQ representation at Union Council, if it ever did happen, would for Williams mean that LGBTQ politics and activism would "fall off the radar".