Hotpot
788 total views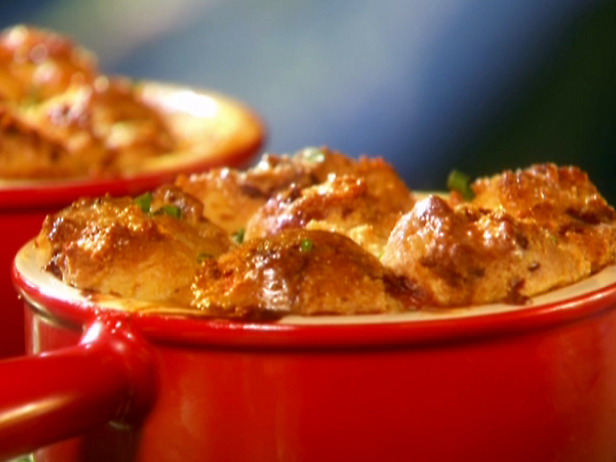 Ingredients
2 tablespoons oil
2 onions, chopped
900g Potatoes, peeled and cut into chunks
450g Carrots, peeled and sliced
*2 parsnips peeled & sliced
450g Stewing or braising steak, cut into small cubes
Salt and ground pepper to taste
2 tablepoons Worcester Sauce
Hot Water to cover – approx  750ml
1 beef stock cube – crumbled & dissolved in the hot water
 Method
Pour the oil Into a large saucepan and heat until hot.
Add your cubes of meat and brown.
Add all the other ingredients then cover with waterwith the stock cube dissolved in it.
Bring to the boil then to a simmer.
Cover and cook for at 1 ½  hours.
Taste your meat to make sure it is tender.
Pour into an oven pie dish – if you still have more liquid than you need just put the spare in a jug.
Allow the meat and vegetables to cool slightly then cover with a suet crust (see below) and bake in a preheated oven 200 °C/180°F/400°F/Gas 6 for  30 – 35 minutes  or until pale golden brown.
To make the suet pastry…
Ingredients
225g self-raising flour
Pinch of salt
100g Atora shredded suet
Approximately 180 – 200ml cold water to mix
Spare flour for dusting
Method
Mix the flour, salt and suet in a large bowl.
Gradually add water to make a pliable dough.
Add 4 tablespoon (60ml) measures to start with, stirring continually with a table knife.
Add another 4 tablespoons (60ml) and mix.
Discard the knife and using dusted fingers to mix, keep adding a tablespoon at a time until you have a pliable dough.
Knead it gently then let it rest for a few minutes.
Roll out your pastry on a floured surface to the required shape and size.