Candidate interview: Khairil Zhafri
804 total views
"I want to reform LUSU"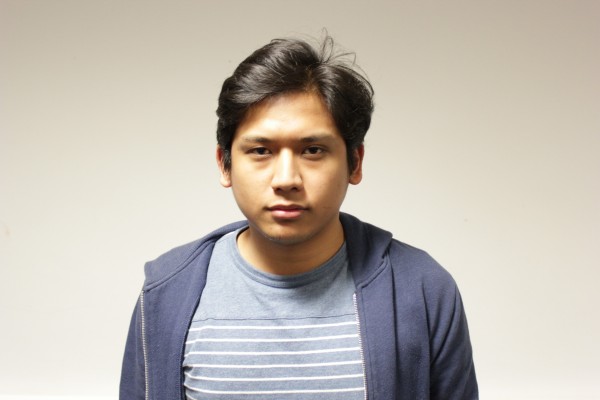 Khairil Zhafri – Fylde College
Khairil Zhafri aims to reform LUSU, feeling that LUSU has failed to meaningfully represent its members in the past.
In previous correspondence prior to his interview with SCAN, Zhafri made frequent use of the word 'we' in lieu of 'I'. When asked to elaborate upon this, he responded: "When I was finally persuaded to run for this position, I wanted to make it separate from me. I didn't want to make it about my candidacy and a campaign about me getting elected, I want it really to be about the issues, about bringing reform. So we – when I say we – it's essentially just about the people helping with the campaign and people who support the campaign."
Although Zhafri is lacking in student officer experience, he believes that there is too great an emphasis placed on prior experience.
When questioned as to his unique selling point compared to other candidates who had mentioned reform and also possess experience in democracy and events, Zhafri said: "To be quite honest with you I don't think they quite, not many people really understand what democracy entails, what democracy really means. Because a lot of people when they talk about democracy and they talk about changing how LUSU functions, these ideas are not actually guided by any sort of liberal principles."
On bringing in big name acts to Lancaster, Zhafri was somewhat unclear but commented, "on the events side of things, I think what LUSU has been doing is good. But I think a lot of the time these events are closed events; they're not open to everyone."
He continued: "The problem with these kind of events is that LUSU presumably subsidise the cost and I think we owe to all LUSU members the transparency in holding these events."
Zhafri further stated that he is keen on enabling students to promote their own events rather than initiating his own. "The role of the VP (Events and Democracy) would be to just support them [students] in organising events." He also added: "if you want to, you know, start an event and you have the passion to do it, know the people who can do it, you can come to LUSU and get the support that you need."
Regarding the engagement of international students with LUSU, Zhafri believes: "[we need to] just take a step back and approach and engage with international students the same way we engage with all other students."
Asked how he would increase engagement with post graduate students, Zhafri commented: "I think the problem with participation with postgraduate students is because most of them are – they – at this university there is a small number of them and most of them are only here for one or two years." He gave no specifics but stated that he did not think postgraduates were less important than undergraduates.