LUSU Business Development Manager moves to University
845 total views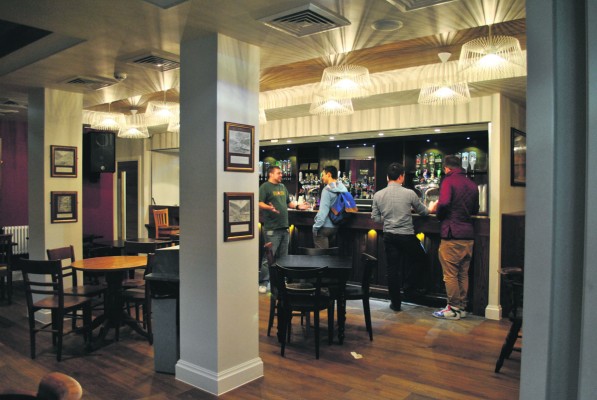 Jo Hardman, formerly the Business and Development Manager of the Student's Union has recently been appointed as the new Head of Commercial Service for the Facilities Division of the University. Beginning in May, Hardman will be based in the Facilities Office on the B Floor of University House.
In his current position at LUSU, Hardman has been working on exploring the potential possibility of the Student's Union being able work closely with the colleges in order to create more student satisfaction regarding the bars on campus. His new position as Head of Commercial Service for the University will allow him to continue this work.
George Gardiner, LUSU President, had this to say about his departure from the Student's Union: "Jo has been a fantastic servant to the student movement in Lancaster and will be greatly missed by the Students' Union. We wish him all the best in his new role."
LUSU officers have been in discussions with University officers and staff about the future of the bars on campus for almost 12 months now. Gardiner explained that as far as LUSU taking over the bars at the present time was concerned, "an agreement could not be concluded, regrettably" due to the fact that "various legal and business related issues were insuperable obstacles."
In a SCAN Comment article from March 2011 it was found that while some students were happy with the prospect that LUSU taking over the bars would lower overall prices, others thought that LUSU should not have any more control over student's lives. There were also concerns that LUSU would make all the bars the same, decreasing the individuality that can currently be seen.
Gardiner said that despite the current knock back with regards to the status of the bars, LUSU would "continue to work in that spirit [meeting the needs of current students] and in the belief that the ideas developed last year are the kernel for the future."