Lancaster ranked seventh in Guardian 'University League Table'
556 total views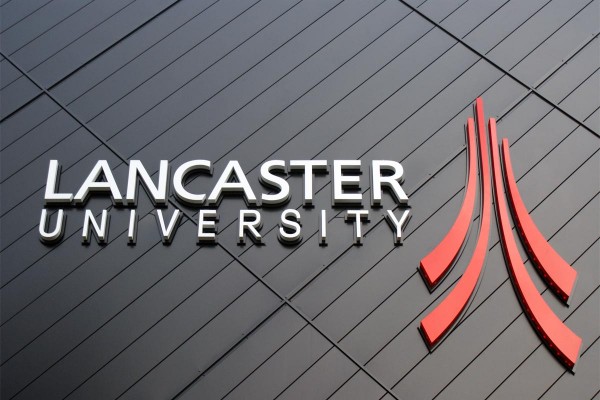 Lancaster has been ranked joint seventh position with Durham in The Guardian's latest University League Tables for 2013.
Ranked sixth in 2011 and seventh in 2012, the University shares its position on the top ten list with such prestigious establishments as Cambridge, Oxford and Warwick.
The University was also highly commended in The Guardian's 'at-a-glance' guide, which stated: "Lancaster was given its royal charter in 1964 and in under 50 years has become one of the best universities in the country."
While The Guardian's guide also gave mention to the accommodation awards Lancaster has achieved, such as 'Best University Halls' 2010 and 2011 in the National Student Housing Survey,  not all students were enthused by the results.
Ellie Silver, a second year Theatre Studies student at Lancaster, said: "I can't say I ever expected us to be that high up. To tell the truth, Lancaster still isn't my favourite uni; not by quite a margin. I imagine that's mostly from statistics rather than genuine student experience, because I think the uni has a lot to improve upon in the way it's run. I hope they at least finish the building work in my lifetime."
Other students, however, were more positive about the results. "I'm very proud to be part of such a highly thought of institute," commented Sophie Lee, who is studying Maths and Statistics at Lancaster.
Positions in the league table are determined by nine measures: average teaching score, expenditure per student, student to staff ratio, career prospects, entry tariff and results from unique areas of the National Student Survey (NSS).
Professor Amanda Chetwynd, Pro-Vice- Chancellor for Colleges and the Student Experience, has expressed: "Lancaster has fostered a culture of prioritising the student experience and teaching, and has striven to guard its strong research record with a significant investment in new teaching staff."
While Lancaster University has continuously attained high rankings in league tables in recent years, however, some students were keen to warn the University from becoming too self-assured.
One postgraduate student, who chose to remain anonymous, commented: "Of course, it's nice to celebrate rankings like this, but the University – and the Students' Union – has to be careful not to become complacent. There are always things to be improved upon, and the University needs to continue to listen to students to maintain its high position. The students are what make a good university a great university, after all."