Money matters
432 total views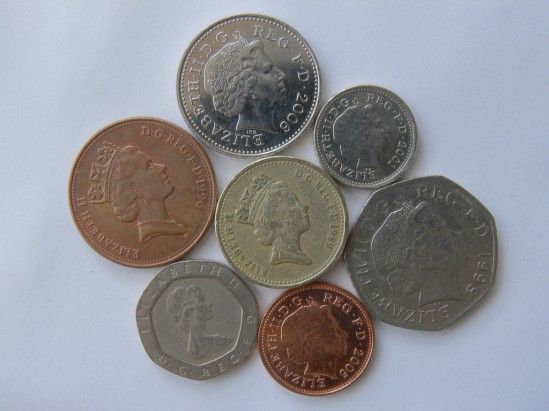 As fees go up and the cost of living increases, it's never been more important to budget. Unfortunately, I'm terrible at budgeting. Which begs the question: why am I even writing this article?  I figured if I needed some advice I could potentially help a few other bad budgeters out there in the Lancaster student population…
My budgeting system tends to go through 3 phases…
Phase one – "Going to be good this month"; really good at sticking to the budget; making sandwiches for uni; not going mental on nights out.
Phase two – "It's only money"; the 'may as well enjoy myself' phase; going shopping and buying as many sandwiches from Gregg's as I want.
Phase three – "Oops, now I've got no money left"; very careful to spend a little money as possible after phase two.
And so the cycle continues. So how can we try and stick to budget through fresher's week and beyond? Here are some tips to keep spending under control ( at least for the first few weeks…)
1. Plan how much money you're allowed each week. This way you can allocate amounts for food, drinks and going out, and at least try and stick to them! Noting down your spends might help keep track of when you overspend.
2. If you live in a house or have a shared kitchen on campus, get together some kitty money for shared items like loo roll, washing-up liquid and kitchen roll. This way one or two people don't always spend their money on menial items.
3. Make the most of student discounts with your purple card – check the weekly purple card offers, especially for places like hairdressers!
4. The first few weeks always mean expensive new textbooks for courses. Look out for students selling second-hand books which won't use up your two week budget in one go. Sometimes they even have handy notes written inside too! There are often posters on campus or adverts on Facebook.
5. Make the most of the Lancaster market. The fruit and veg is so cheap and if you love reading, there's a great second hand book stall full of all sorts of fiction priced from £1!
6. Don't draw out more than you should – if you can't afford more than £10 for a night out, be strict, take £10. That way you can't spend more. It's hard to budget during fresher's, but if you want to remember what a good time you had, it's probably best you don't drink loads anyway, so you can save your memory!
It's never easy to stick to a budget, but give it a try, rather than blowing your student loan in the first two weeks. Hopefully by following these tips you can improve the contents of your bank account for the whole term, yet still have fun! Good luck…