Jordan Finneran – VP (Campaigns and Comms)
846 total views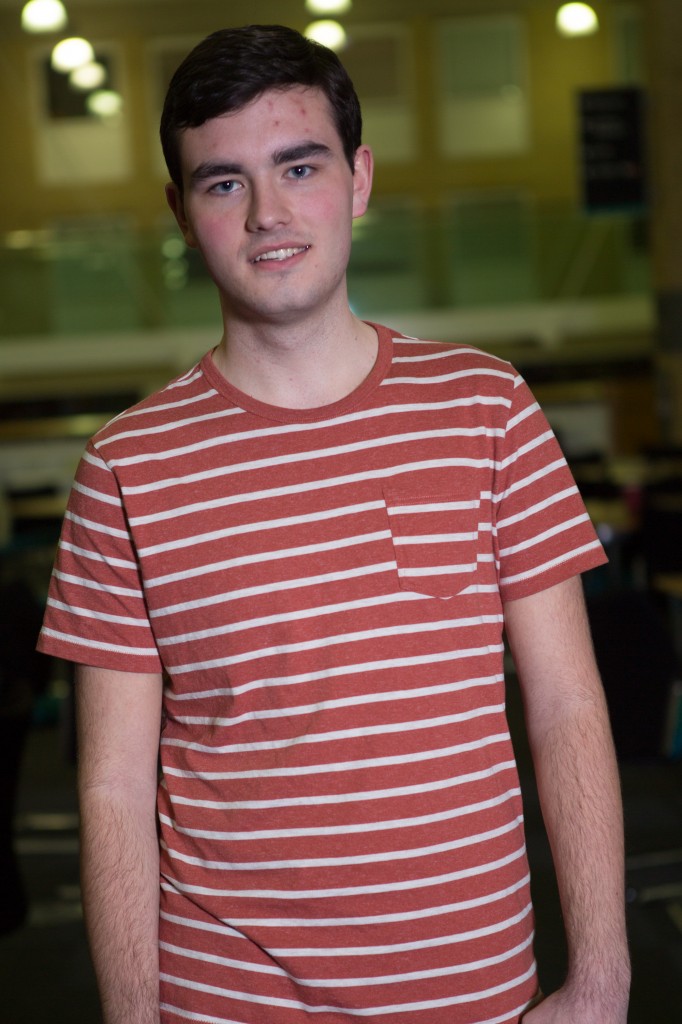 Holding numerous positions within LUSU and student media, Jordan Finneran feels that his unique selling point is that he has "experienced LUSU from nearly all sides".
Finneran has worked for LUSU as Fylde JCR Publicity Officer in 2011, CCO Communications in 2012 and Fylde JCR Communications Officer in 2012. He has worked with LUSU as part of the Photography society – he is their Publicity Officer – and as a member of the student media, editing, operating and presenting for LA1:TV and working as a SCAN photographer.
He states that this experience allows him "to pinpoint which areas that need help, and how to be most effective in ensuring that each society and relevant group achieve their individual aims and objectives."
Finneran told SCAN that his main objective for the role would be to "refresh, re-energize and redesign the way LUSU communicates and promotes itself to current and prospective students", adding that "I think that people are becoming very poster-blind." As well as wanting to redesign the LUSU website, Finneran also wants to communicate better with students during vacations and redeveloping how we communicate with prospective students by introducing a Freshers' website to promote what students can do here.
Focus was placed on integrating the content of the three medias into a LUSU media portal. He assured that "we can maintain the separate media identities and just bring together their content into one amazing multimedia site where it's really accessible and really easy."
Finneran also stated "I'd like to integrate the log in pocket Lancaster and HQ, the LUSU event system that we all use, all into one system so you can see what's going on in your college, what's going on in your favourite bar", as well as developing a way to buy e-tickets for events via the app to boost student involvement in events and socials.
Finneran feels that his experience as Fylde Publicity Officer would well equip him for the role's joint responsibility for elections. He stated: "we had the most successful election Fylde's ever seen, with 37 candidates standing. We also had one of the highest voting turnouts as well out of all the colleges." He tells SCAN that this was done through a number of ways, which he would look to replicate as VP Campaigns and Communications, such as translating posters in different languages to engage international students.
He also wants to re-energise the election promotion, "I think it's best that we get out the election information earlier for elections, but we also get it out in a multi-media sense, not just a Facebook status or poster that says vote." He would also look at compiling an election booklet, which would act as a guide to elections.
Finneran suggested that the biggest issues he would be faced with is "the public appearances side of things, as public speaking is one of my weaker skills." He added that "This said, I'm working hard to improve this and can only get better with practice. I know there will be a steep learning curve, however I look forward to challenges."