Calvin Klein's 'Plus Size' Model
847 total views
The fashion industry is constantly under pressure to give women a better role model size wise, when young girls see a size 0 model walk down the runway and they are a size 8, how are they expected to feel? Like they're not attractive unless you're a size 0 too? Controversy after controversy has hit the industry recently, the most recent being Topshop coming under attack for a particular slender model which appeared on their shop floor. And now Calvin Klein is next under the radar.
The issue arose when model Myla Dalbesio claimed that she was the biggest girl Calvin Klein has ever worked with, a US size 10 and UK size 14. She stated they do not have a separate section for plus size girls, and that she's "not skinny enough to be with the skinny girls and I'm not large enough to be with the large girls".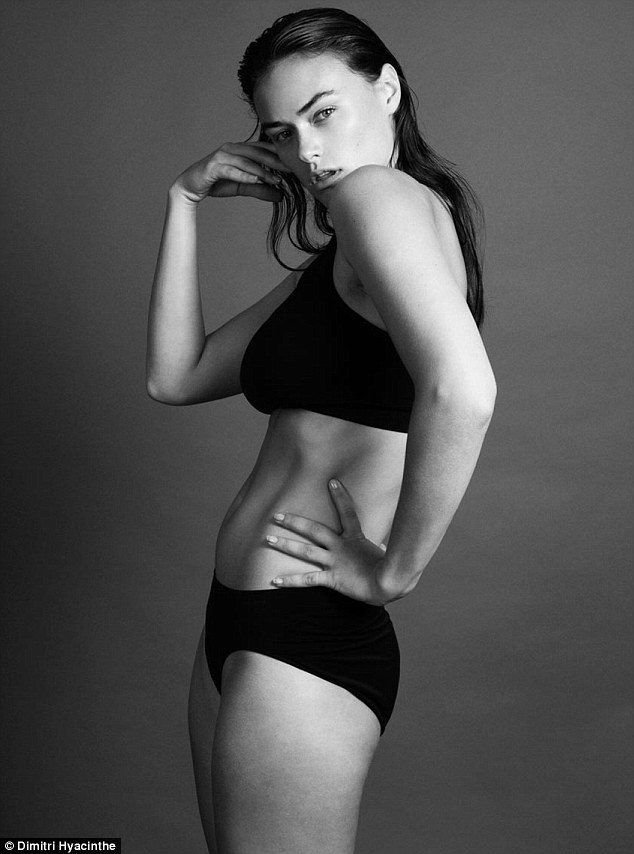 Calvin Klein attempted to cover their tracks by stating that their new line was to celebrate the needs of different women, and that the line was more inclusive and available to more women but the damage was already done.
Twitter became a hate mob towards Calvin Klein, with thousands disgusted that a size 10 can even be considered plus sized, stating no wonder girls have confidence issues etc. Calvin Klein who got all this hate, when they never even labelled Myla as plus sized, it being Elle Magazine who tweeted about her, calling her the "newest plus-size star" which would later lead to them doing damage control and deleting the evidence.
So depending which side you take, Calvin Klein did nothing wrong other than get involved in an internet frenzy and should probably be applauded for actually using a girl who is healthy to help promote positive body image amongst women.