A Campus Clutch?
635 total views
It's that time of year again where we have to start thinking about back to Uni products: new textbooks, new notepads, new stationary (yawn). Let's not forget the most important back to Uni item: the new bag, for how will you carry your academic items without a stunning accessory to contain them?
For obvious reasons, a tote bag is the go-to university bag for many people. It's easy to carry, large enough to contain all your books and versatile enough to work with almost any outfit. Accessorize's A/W 15 range is lust worthy, autumnal hues of tan and gold to complement bohemian inspired accessories continue the seventies trend we've been loving all summer! This contrast tote bag, £65, can boast of many excellent features, not least of which its spacious interior, allowing you to hold your laptop and lecture notes as well as being sturdy enough to see you through the year.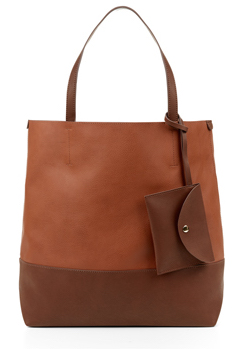 For many people, 'back to University' goes hand in hand with 'back to The Sugarhouse,' so if last years clutch bears the scars of the foam party, glitter night and many a spilt vodka lemonade, you'll be in need of a new designated 'Sugar Bag'. Nobody needs to fork out all of their loan for a bag that, after Fresher's Week, will probably be stained beyond recognition, so this inexpensive clutch from New Look (only £7.99) is a back to Uni essential. It can fit in all of the essentials for a night out and will score you some fashion points with eyelet detailing, a huge A/W 15 trend. Plus, the wrist strap means it is really easy to carry!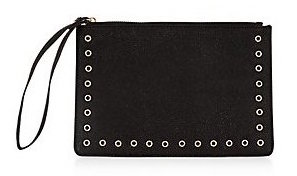 If you're looking for a smarter bag that could multipurpose as a work bag for internships or grad jobs, this modern satchel from ASOS, £25, ticks all the boxes. Minimalistic with a contemporary twist from the metal detailing, this bag may not be as spacious as a tote or shopper bag, but it is certainly no less versatile as it comes with a detachable cross-body strap so you can use it in two ways for two different looks. The satchel is a seamless way to transition from uni life to office life.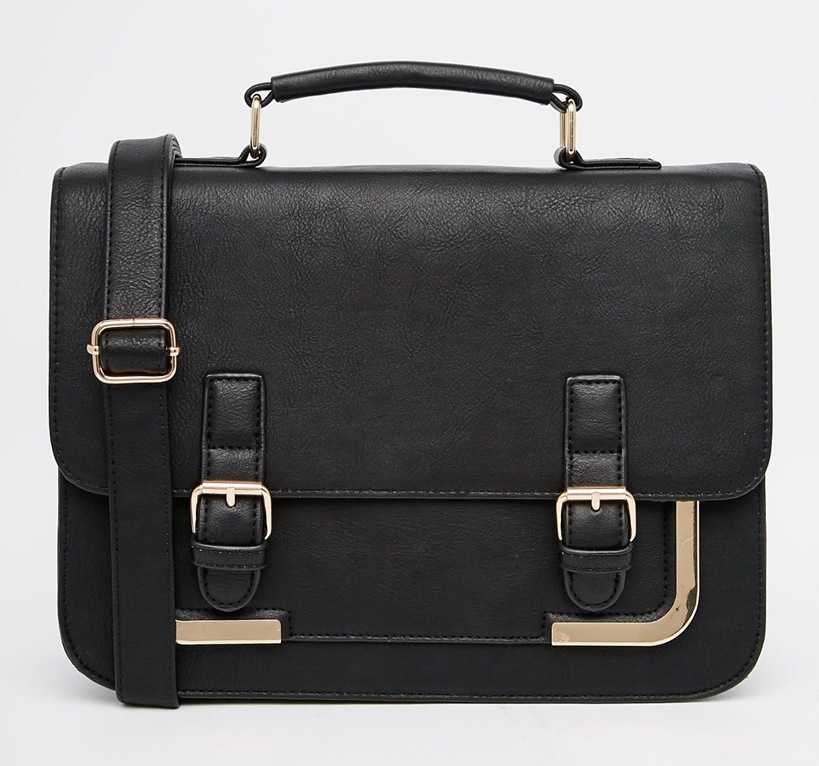 Finally, the backpack – the King of back to school bags. While the totes and shoppers scrabble for second place, the backpack stands proudly over all. Maybe I exaggerate, but Zara have given me full license to do so with this stunning minimalistic backpack. The pristine white colour and crisp lines are reminiscent of winter frost, making its large size appear more delicate than bulky. Amazingly, this leather backpack is only £19.99, be still my beating heart! The simple design of this bag means it will be a wardrobe staple for years to come. What more can you ask?
I know which bag I'll be toting come the first day of lectures, and hopefully after reading this article you now do too!