Let's Go Pubbin': Lanc-east-er
737 total views
These are the pubs that have nothing in common, except for the fact that they're on the eastern side of Lancaster. Ok, you think of a better name then.
The Golden Lion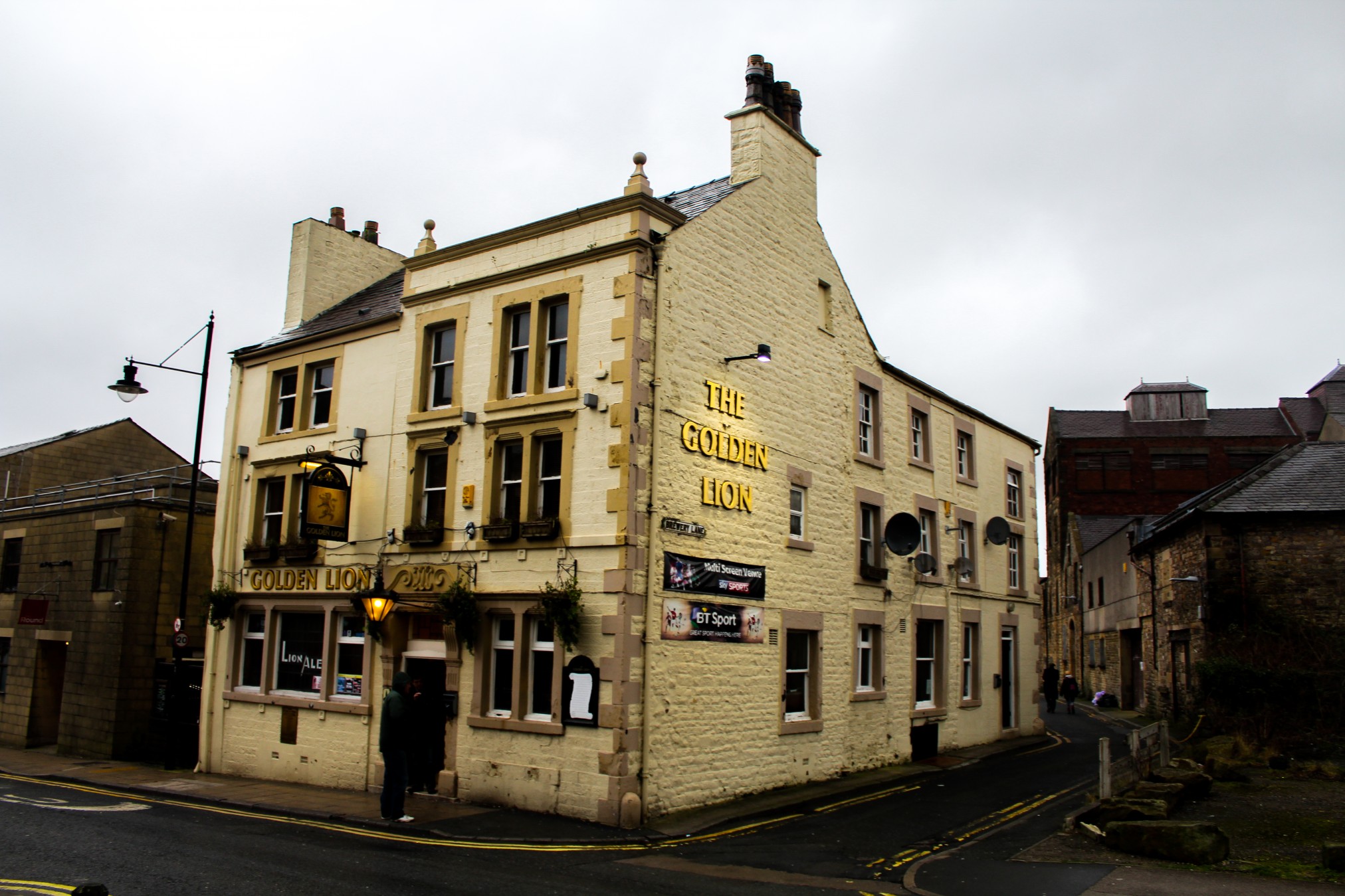 From the outside, The Golden Lion doesn't really look like much. And with a slightly generic name, I must say that my hopes were a little reserved before heading inside the Moor Lane pub. That soon changed when I stepped inside the building, proving that you really can't judge a book by its cover. Or a pub by its walls.
It's rather small inside. But you could say cosy. It definitely has an atmosphere, and it clearly tailors to its locals. But that in no way makes it an exclusive pub, as the bar staff were very friendly. The interior decorations also add to the charm, what with the multiple fireplaces, portraits of golden lions, and the random kitchen utensils hanging above one of the fireplaces. All things which make a terrific pub.
Beer-wise, it's an impressive selection for a fairly small bar, having a range of decent lagers, as well as a fair number of ales, including the Lux Borealis by local brewery Hardknott, based in the Lake District. At this time of year, at this time of day, in this part of the country, localised entirely within this pub. Good stuff.
The Boar's Head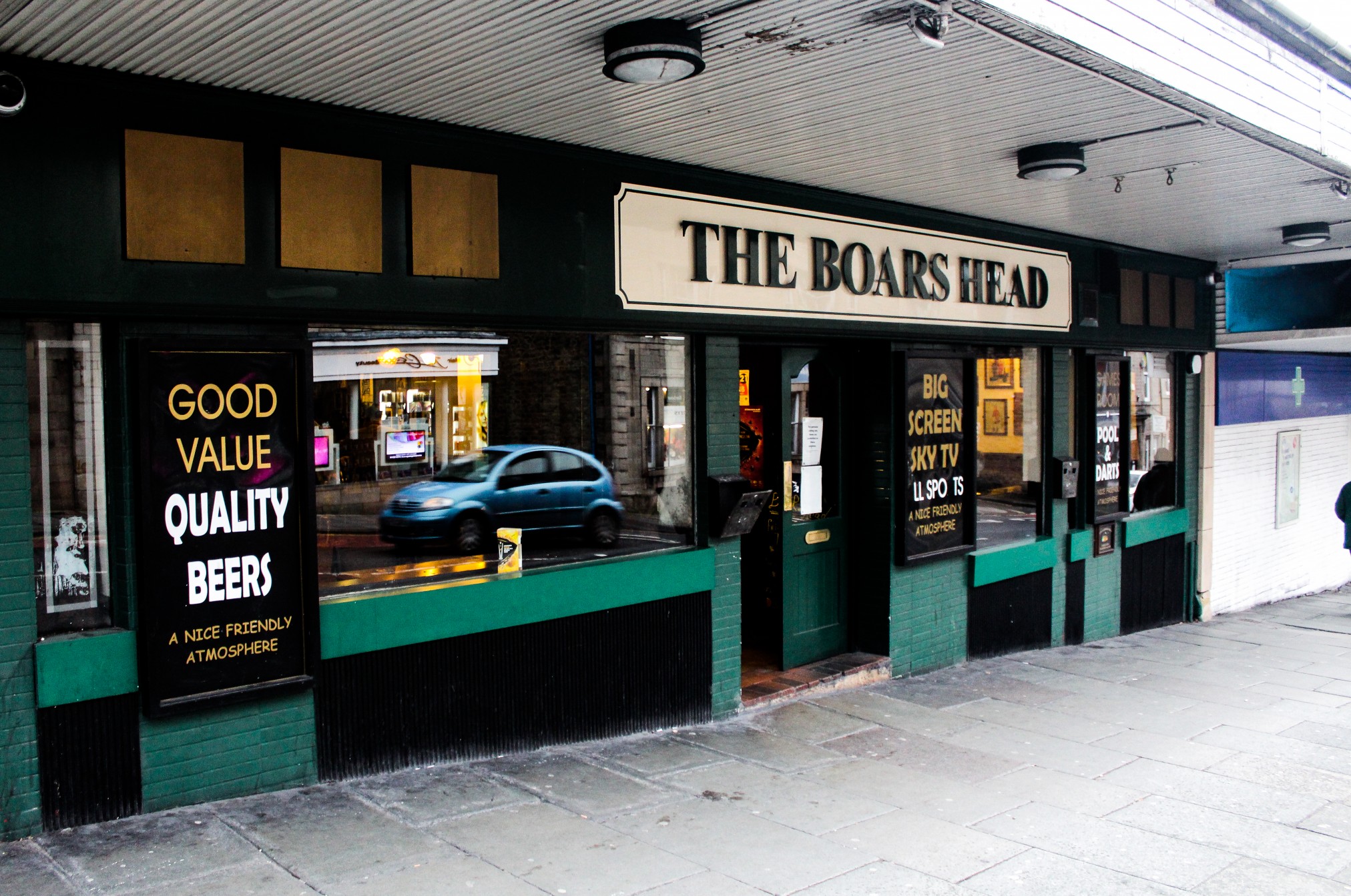 Whilst The Golden Lion is arguably a locals' pub, The Boar's Head is definitely a local's pub. On a Friday night, we were treated to karaoke from Lancaster's finest crooners, including Journey and The Weather Girls covers. You wouldn't get this at the Tap House, would you?
But empty orchestra aside, The Boar's Head didn't offer too much. Well, at least in the sense of things you seek for in a pub. It was rather cynically described by SCAN editor Ollie Orton as being a soap pub, and it was a little bit like we had just stepped on to the set of Coronation Street.
Onto the most important part of a pub though, and that's the beer. In all fairness, The Boar's Head scores better than some in this regard, as it actually stocks an ale; that is a pint from the Yorkshire brewer Theakston. The lagers are better than average, and trump some on campus (like Cartmel), but being better than The Winning Post is still nothing to shout home about.
Of course, a pub like this would like this would not be complete without a bizarre occurrence, and this was courtesy of Big Dan. A barmaid of the pub (perhaps the landlady), noticed that we were students, and enquired to whether we know 'Dan, you know, Big Dan? He works here, and lives upstairs.' Despite our protestations that we did not, she still proceeded to go upstairs and wake him up. He looked us up and down, and without saying a word, justifiably bolted back upstairs to his safe haven. That was our cue to leave.
The Borough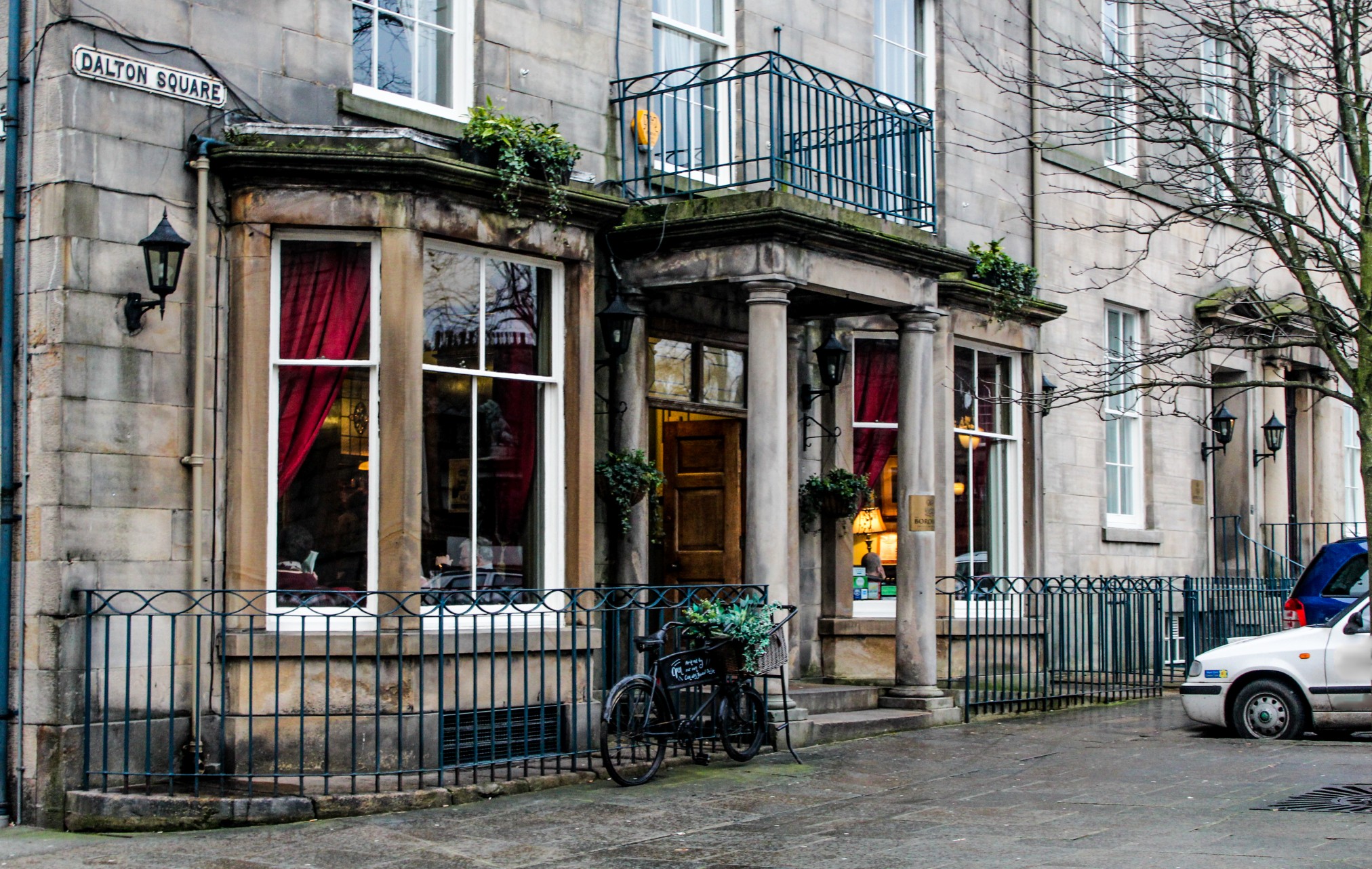 I'd been advised by many to pay The Borough a visit, and I was well aware that it was amongst the best in Lancaster, but it would have to wait its turn. And when its turn came, it didn't disappoint. I knew The Borough had a penchant for a fine ale, but what I wasn't aware of was that the establishment brew their own, including a pale and bitter available all year round, and a Wintertime and Summertime Dark available in their respective seasons. In addition to their fine personal range, they also stock a number of other ales, sometimes totalling eight altogether.
From the outside, The Borough looks a little small, but it's quite Tardis-esque, as its rooms and floors expand massively. There's plenty of space for a quiet drink in the main area, as well as large tables for big groups to assemble. But The Borough offers much more than simple drinks, thanks to its large restaurant area, as well as special rooms for functions upstairs. The Borough is clearly multi-functional, it works as a pub and a restaurant wonderfully, and definitely ranks amongst the best in Lancaster. Need more of an incentive? They offer a 10% discount on drinks with a Purple Card. Which we forgot to use.