FTO Interview: Nick Dearman – VP Education
683 total views
In the first round of voting, Nick Dearman was elected as VP Education. Nick Dearman received 1422 votes, and Re-open Nominations received 332 votes.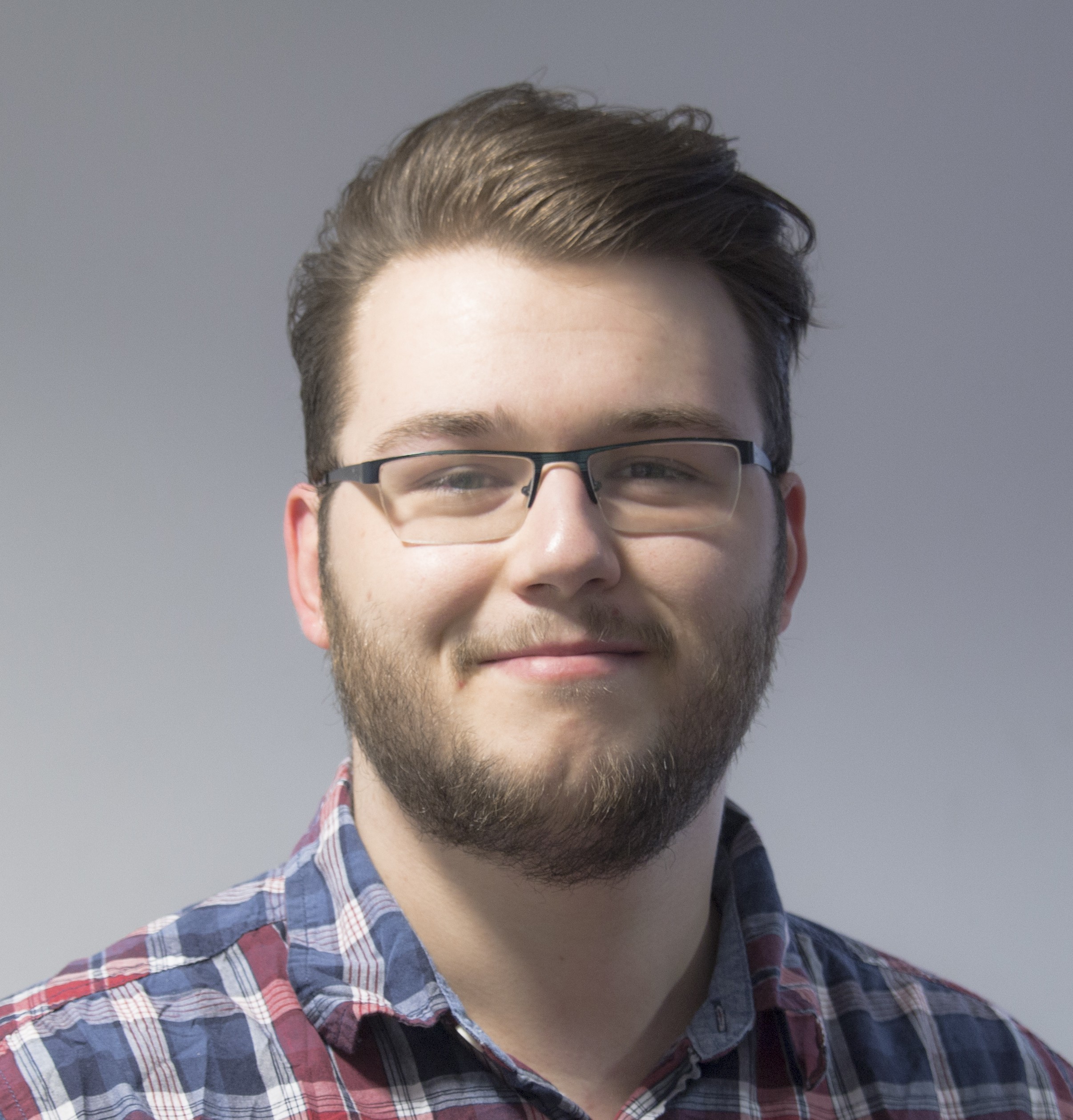 How do you feel campaigning went this year?
Campaigning went really well. I wanted to show the students of Lancaster University that despite being uncontested, I had a lot to bring to the role, and I believe I succeeded in doing that. Also, the feedback I got from students was really eye-opening, especially from postgraduates and internationals who drew my attention to issues that normally get overlooked. I'm glad it's over though.
How did you feel after being elected?
Firstly I feel grateful to everyone who voted for me, it really did mean a lot to win this. Secondly i feel determined to do all I can during the next year. This is my first full time job and it is great experience for the career path I have chosen (don't worry it's not politician), so I really want to do all I can to improve student life at this University.
How do you feel about working with the incoming Full Time Officer team?
Really positive. I didn't really know most of them before campaigning but they seem to be very passionate and lovely people. I am pretty confident we'll work well as a team and I look forward working with them.
What is your main priority for the upcoming year?
My main priority is pretty much to do everything on my manifesto. It's what I ran my campaign on and I owe it to every person who voted for me to do that. Secondary priority is engaging students effectively and getting as much feedback as possible to see if there are any issues that I missed when campaigning.
Any final words to the electorate?
To a large portion of students these elections seem like pointless popularity contests that only wannabe politicians go for and maybe there is some truth in that. I know that student disengagement with LUSU can't be fixed with a snap of my fingers, but I hope this next FTO team at least set the ball rolling when it comes to making more students aware of the positive things LUSU can do.