Trend Alert: Prairie
514 total views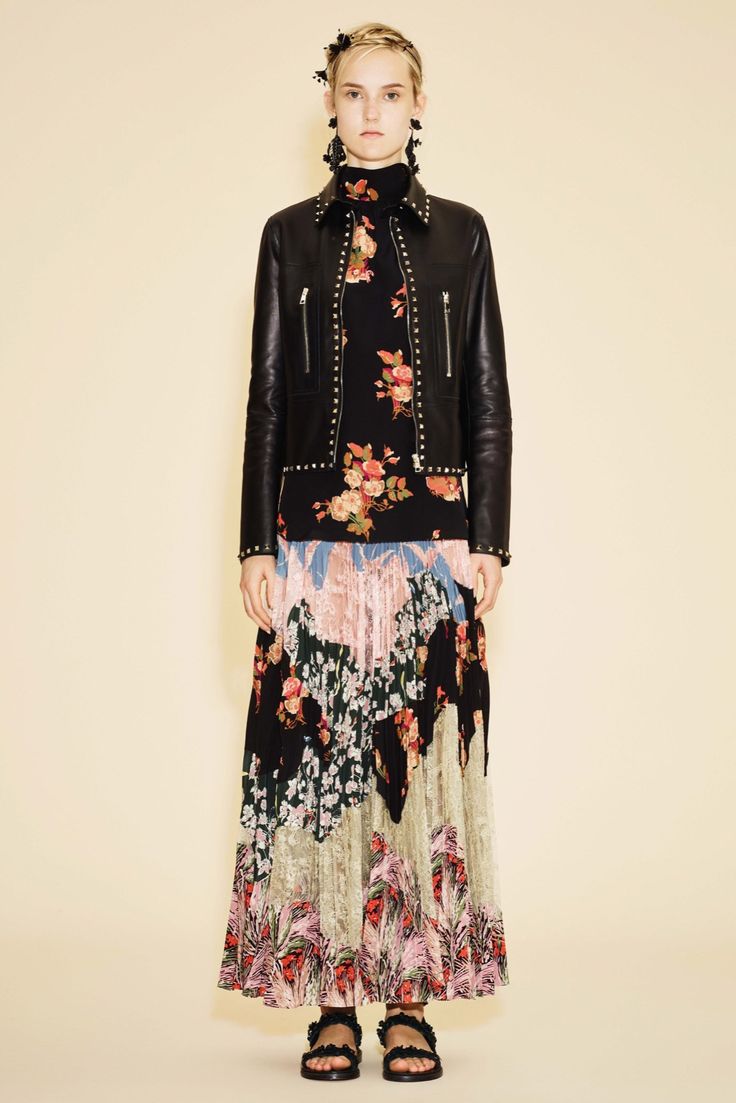 If you've been online shopping or down the high street recently, it's more than likely that you've noticed a common look running through many shops. Call it what you will: prairie, desert, boho, it's all about mixing romantic frills and lace with tough denim and rough edges. And here's why you should be loving it.
This look is super achievable with trends from bygone years. Last summer's white lace dress – pair it with a brown western belt, a chunky tan wedge and a suede jacket for a daytime look. Winter dungarees – wear them with a high neck, chiffon blouse to soften the outfit. Floral maxi skirt – toughen it up with a pair of heeled, suede boots and an animal print belt.
In fact, belts are your best friends when it comes to creating this look at home while on a student budget. They can instantly transform a maxi dress from beach to Great Plains, as well as giving you the choice to change a boxy smock into a figure hugging dress. Even your favourite pair of black skinny jeans can be paired with a chunky belt to channel country western vibes.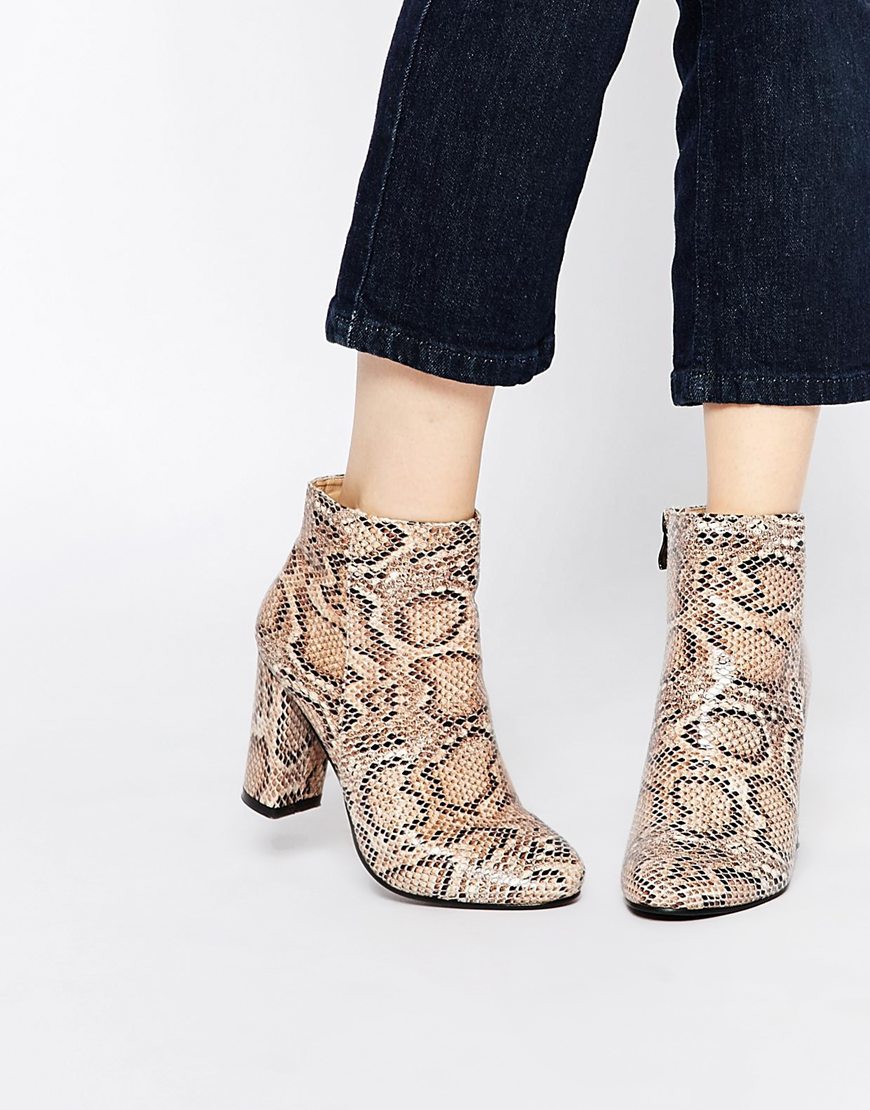 For those who love experimenting with new styles and trends, the prairie look is perfect for releasing your creativity. Mixing boxy silhouettes with figure skimming dresses and emphasising one signature item within a whole ensemble is a huge deal with the prairie look. There are a whole host of lookbooks online from the likes of Asos, H&M and Instagram bloggers to cater to your every outfit inspiration need, and one item to look out for is a pair of badass boots. We aren't talking your run of the mill, black ankle boots here. We want vivid prints, heeled, suede, embellished, the brighter the better! We're lusting over these beauties from Asos; worn with a chiffon pleated midi skirt, a snake print belt and a simple striped tee, you'll be the best-dressed cowgirl this side of the Atlantic.
This trend is all about contrasts, a frilled blouse worn with frayed denim culottes or a high neck, chiffon maxi dress paired with chunky black heeled and embellished boots. That's what makes this trend so exciting; the usual (and extremely boring) rules of fashion go out the window, so you can be as inventive and creative as you want. Wear it with confidence and you'll rock it.
And it's not just confined to the high street, fashion houses such as Valentino and Chanel have created ethereal maxi skirts with lace and chiffon, worn with leather jackets and featuring a host of bold star printed items. It's a treasure trove for those looking to conquer the prairie look. Even if you aren't able to afford these high-end designers, their Instagram accounts are great inspiration for ensemble ideas, which can be created with high street garments.
Finally, if you're not already convinced by the versatility of the look, let us at least tempt you with its longevity. Our true loves at Valentino have given us a glimpse of their Fall-Winter 16/17 line, featuring similarly bold prints and flashes of lace with billowing fabrics and maxi length items. Our prayers have been answered and we will be wearing this look way into the winter months.