Mognies' Future at Threat after Owner Sexually Assaults Child
2,133 total views
Police have called for the night-time closure of Lancaster takeaway Mognies following the owner's sexual assault conviction, throwing the future of the Penny Street business into serious doubt.
After sexually assaulting a 15-year-old girl in his delivery van, Siraj Patel, of Dallas Road, Lancaster, was found guilty of four counts of sexual activity with a child under 16 with one count of sexual grooming after a trial at Preston Crown Court in November of 2016. A month later he was sentenced to four years in prison as a result and will live indefinitely on the sex offenders register.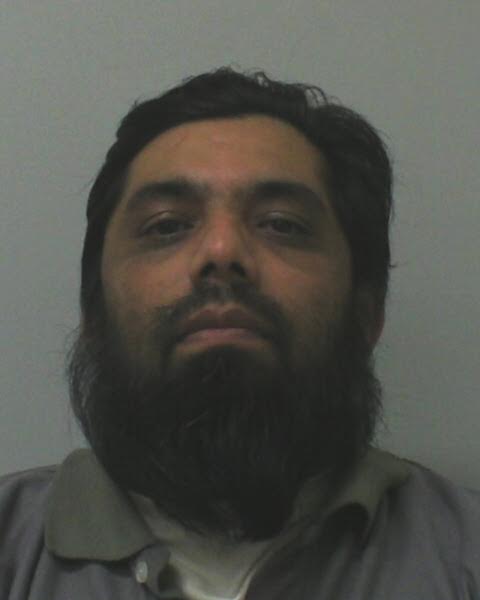 Consequently, in what has been referred to as a 'rare move', Police are strongly pushing for the revocation of the restaurant's 'late licence': such a move banning Mognies from serving any types of hot food between 11pm and 5am. The alcohol and late night refreshment license is an essential for any takeaway, especially one so primarily situated near a nightclub with hungry students pouring out throughout the night as Mognies is, so removing this would likely deal a death-blow to the business.
In papers submitted to Lancaster City Council in January, licensing officer PC Andy Taylor said: "Police are seeking to ask for a full revocation of the late refreshment licence to protect children and protect the public. Siraj Patel was on duty in his delivery vehicle at the time he sexually abused a female under 16 years of age. It is necessary to ask for his license to be removed to prevent this from happening again in the future. Patel is currently serving his sentence and it is necessary to remove this late refreshment licence in his absence."
This isn't the first time Mognies has been in the midst of controversy. Last July, Immigration officers arrested and deported three illegal immigrants living in one of their upstairs rooms at the business.
At the time of this article going to press, Mognies remains open for business and is operating as usual, however, expect more updates on this story in the coming weeks.