SU Chief Executive Resigns
5,283 total views
"Chief Executive Claire Geddes is leaving Lancaster University Students' Union to take up a new role." – A Union spokesperson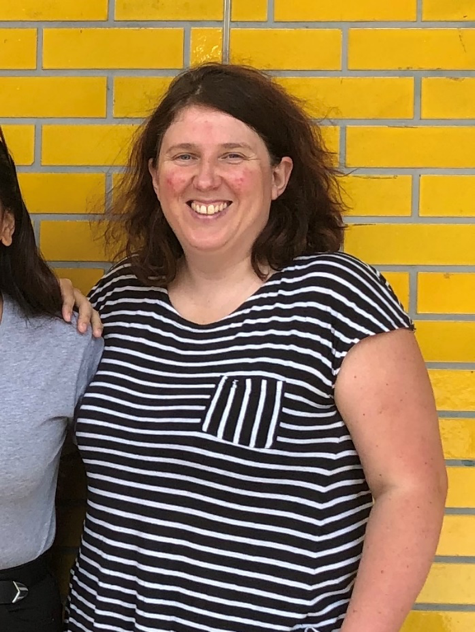 SU CEO Claire Geddes has resigned today amidst backlash from University-SU plans to sell The Sugarhouse.
SCAN's recent investigation revealed that several senior University staff, including Geddes, have been directly involved in the exploration of a potential sale of The Sugarhouse.
A Union spokesperson said, "Arrangements for the appointment of Claire's permanent successor will be announced in due course."
Union Trustee Board Vice-Chair Graeme Osborn: "I would like to take this opportunity on behalf of the Trustee Board to thank Claire for her service to the Students' Union. Claire has worked for the Union in various roles for more than 20 years. The lasting contribution she has made to the lives of students at Lancaster is truly outstanding. Her leadership, dedication and integrity will be great assets in her new role. We wish her good luck in her new role and the very best for the future."
The CEO position encompasses numerous responsibilities within the SU, as according to the 'LUSU Staff/Student Protocol Bye-Law', 1.4: "The Chief Executive has a contractual responsibility for the financial management of LUSU, its staff, administration, commercial operations and long term well-being and development, ensuring that all relevant legislation is adhered to, authorising any leases and contracts, health and safety matters and insurance. They are also responsible directly to the University as Accounting Officer."
After six years in her role as CEO of the Union, Geddes was seconded to the University to work on strategic projects. She was replaced by an Antony Blackshaw, the Managing Director of Blackshaw Management Consultants Ltd.
A Union spokesperson said Blackshaw will act as interim CEO "until the end of the calendar year." In a Union statement he said:
I am pleased to be here supporting the students' union at this key time. I have had links with the SU here at Lancaster for several years and look forward to working with the team in a closer capacity during this engagement.

Acting CEO Antony Blackshaw
This is an ongoing story.