Ultimate Autumnal Comfort Food
687 total views
Everyone has those days where they need some comfort food. Whether you're still trying to get over that lingering Flesher's flu, initiate some flat bonding, or love the Halloween festivities, I've got it covered. This ultimate three-course autumnal comfort menu will no doubt do the trick. Even better, they're all vegetarian-friendly and easy-peasy!
Butternut Squash soup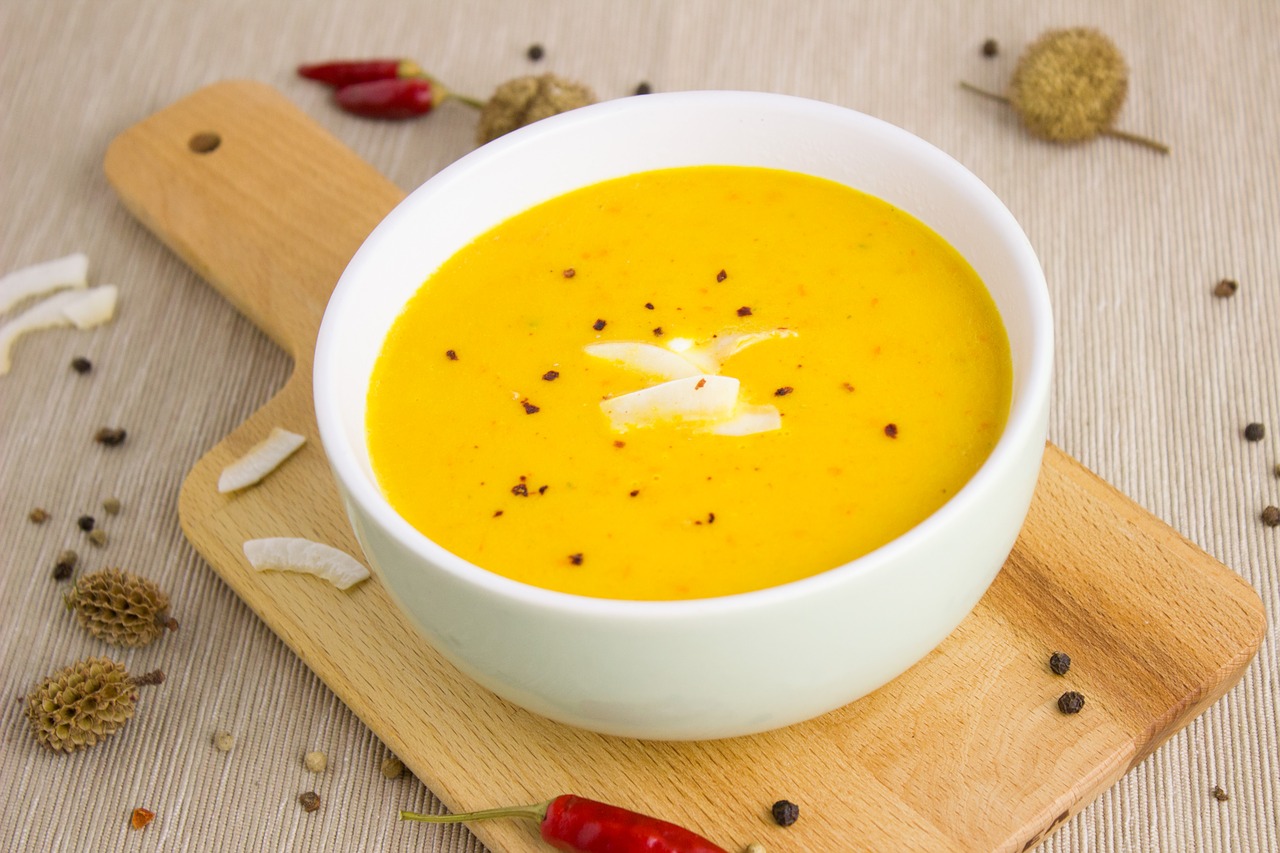 There's always a vegetable for a seasonal occasion, and Autumn's has got to be butternut squash. Growing up, I found that soup was always a good source of comfort. Even now, when you're ill-ridden or feeling blue due to Lancaster's hard-to-stomach weather, it still has that same reliable and warming effect. For this reason, Autumn should be soup galore! With that in mind, this butternut squash soup is a great seasonal dish.
Place 1 chopped onion and 1 cubed butternut squash into a pan with butter.
Allow for it to boil for 20 minutes, stirring continuously.
After 20 minutes, add 1 and ½ pints of vegetable stock.
Cook through until the butternut squash goes soft.
Use a blender or a whisk to rid of any lumps.
Based on preference, more vegetable stock can be added if too thick.
Add parmesan cheese (and cream if you're feeling particularly fancy!).
Shepherd's Pie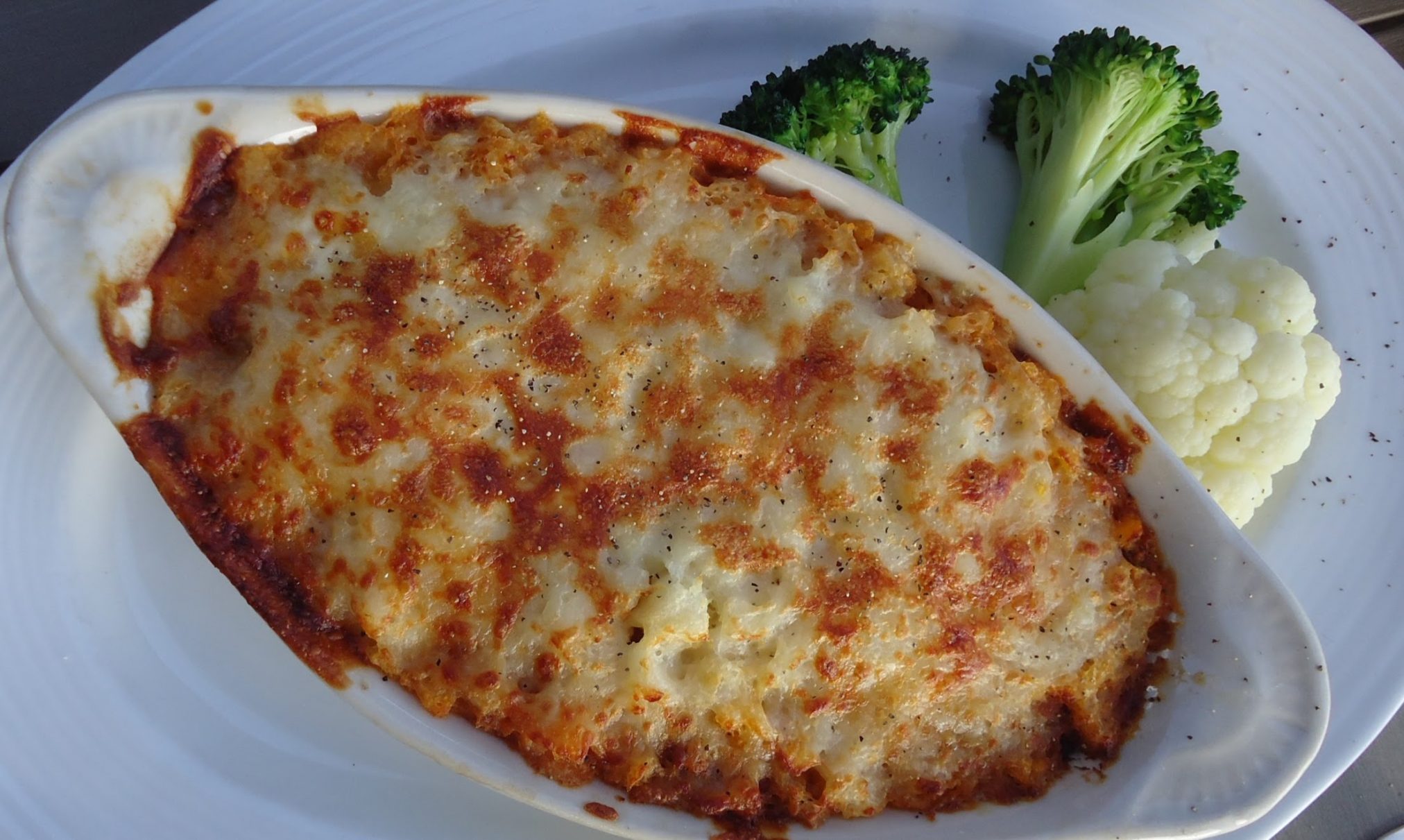 Shepherd's Pie may be an old recipe, but it's undoubtedly timeless when considering its tied memories of sitting around the family table. This recipe earns it's comfort food status for simply being a classical childhood dish and serving as a nostalgic reminder of our mum's home cooking, which would more than likely put our current university diet to shame. Cooking this dish at university will earn you the common rewarded nickname of 'mum of the flat' as it's perfect for sharing and, even better, allows you to palm off the meal prep on to your flatmates in the name of 'flat bonding.'
Add 1 chopped onion and 2-3 chopped carrots to a saucepan and leave on heat for a few minutes.
When softened, add 500g of lamb mince (Quorn mince for vegetarians), breaking it up in the pan and eventually leaving to brown.
Pour 500ml beef stock/vegetable stock into the pan and turn to a lower temperature to allow it to cook under cover for 40 minutes.
To make the mash, simply cut potato into chunks and boil for 10-15 mins until tender. Drain, then mash with 85g of butter. Feel free to add a tinge of milk if you wish for softer mash.
Put the mince into an ovenproof dish, top with the mash and ruffle the top with a fork.
Bake for 20-25 mins in a pre-heated oven of 180C/Fan 160C until the top is starting to colour and the mince is bubbling through at the edges.
Apple and Cinnamon Muffins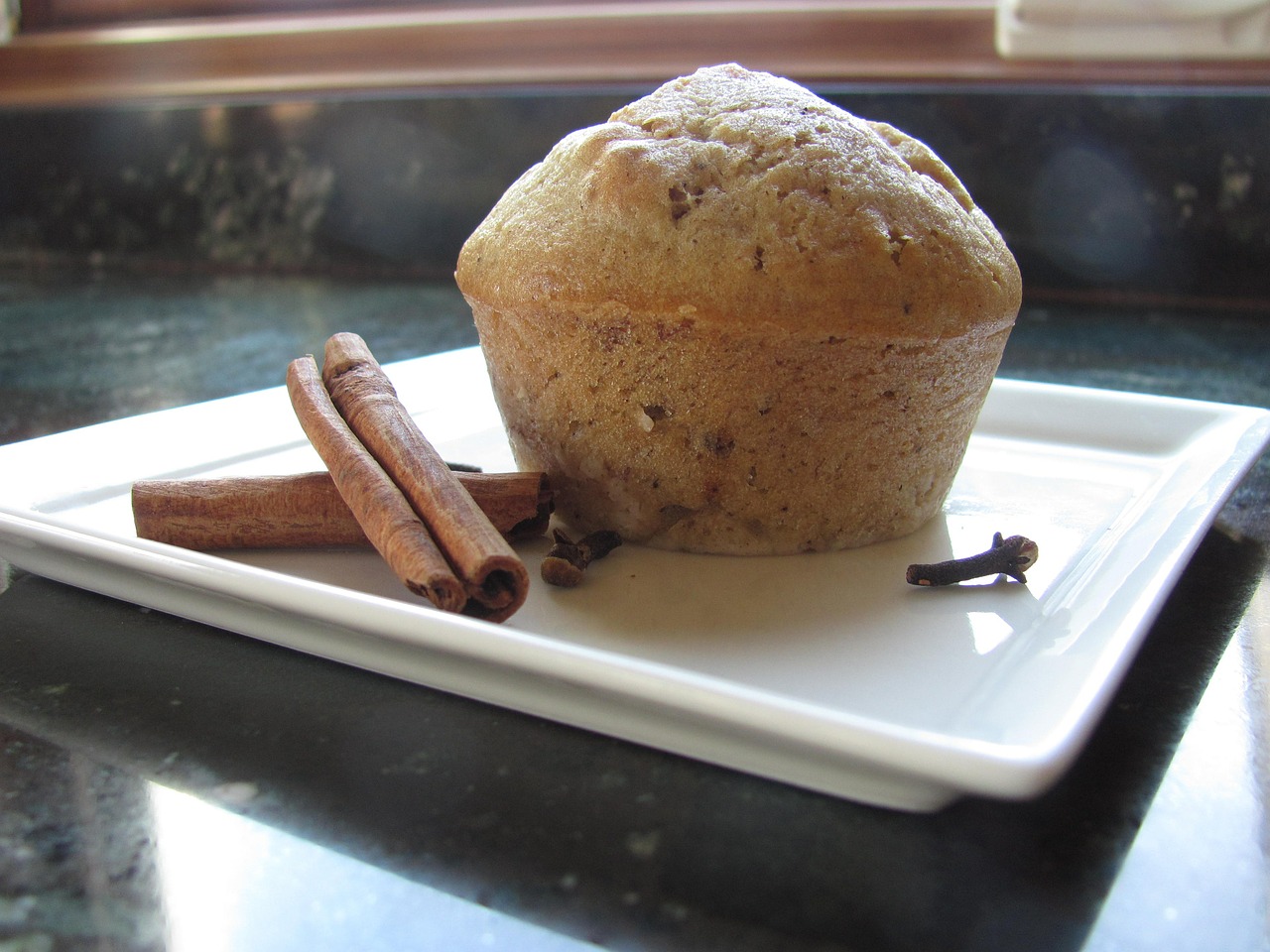 I find muffins to be great comfort food, especially since you can always go back for another one. Apple and cinnamon are high on the list for autumn foods, given their warm and spicy taste which radiates comfort. This recipe allows you to try your hand at baking, and finally put to use all that kitchenware your grandma sent you on your way with. Even better, apple muffins make a great Halloween treat so you can even spice up your pres!
Sift together: 225g of plain flour, 3 tbsp of baking powder, ½ tsp salt and 160g of sugar
Beat an egg and mix in with 240ml of milk and 90ml of vegetable oil
Pour liquid into dry ingredients and mix until combined. (Don't worry, it's meant to be lumpy!)
Put in small pieces of apple.
Divide into muffin cases.
Cook for 20-25mins at 200C.