Jaime Rueda Amores – Grizedale Democracy and Finance Officer
810 total views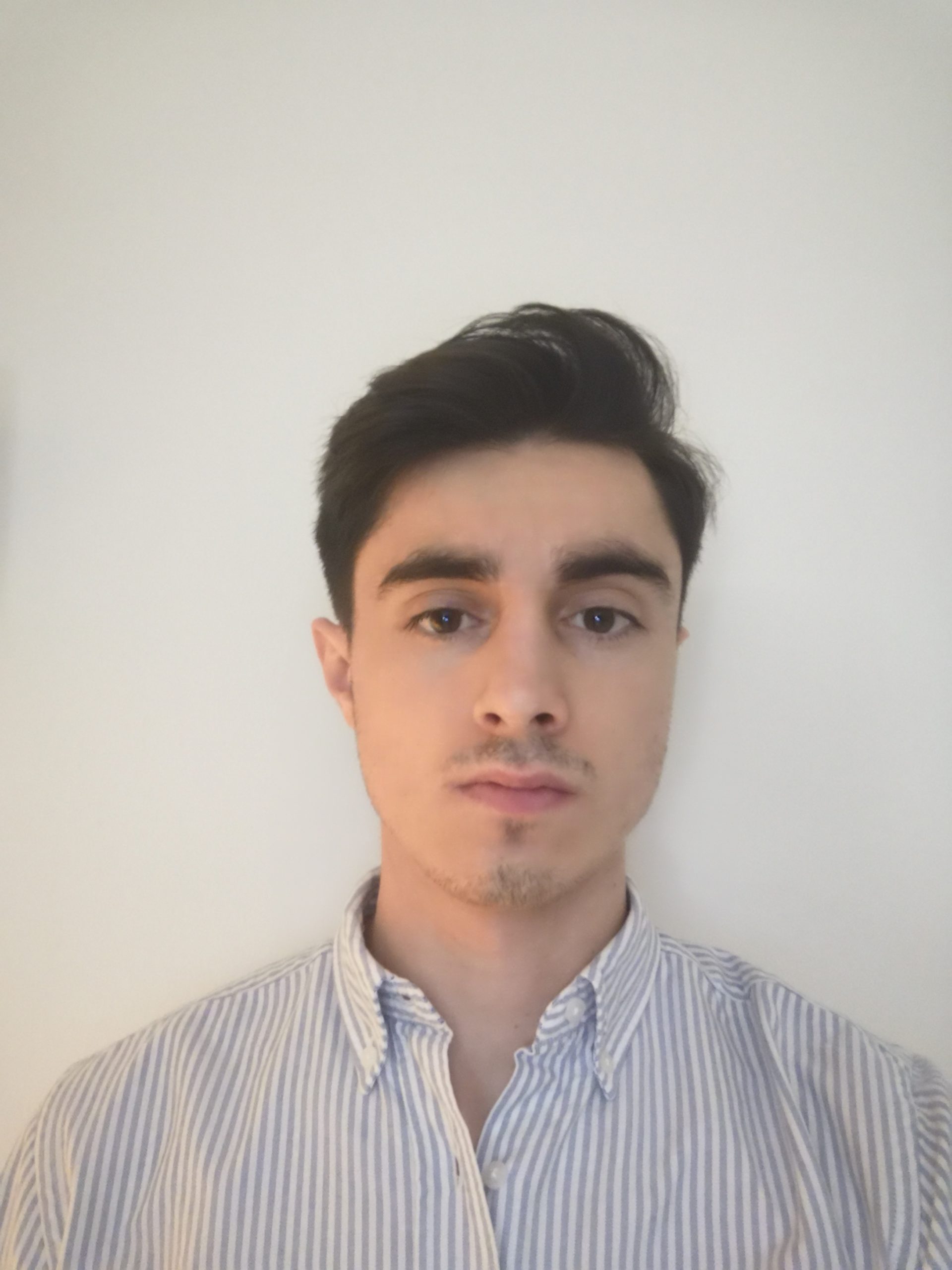 Jaime Rueda Amores is a first year Business Management Student who is running for the position of Grizedale Finance and Democracy Officer.
When asked about his motivations for running for the position of Finance and Democracy Officer, Jaime said that firstly, it is in order to give back to the college he is so proud to be a part of.
"I am very grateful to the college itself and I feel the need to give back to the college that has given me so much in my first year."
Aside from this, Jaime is very interested in the Finance and Democracy side of the college, as well as politics and as a result he has many new ideas for the role.
With regards to experience, Jaime describes how he has a very mathematical background given his previous education in Spain as he received the top mark in both Economics and Mathematics. Presently, as well as studying Business Management, he is also minoring in Accounting and Finance.
In his manifesto and in his interview, Jaime sets out three main plans he hopes to achieve as Finance and Democracy Officer.
Firstly, he wants to reduce costs in the JCR. In order to do this, he proposes a full finance review in order to ensure that all costs are necessary and to prepare for any financial difficulties that may arise as a result of Covid-19. However, this needs to be in a way that reducing the spending does not reduce the quality of the experience offered to students. Secondly, he wants to aim to get more sponsorships in order to increase revenue and boost the visibility of Grizedale events. There are several events organized by the college throughout the year. However, these events rarely have a lucrative appeal, according to Jaime. He believes it is possible to arrange partnerships with different companies inside and outside of campus through some of these events. It will increase budget granting the college more flexibility to organise better events for its members. Finally, he also proposes the creation of a new mobile app that can be used for students to vote in elections. With a background in programming, he feels he will be suitable to the start-up of this app and it will benefit students greatly when it comes to voting in JCR elections, making the process easier for everyone. Although this is a complex proposal, it is definitely attainable. The other main issue is the lack of information on the election process to many members of the college. Jaime believes the best way to solve this problem is by keeping the members better informed through social media.
The idea for the app is something in particular that he really wants to push. This is something that can also be used for other college JCR elections and the Student's Union and will improve the accessibility of voting by giving students an easier platform to access and vote on. Within the app, the main feature would include the election feature that can be added to overtime in order to cover all university elections. He also wants to ensure that all information needed for voters to be informed is located on the app, for example, candidate manifestos.
If elected, Jaime promises to do the best he can and keep the promises outlined in his manifesto.