Kalvin's call-up and Grealish's grievances – did Southgate get his squad selection right?
420 total views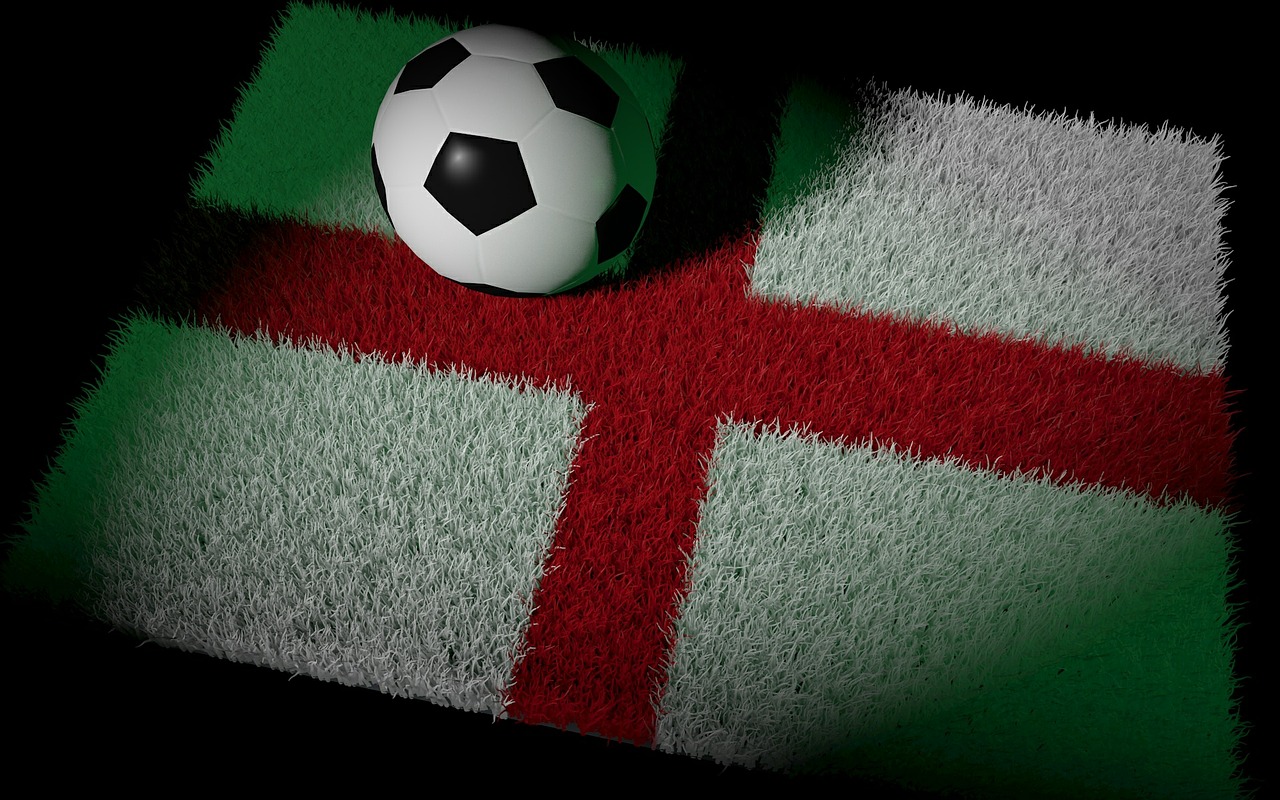 Answer: Yes.
End of article.
Okay, okay, considering you're here I might as well say why this is the case. Firstly, let's focus on Leeds United's Kalvin Phillips. Known by the Leeds faithful as 'The Yorkshire Pirlo', Kalvin has been revolutionised since the arrival of Marcelo Bielsa as Leeds manager.
Kalvin always thought of himself as a box-to-box midfielder; finding himself in both team's thirds and chipping in with goals. Bielsa, however, had other ideas for Kalvin. Under Bielsa's tutelage, Phillips has grown into an extremely talented defensive midfielder whose game is to break up play, keep the tempo of the team, and occasionally ping Hollywood balls left and right to switch the play.
Leeds United managing director, Angus Kinnear, said that Phillips' love for the club led to his 'crazy financial decision' to stay at the club and finish what they had started. Leeds United born and bred, Phillips sacrificed a tremendous payday to deliver Leeds to the promised land; and boy did he deliver.
Gareth Southgate has watched Phillips in a Leeds shirt many times over the last two years and has undoubtedly watched him many more times from the comfort of his own home. He knows just what Phillips is capable of and has witnessed first-hand the incredible job Bielsa has done. Southgate understands the role that Kalvin plays and that the country is crying out for talent and depth in that role: upon calling Phillips up, Southgate said:
"They've [Leeds] had an outstanding way of playing and the position he plays is a position where we need competition for places. The way that he plays the role and the way he's been coached in the role is clear to see."
Kalvin should already have a year's Premier League experience under his belt, but his loyalty is why he doesn't yet. For those who complain that Phillips has yet to prove himself at the highest level, I would say this: it's not as if he has closed his eyes and put a pin in the map of Championship players. He's carefully considered Phillips and made a decision based on over a year of observation.
Not only this, but Phillips' performance in the FA Cup against Premier League Arsenal illustrated his quality perfectly at the highest level. If Phillips were a striker, a winger or even an attacking midfielder, he wouldn't have been called up. There are so many Premier League proven quality players in these positions, but defensive midfield is an area of weakness for England.
Jordan Henderson and Harry Winks are preferred in a slightly more advanced role so that only really leaves us with Eric Dier and Declan Rice. Dier often plays at centre back as opposed to the midfield and Rice looks like a shadow of the player Phillips is, both on and off the ball – despite having more experience at the top level.
Now we've sorted that out, lets move on to the issue of the initial omission of Jack Grealish from the squad. When Aston Villa got promoted, Southgate said Grealish had to prove himself in the Premier League before being in contention for a call-up (hence the outcry of Villa fans crying about Phillips being called up). Now, here we are a year later, and Grealish has had a season in the Premier League, and he's done rather well in all fairness.
With eight goals and six assists, Grealish has a higher combined total of direct goal involvements than his fellow attacking midfielders: Mount (15), Maddison (9), James Ward-Prowse (8), and Phil Foden (7). So, you can understand why people are questioning why he wasn't originally called up, and only was eventually after Marcus Rashford withdrew.
You do then have to open the question as to whether his omission is as much to do with personal factors, as they are with football. Grealish is well known for being an outgoing character and is often painted as an overzealous young lad with a propensity for getting himself into trouble; both on and off the pitch.
His breach of lockdown rules in going to his friend's house during lockdown, crashing his car and failing to report the crash (due to fleeing the scene) may well have raised a few eyebrows around the England camp. Southgate has created a team of professionals who understand their roles in the wider community: this has been show by Raheem Sterling speaking out against racism and Rashford causing a government U-turn by campaigning against child poverty a lack of readily available food for children.
In line with Southgate's tough stance on professionalism, he dropped Harry Maguire from the squad following his charges in Greece involving assault and bribery, and he sent both Mason Greenwood and Phil Foden home following their breaches regarding Covid-19 guidance after the game against Iceland. And I wouldn't be surprised if Southgate is to give a lot of thought to whether they deserve to be called up in the near future.
But personality and private life aside, the reasons for Grealish being missed out from the squad may be due to an age-old habit in national team call ups. Times have changed, but, unfortunately for Grealish, some tendencies remain. In particular, players at bigger clubs are more likely to get selected for the national team. If Villa fans want to think they're alone in being hit with this, then they're not; Chelsea's Mason Mount is often selected over Leicester's James Maddison, and Everton's Michael Keane over Burnley's James Tarkowski which are great injustices in my eyes and are clearly a result of this bias.
Personally, I would've been happy to see Grealish in the squad if we are focusing solely on footballing merit, but there is often more to the situation than meets the eye, and I for one understand why Southgate may have chosen not to call him up.
Similarly, I am pleased for Phillips that he has got his first England call up, but I would've understood completely had he not been included in the squad. I think that people need to stop crying about Phillips' call up, stop crying about Grealish's lack of a call up, and just stop the Frank Lampard-esque crying and sense of entitlement all together. Grealish's time will come and Phillips will prove his worth, just wait and see.