Lancaster's Autumnal Beauty Spots
816 total views
Autumn accentuates this historic city's enchanting spots. With the rust coloured leaves strewn all over the city and everyone heading back to university, Lancaster has the feeling of new beginnings. The earthy tones highlight the area's natural beauty, with many picturesque places to walk, study and enjoy over Michaelmas term.
Lancaster Castle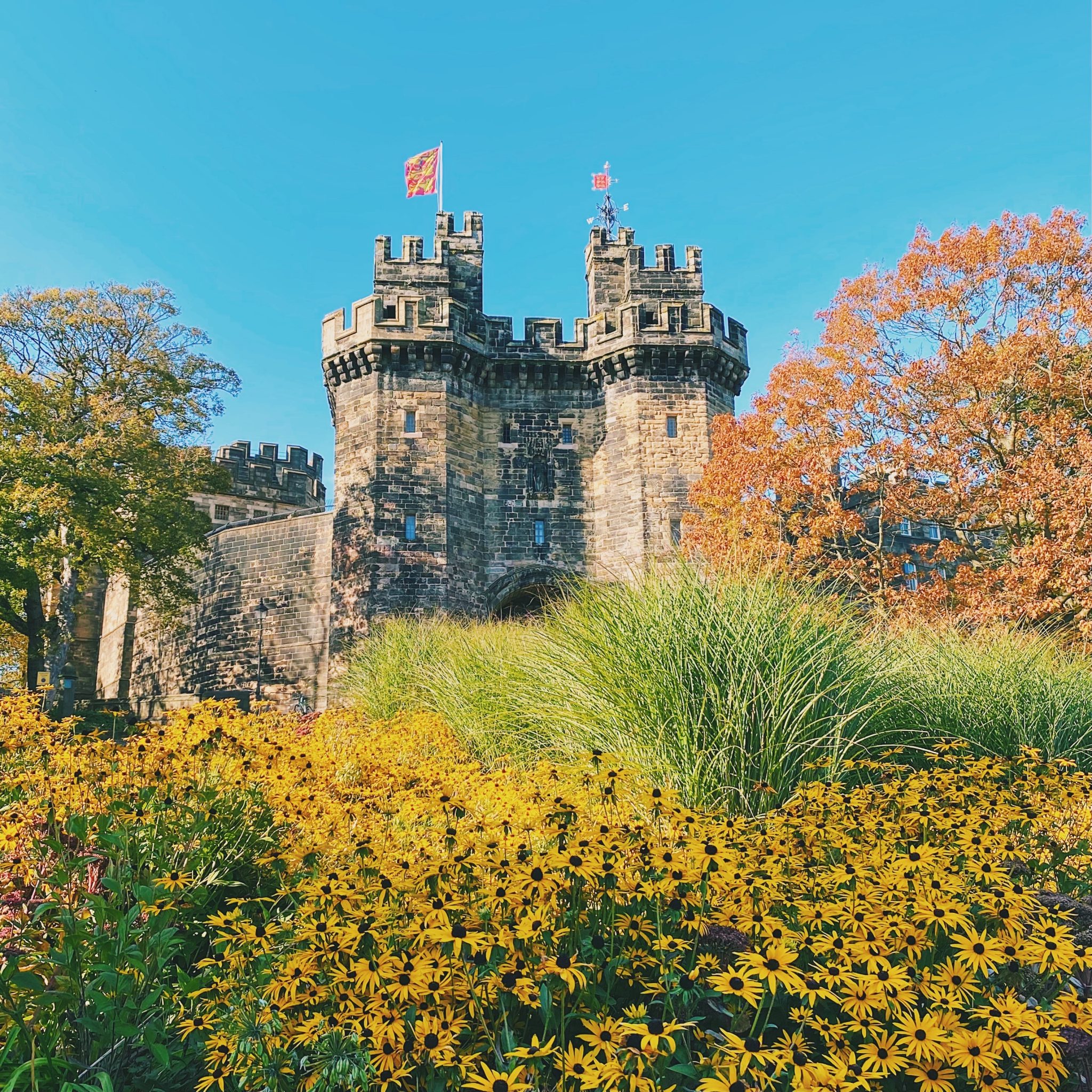 Steeped in history, the preserved grounds of the castle are crisp and bright, with all the autumn foliage surrounding it. Sitting on top of a hilltop, you can get some of the best views of Lancaster here.
Not only do the grounds give all the autumnal feels but the castle's coffee shop is also the perfect place to study. It is spacious and bright, with the sweet smell of coffee and cakes making it one of the best places in Lancaster to sit and work.
Lancaster Canal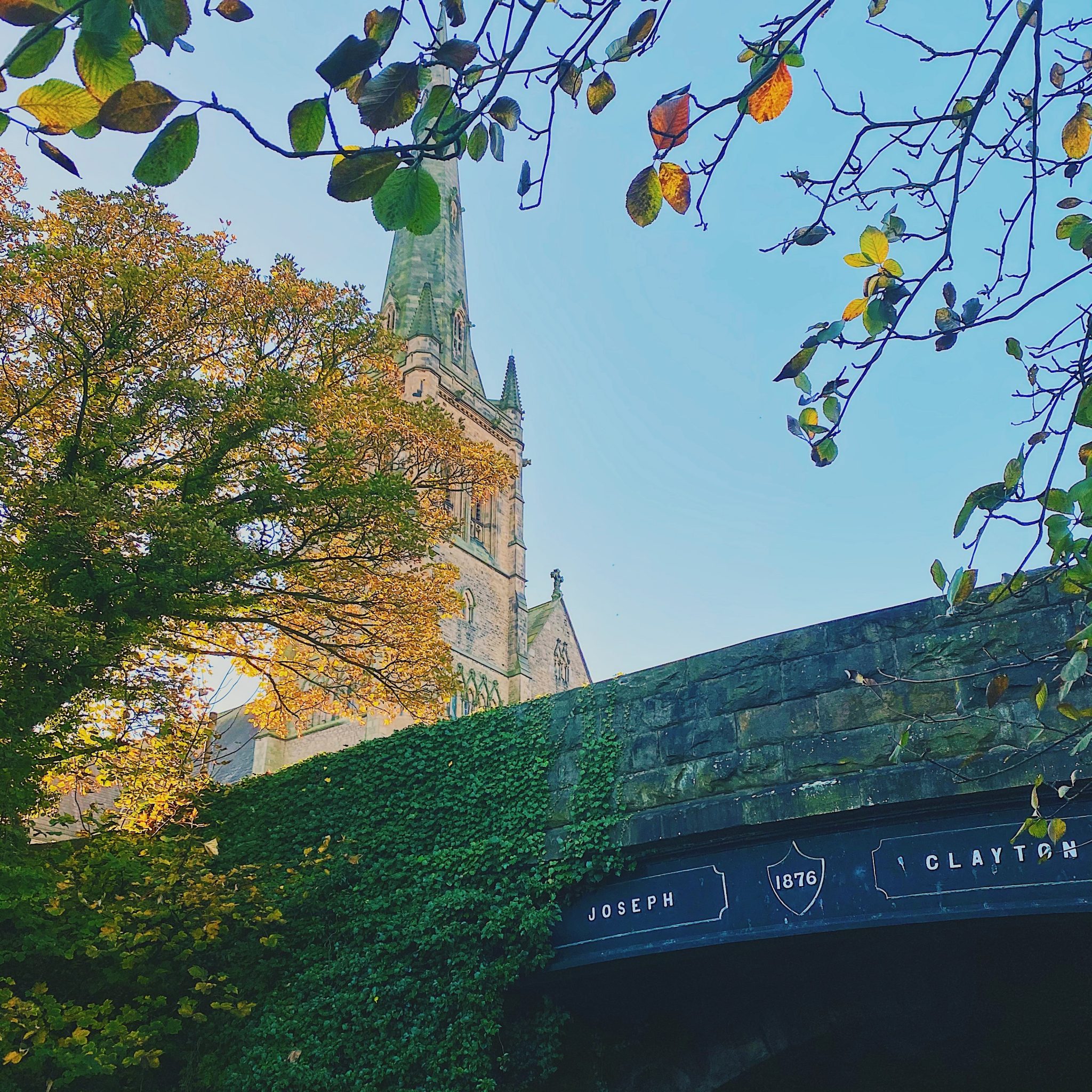 Whether you are after a stroll or fancy a run, the canal's towpath, which stretches over 27 miles, provides a peaceful escape from university life. With a crisp crunch underfoot, the path is strewn with fallen leaves, making the walk feel like fall is everywhere. Although, running past the back of the Sugarhouse, there is the miserable reminder of pre-COVID nights.
Williamson Park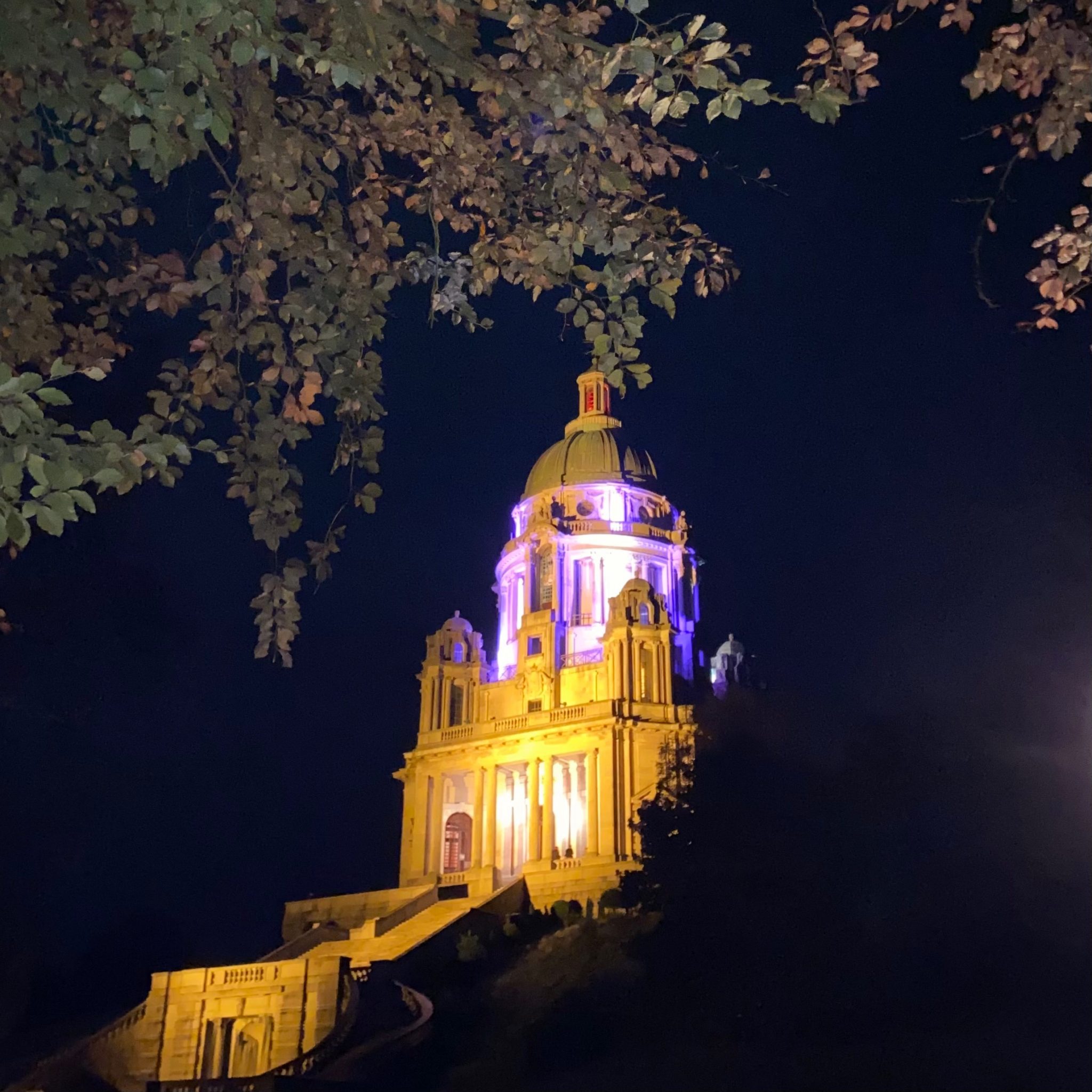 The park at night fits the season, with Ashton Memorial being lit up making the whole park bewitching. Spooky and ghoulish, a walk in the moonlight brings all the Halloween vibes. Come in the daytime to experience the spectacular views of Lancaster and the Lake District, as well as the park being vibrant with autumnal colours.
Woodland Walk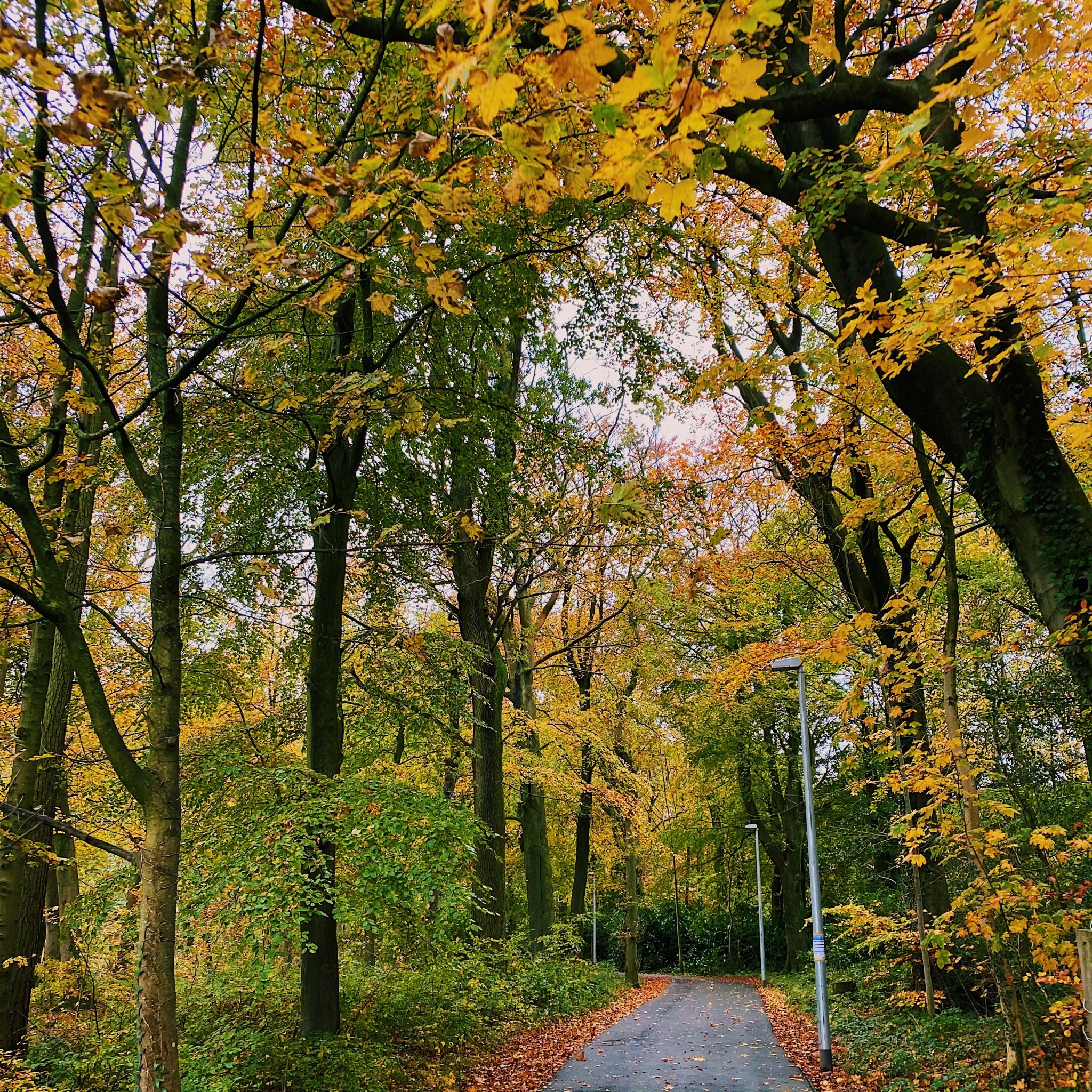 With the speckles of golden yellow and burnt orange littering the trail, the woodland walk is beautiful at this time of year. You don't have to venture off-campus for some fall scenery, with it being right on your doorstep. Use it as a relaxing walk to forget about your studies, or as it gets colder something to pick you up on those hungover mornings.
Graduate College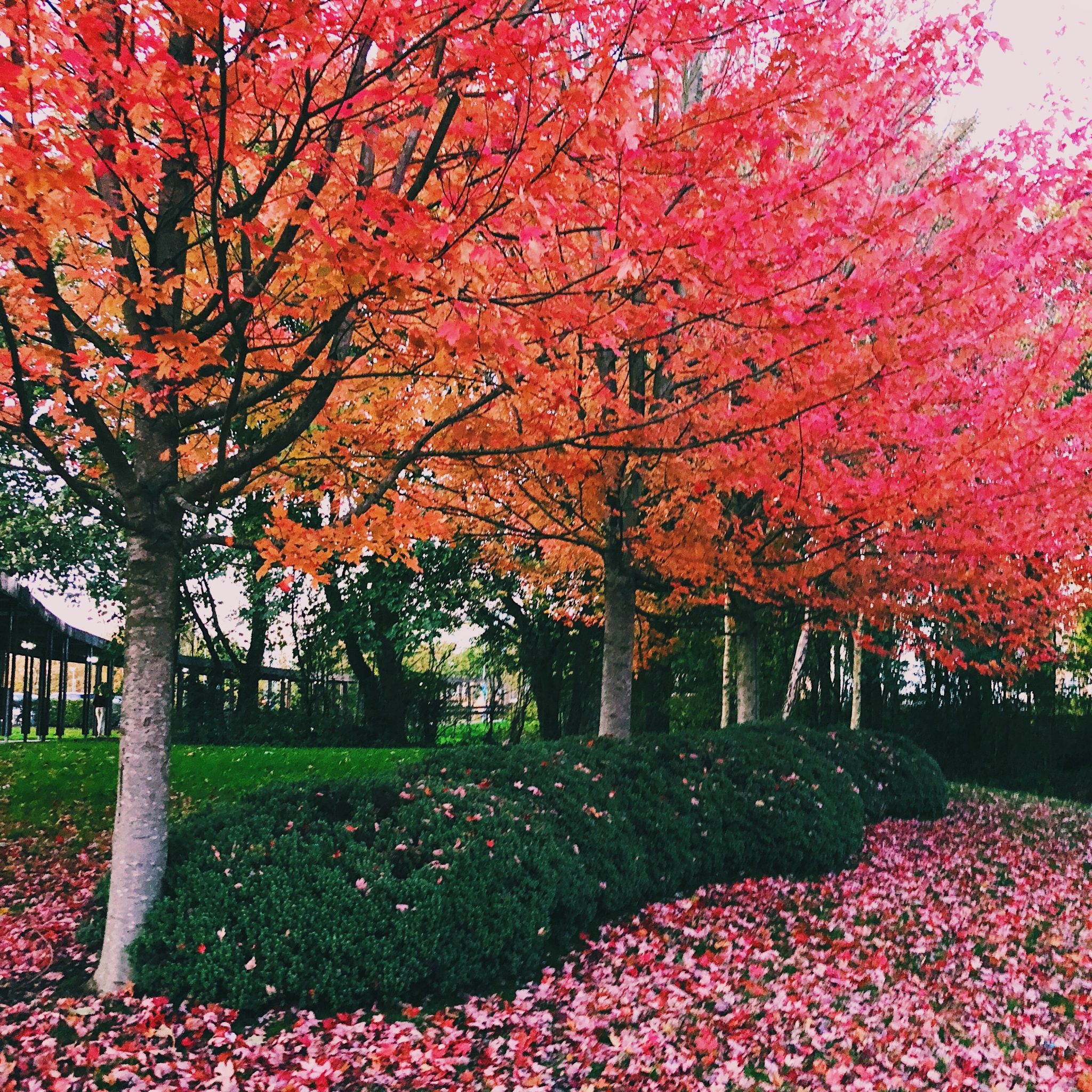 Look no further than on the edge of campus, for the vivid scarlet trees of Graduate college. The falling leaves provide a perfect photo opportunity, as well as make your walk onto campus, if you're in Cartmel, Lonsdale or Grad, that little bit more enjoyable.