How We're Making the Most Out of this Year
451 total views
We could spend ages talking about the negatives of this year (trust me, I have), but that's not the most productive thing to do. Perhaps instead we should reframe how we think about this weird time. We might have to work a bit differently (not harder, just differently), but this year can still be memorable (and not just in a bad way). Sure, things will be a bit odd this year, but with a little bit of creative thinking we can still get a lot out of all aspects of our lives from studying at university to thinking about our future careers to participating in societies to enjoying our nights in. Luckily for you, all the creative thinking has been done for you by some of our writers. This is how we are making the most out of this year!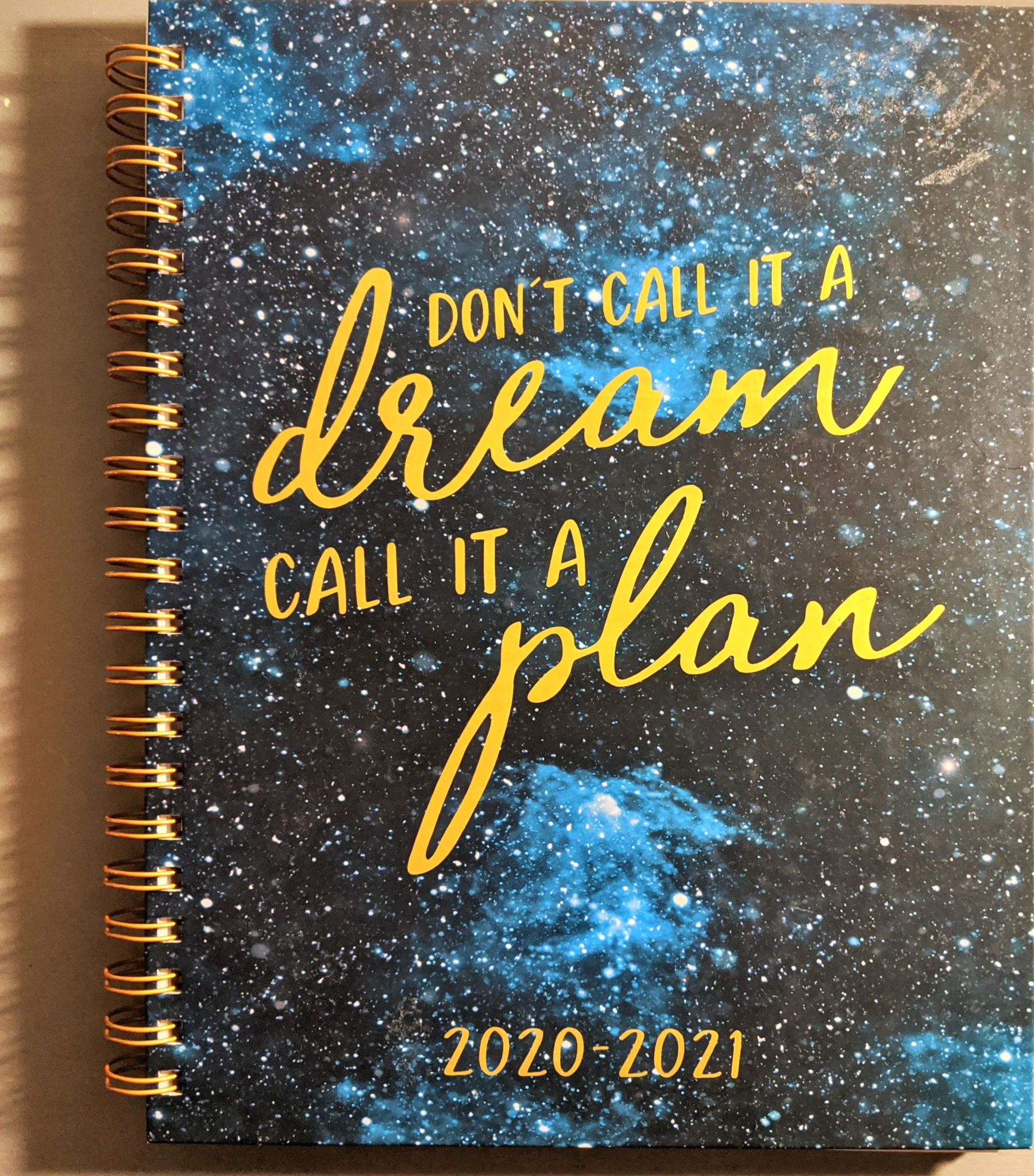 Neha Gupta:
So, this year has been difficult, to say the least. Less than a month into this new academic year, it would be very easy to feel unsettled given the huge adaptation we have had to undertake. It took me a while to come to terms with this new standard of living; but when I eventually accepted this new university style, life back in Lancaster became considerably easier.
Potentially the biggest way in which I have adapted to moving back to Lancaster has been by forcing myself to see the positives of online and at-home learning. As someone who has always found it considerably easier to work anywhere but in my living area, I immediately had doubts about my productivity this year. One of the most important ways I have tried to overcome this has been through timetabling my days. When I know I have the "luxury" of doing lectures as and when I please, I figured it would be far too easy to wind up cramming in all of them at the end of the week. And, so, by writing up my own version of our usual academic timetables, I have been treating my asynchronous lectures as if they were actually timetabled for me. By doing this, I've also found I've left ample time to get through my weekly readings and have managed to (so far) feel prepared for my seminars.
Lily McGahern:
Saying goodbye to Nights out…
The new normal has definitely taken time (and is still taking time) to adjust to, in particular, the lack of Sugar and now socialising during a lockdown. To make the most of my last year at university, we have had to be creative in how we spend our Wednesday and Friday nights. Luckily, I am in a bubble of seven, therefore, the living room has turned into our own personal club, flashing disco light included. The main priority of these nights being making up new 'pres' games, with 'pres' now lasting all night. From drunk Jenga, to the old and trusty ring of fire, along with the occasional game of piccolo and photo roulette, we have managed to have some of the funniest and even eventful nights just sitting in the living room. Although it is not the third year I thought I would be getting, there is definitely something to be said for making your own fun, with it bringing me and my housemates even closer once again. I have loved being back at uni and I am excited to adapt to these new ways with my best friends, even if it is just for one more year!
Jennifer Kehlenbeck:
At the moment, I am taking every chance and opportunity I have. The chances we have feel very limited currently, so we've got to venture out of our comfort zones and grab the ones available to us.
For example, the university and careers service are both offering loads of optional talks. And now because they are online, they are so much easier to attend. A 5-6pm talk now seems doable – I literally went to one on Wednesday. Signing on something at this time in person seemed unthinkable, but online is another story. With it online I could watch it in the kitchen with my tea in the oven – the 5-6 time didn't interrupt my teatime.
Also, the online format means we have the chance to nip in and see if they work for us. We no longer have to sit there with an awkward silence waiting for them to end, if it's not useful, you can leave at the click of a button. But out of all the things I have signed on for, I haven't left any of them. Turns out, these are useful. Who knew!
This year I am attending all additional seminars offered, bombarding my lecturers with emails, going to so many careers talks, attending many office hours and posing questions to academics I have never spoken to before. I think that when it comes to university this year everyone's attitude should be to dive in headfirst without shame.
Lauren Banks:
While this year isn't going as many of us had hoped, I'm lucky to have found a few ways to make the most out of it!
My course means I have 2 hours of contact every week, sometimes 4 if I have my biweekly module. This might seem very empty, but actually it's given me a chance to get a head start on my essays (early, I know!). Plus, now that the library is socially distanced and very quiet, it's my ideal space and every time I come to campus I make sure to book in a couple of hours so I can bask in the silence and get some reading done.
Having spare time is really doing wonders for my mental health as well. I taught myself how to cross-stitch over lockdown as a way to relax and focus on something other than my phone, so I've recently started to sew Christmas presents for my family and friends! It also gives me plenty of time to cook in the evenings for me and my flatmate.