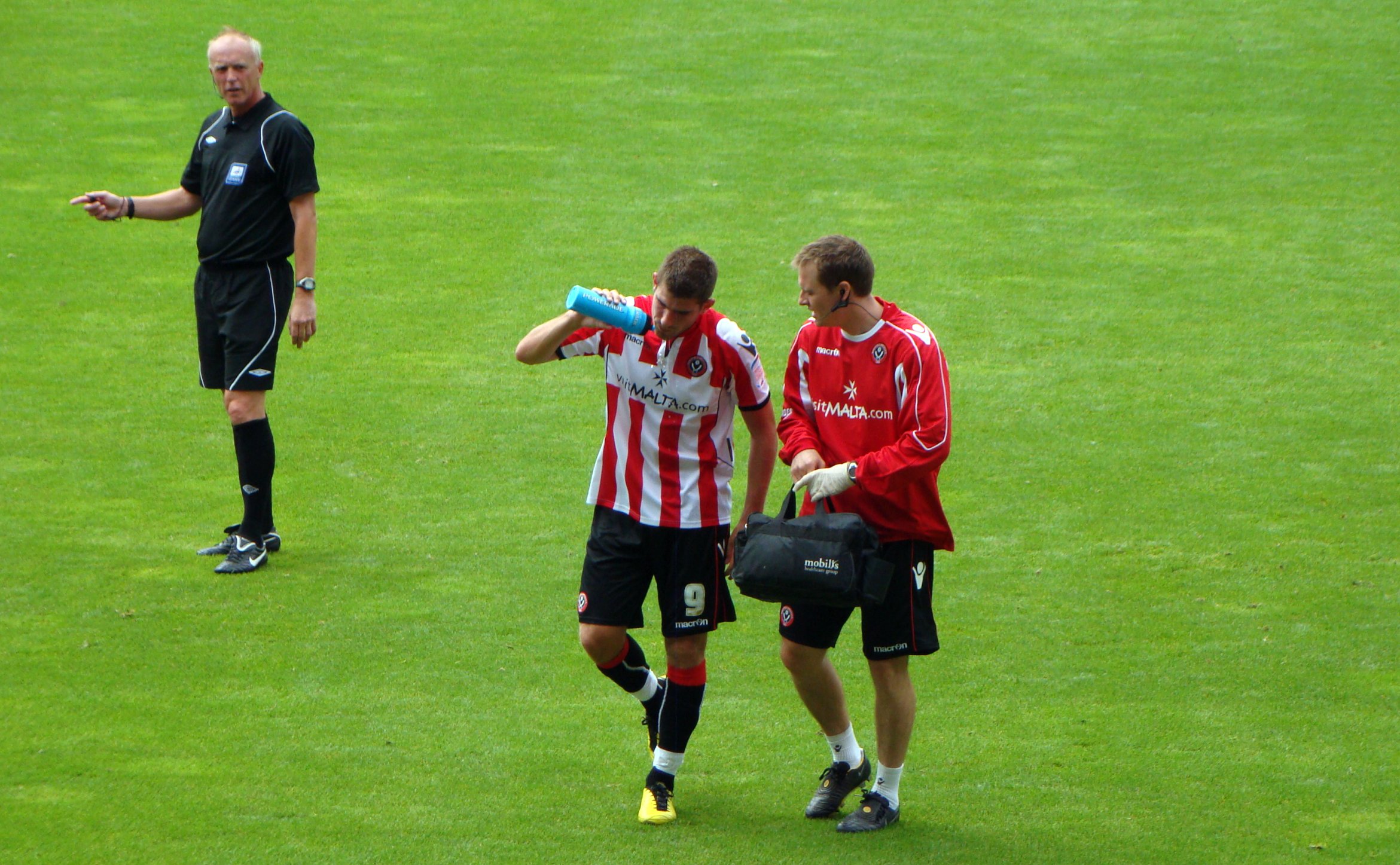 580 total views
Is it worth signing Ched Evans? Neil Pavitt discusses.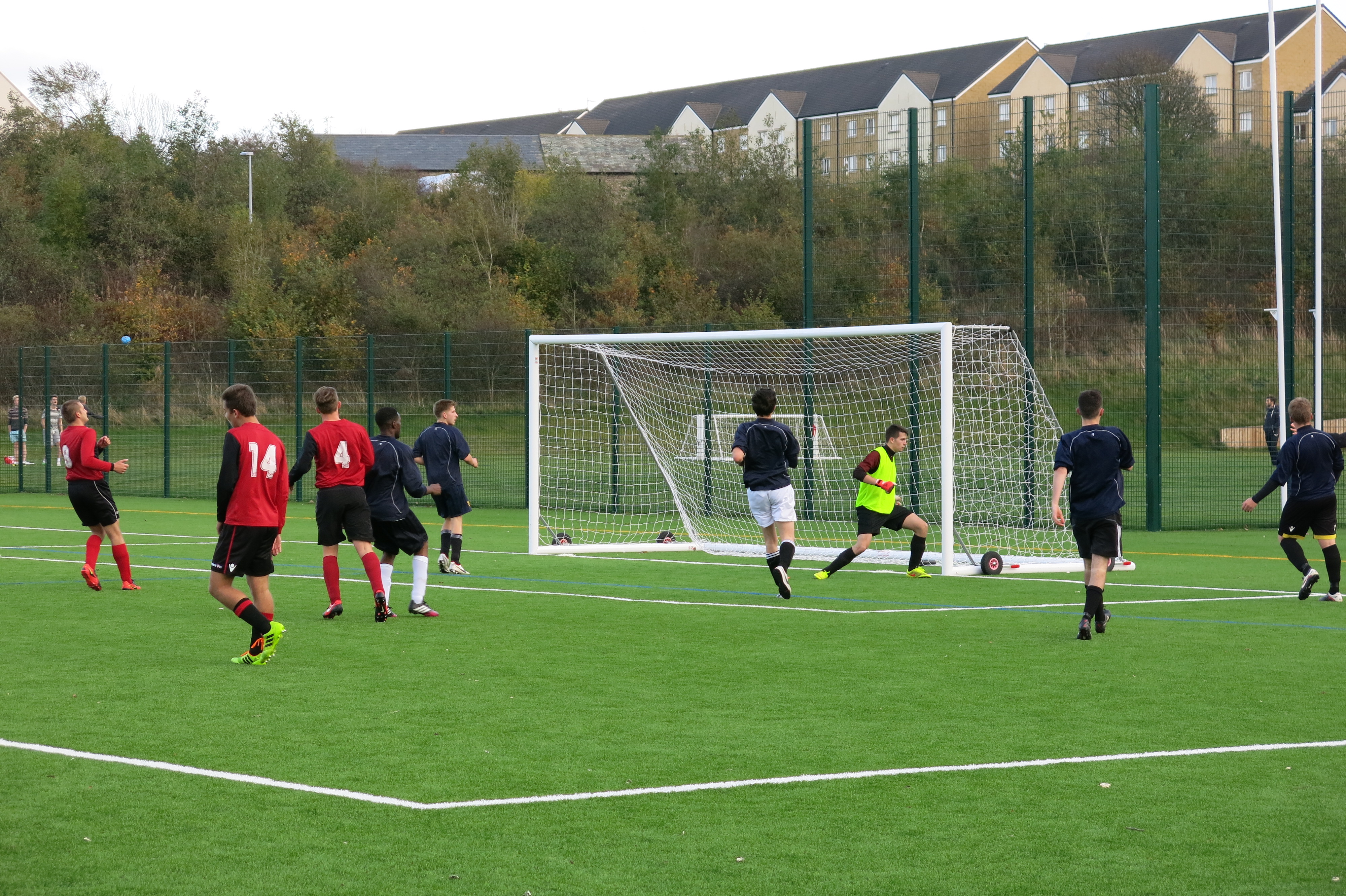 750 total views
Neil Pavitt argues that if the University wants us to succeed in sports, classes need to be stopped on a Wednesday.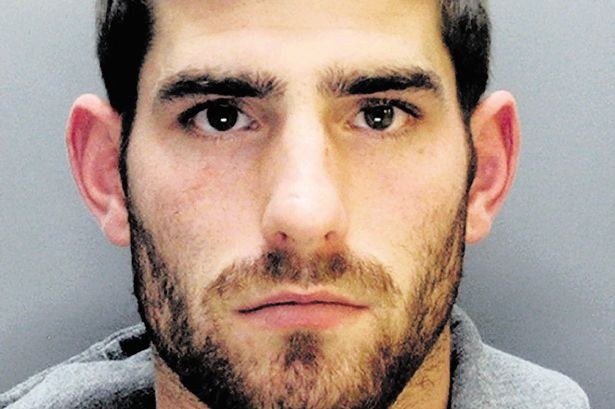 Ched Evans, 25, was sentenced in April 2012 to 5 years in prison for the rape of a 19 year old girl. He is due to be released later this month. Unfortunately, this is not why this individual case...