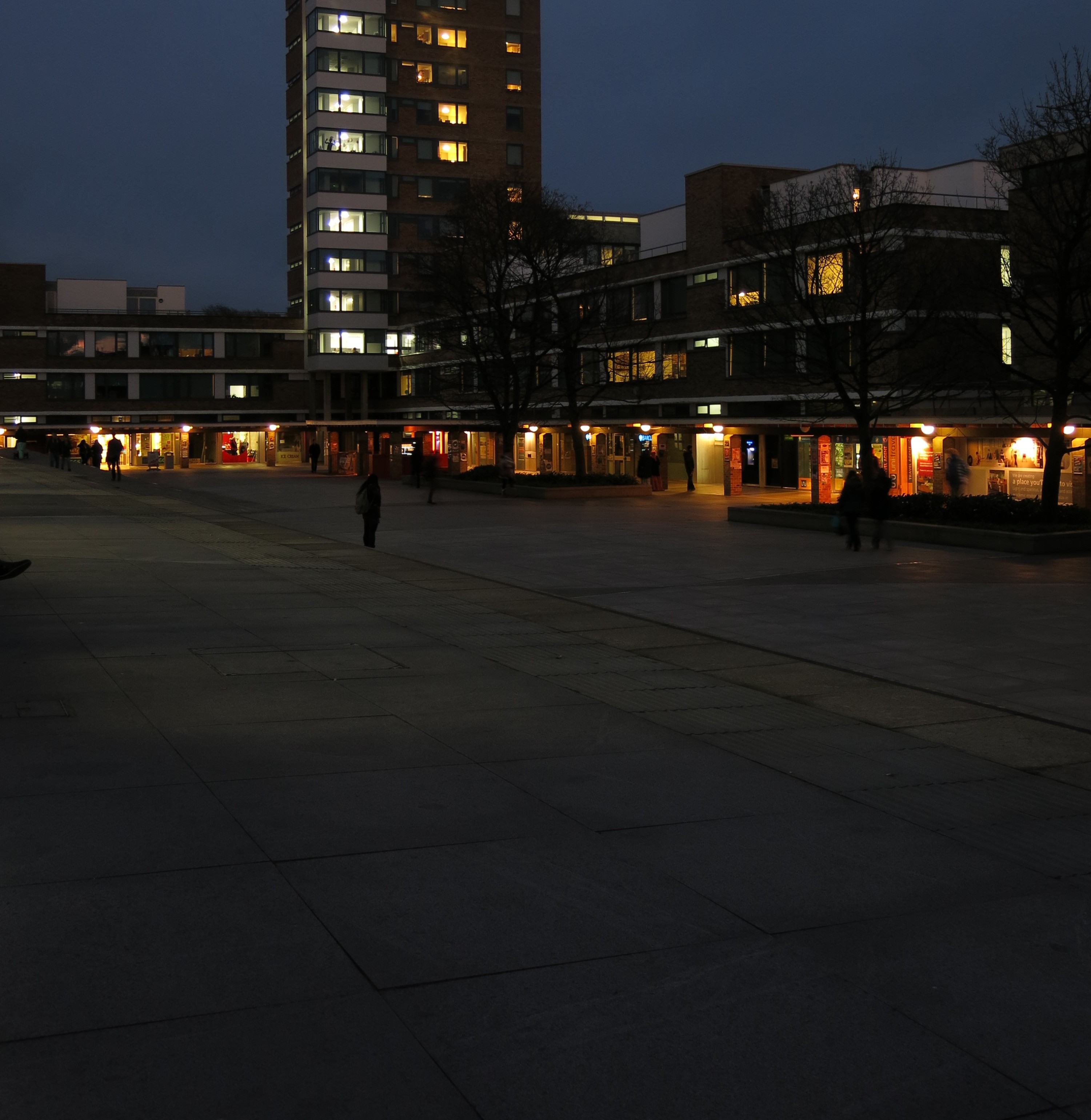 1,408 total views
Julia Molloy argues that campus couldn't be safer – all universities have problems with homophobia and sexism.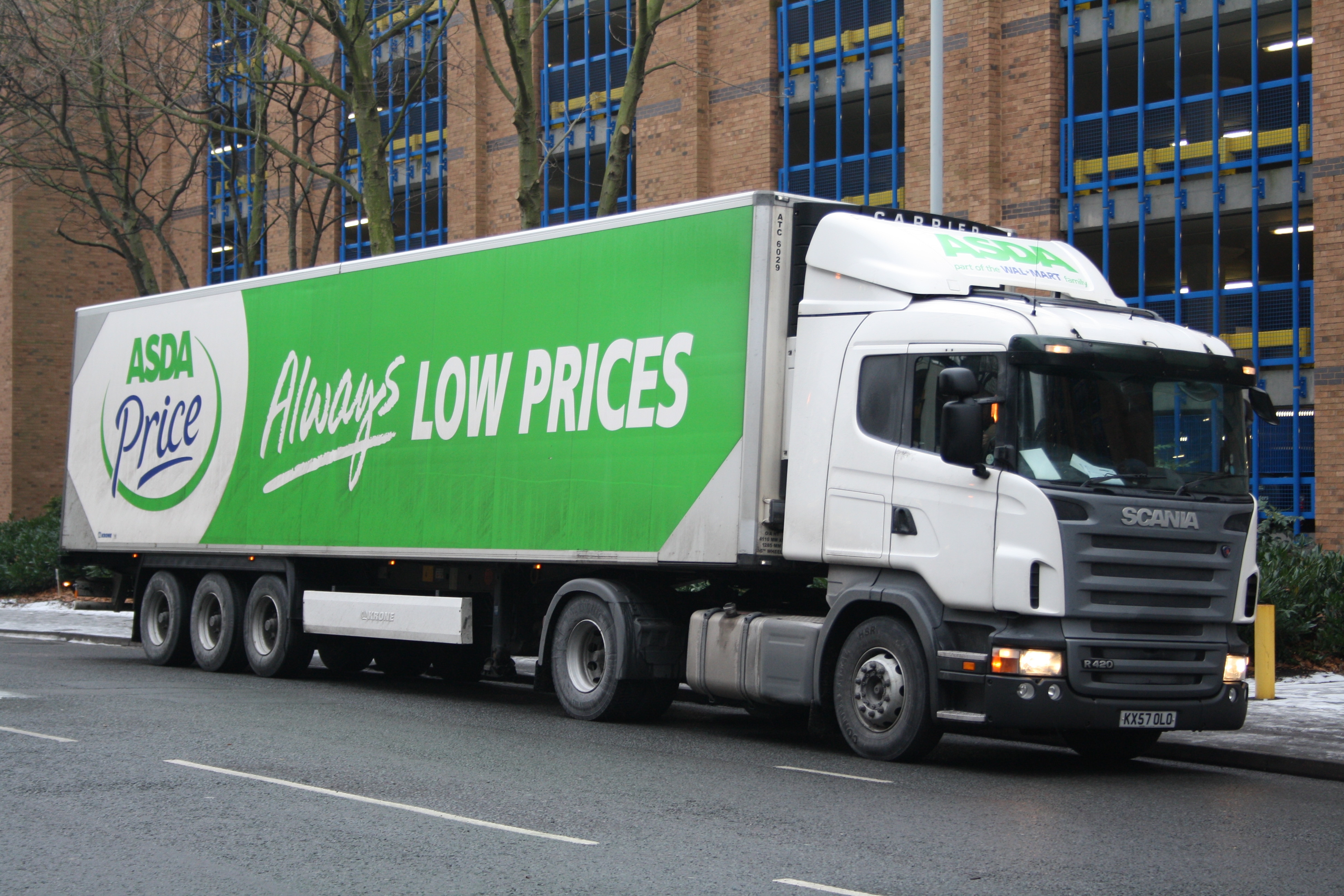 183 total views
Comment Editor Bryony Seager tells us about the momentous Asda case for equal pay.
175 total views
Laura Kay comments on the recent changes to blood donation legislation and upcoming blood drives.