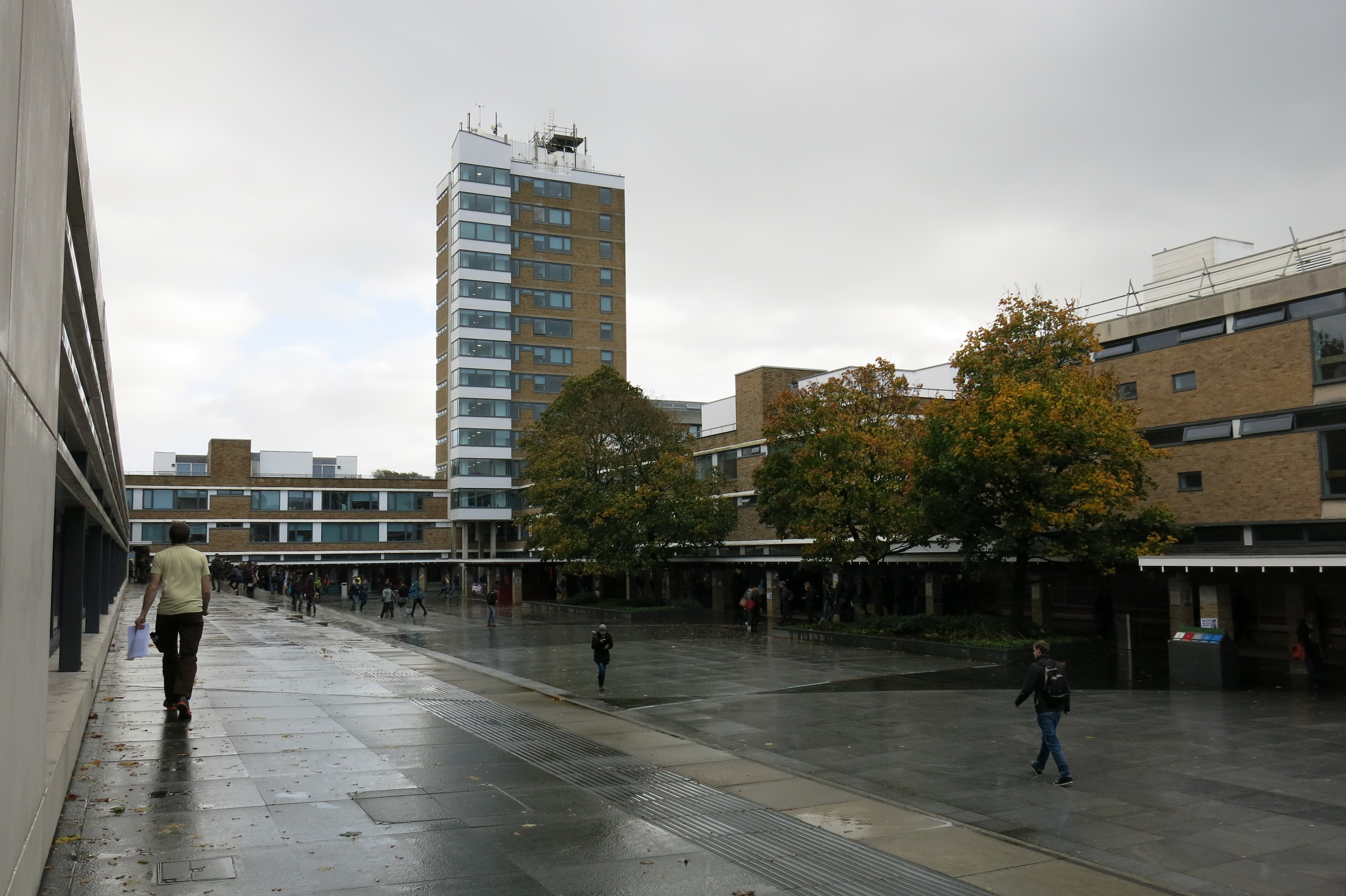 710 total views
Mathew Gillings comments on Lancaster's latest top-10 ranking.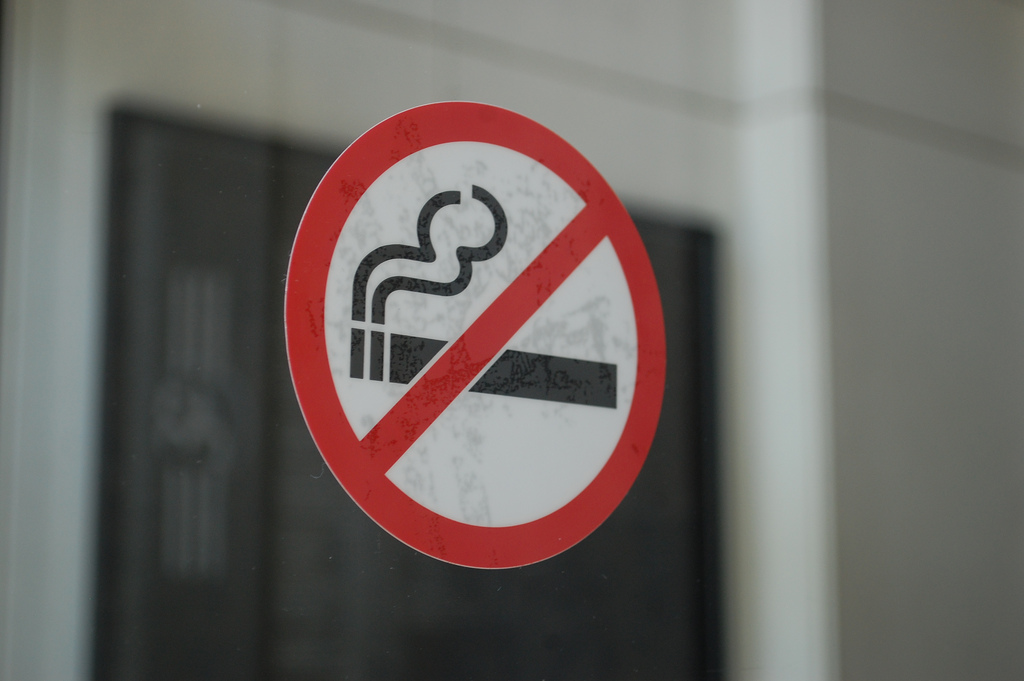 558 total views
Isma Kousar, a student at Jamea al Kauthar secondary school in Lancaster, writes for SCAN about an NHS initiative to help smokers quit, courtesy of the Lancaster University Islamic Society.
641 total views
Lancashire Constabulary charge a man over comments made on Facebook.