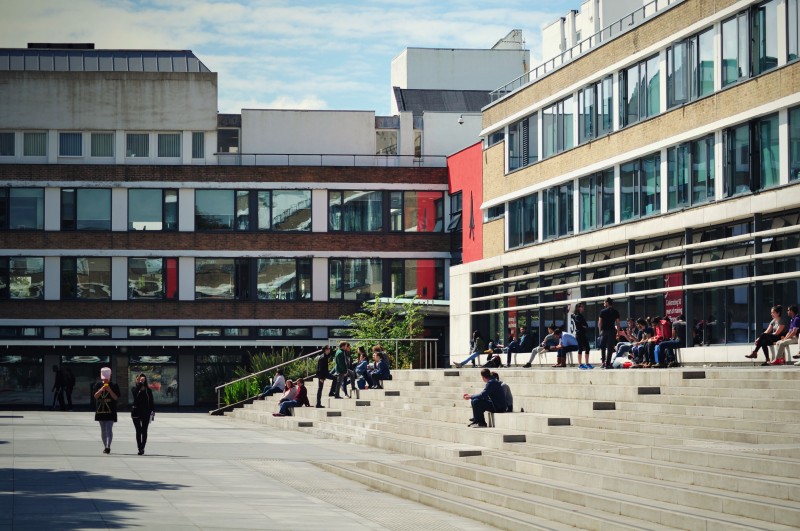 622 total views
Comment Editor Bryony Seager discusses the problem of student accommodation prices.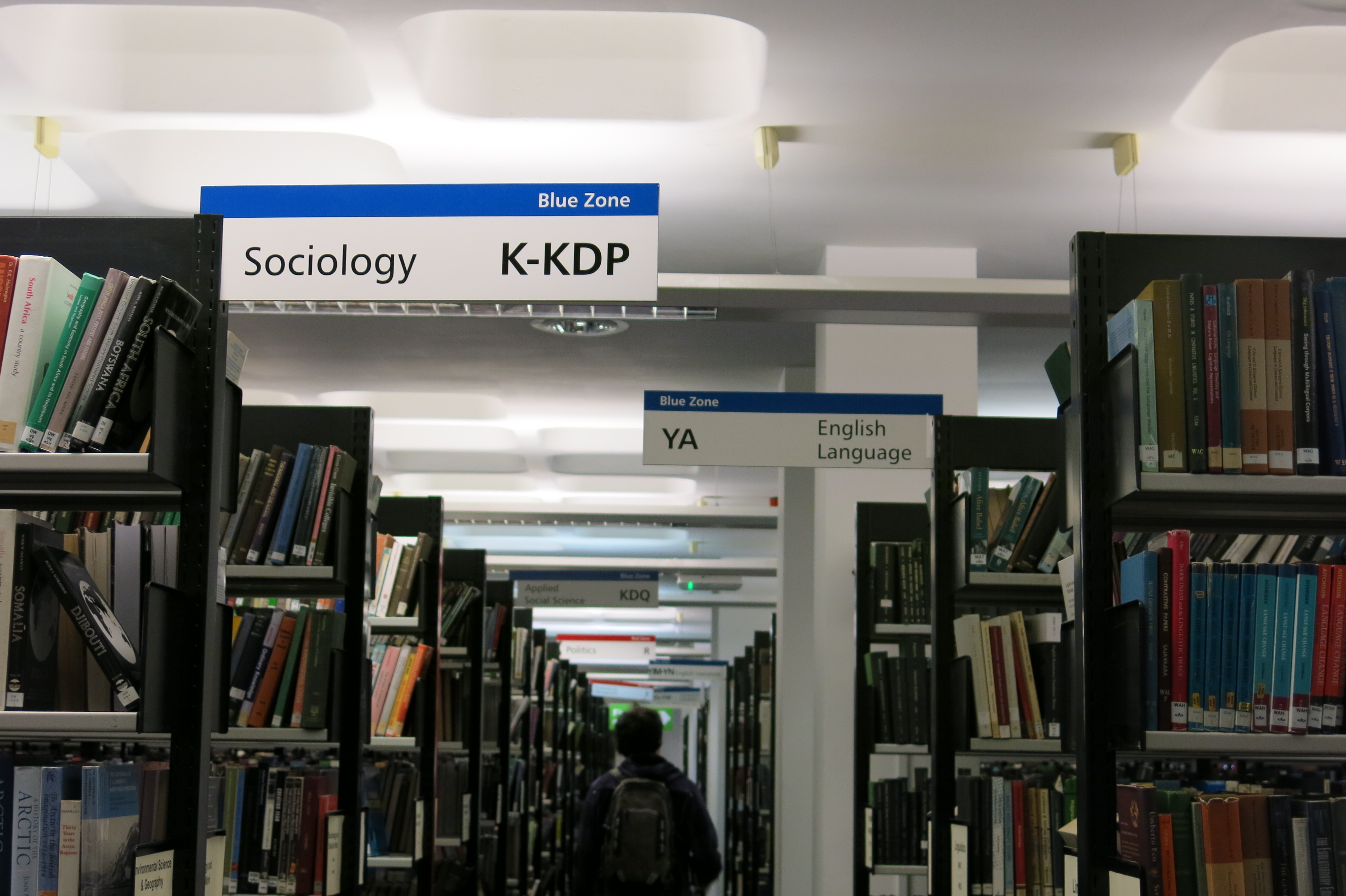 534 total views
Jake Mellor tells us why Jenni Russell, writer for the Times, is wrong to discount non-Oxbridge universities.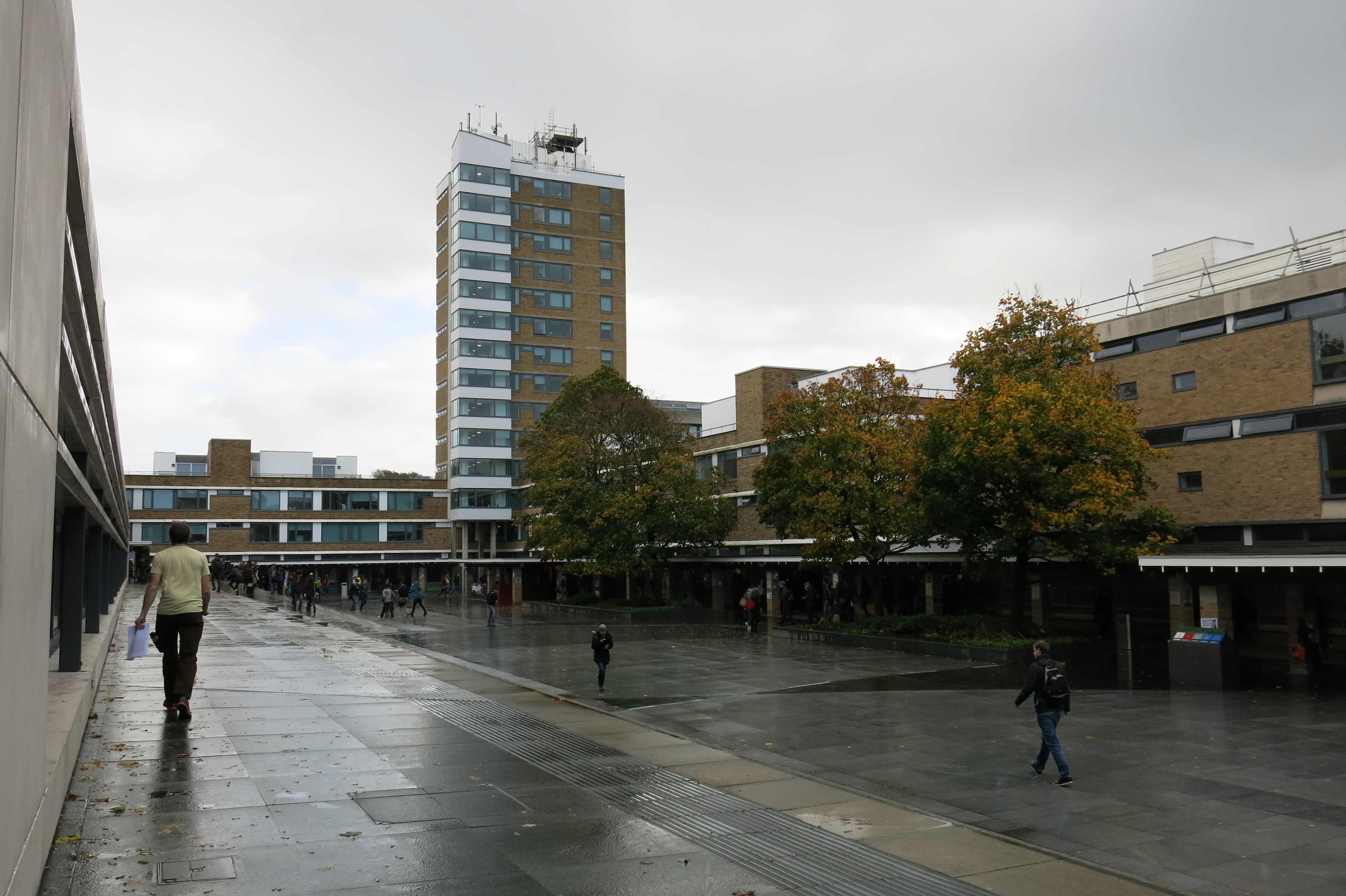 603 total views
Sophie Barber argues that Lancaster University should be as highly regarded as older universities like Oxford and Cambridge.