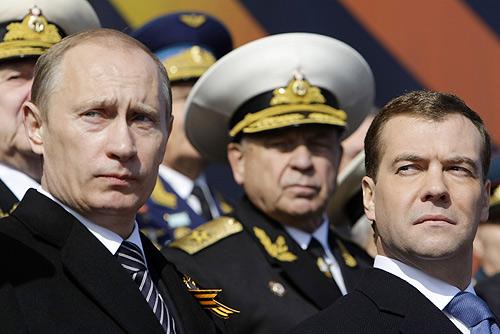 577 total views
Sophie Barber encourages students to visit other countries – but only if you have the right visa.
11,230 total views
Liyun Zhu argues that Lancaster still has a lot to do to compete with other top universities.
I'm not a fan of America. It has never struck me as a place I'd like to visit, and I have to admit that I find the accent a bit annoying. Unfortunately, however, it is becoming increasingly...