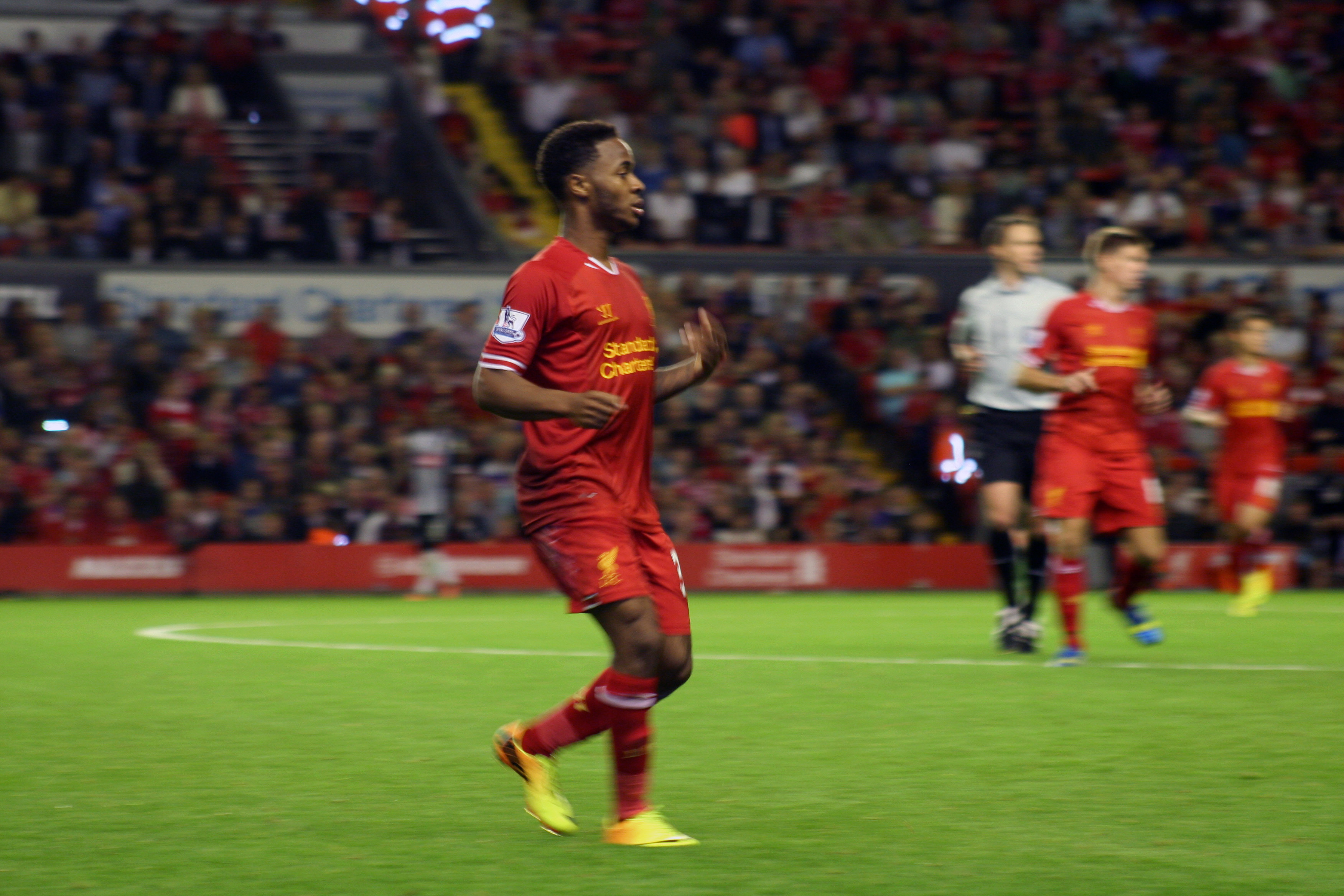 494 total views
Viktorio Serdarov suggests that Raheem Sterling was right to request not to play due to tiredness.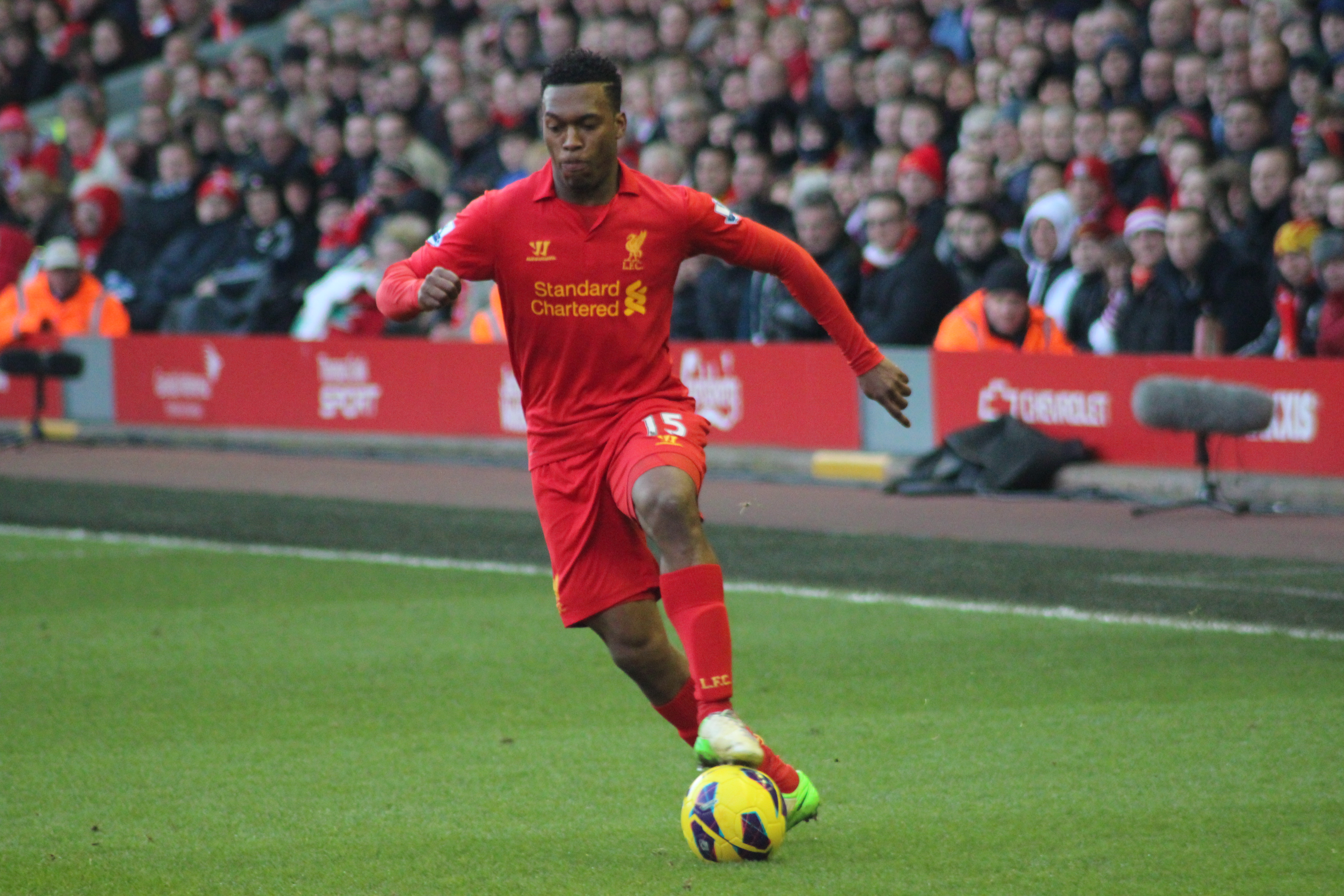 444 total views
Was Brendan Rogers right to exempt Daniel Sturridge from England duties? Ollie Orton and Chris Bickley discuss.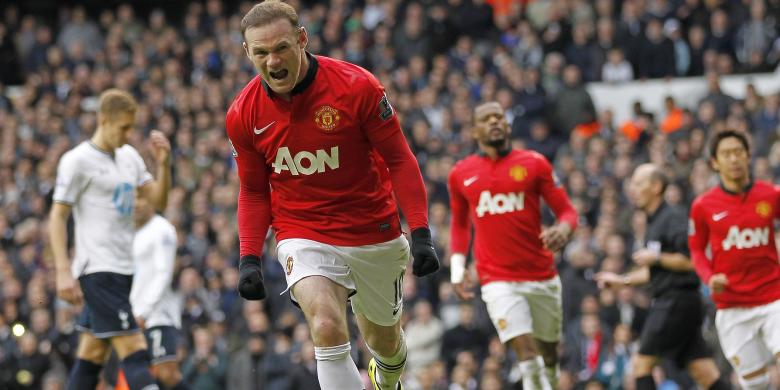 481 total views
With a chequered past, is Wayne Rooney the right man for the job? Sports Editor Ollie Orton discusses.