609 total views
Deputy Comment Editor Sophie Barber discusses the danger of porn.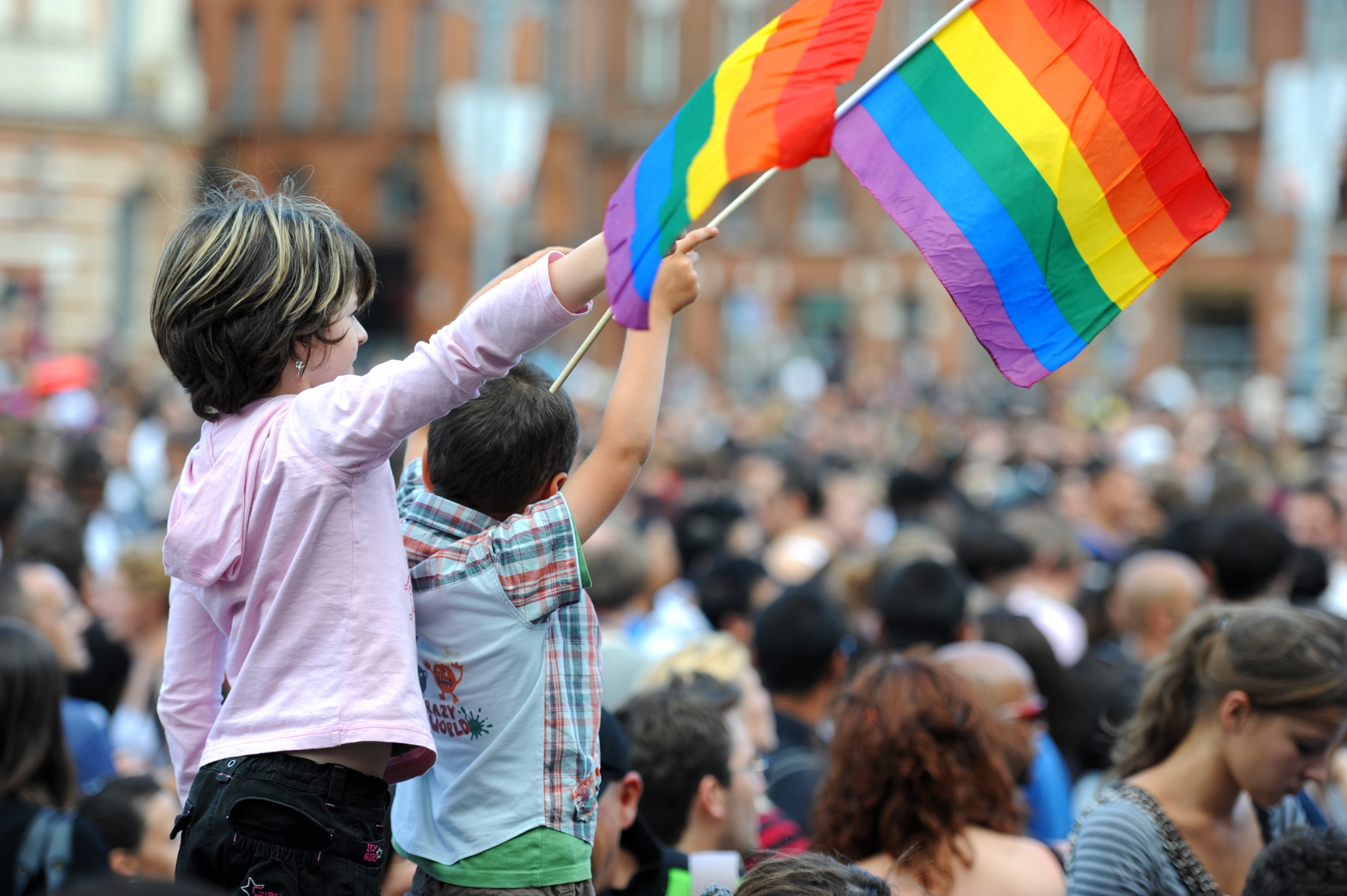 554 total views
Will LGBT schools solve the problem of bullying and prejudice? Sian Bradley discusses.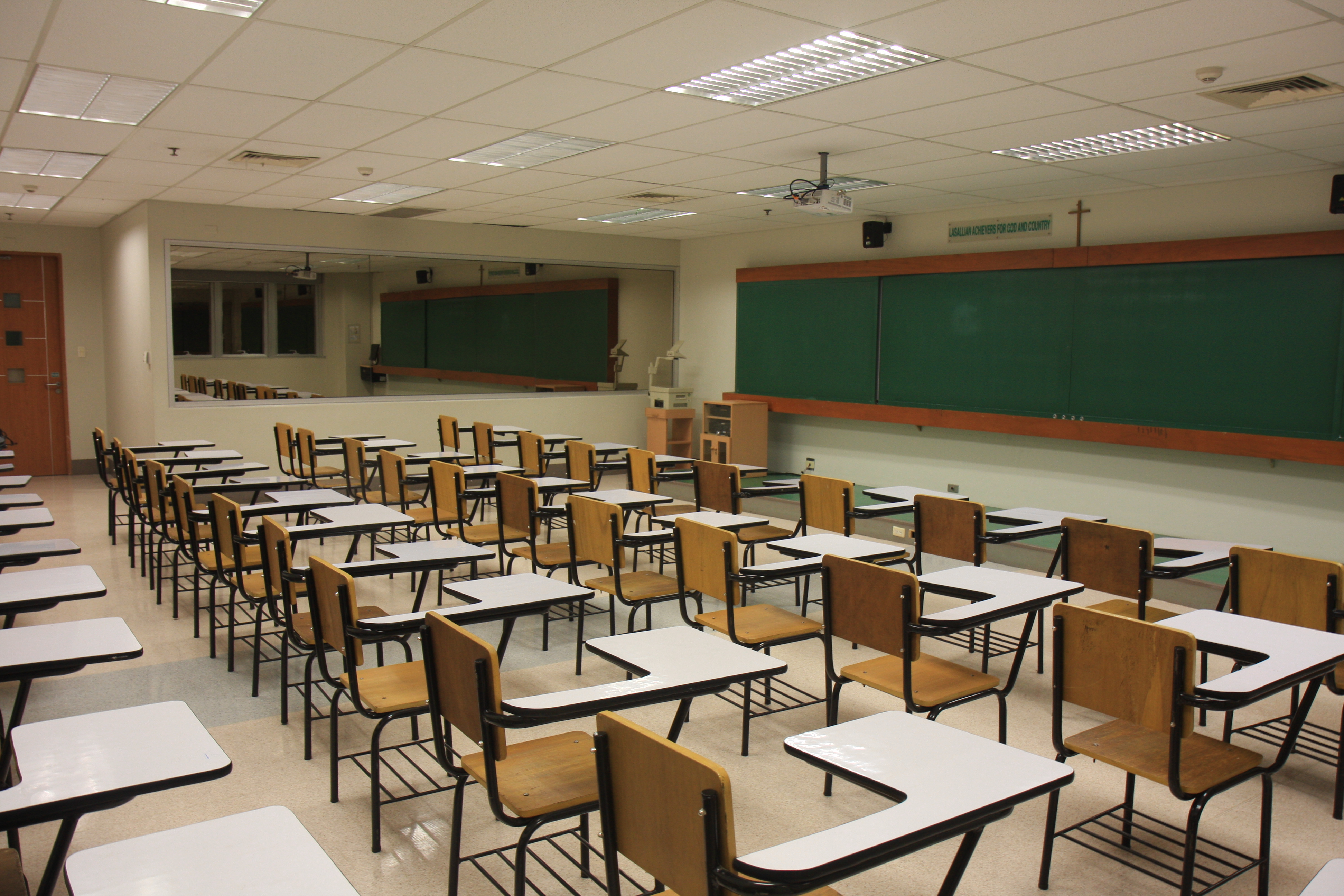 When the news came that Ann Maguire - a teacher at Corpus Christi Catholic College in Leeds - had been stabbed to death by a 15 year old pupil, the country broke out in sympathy and outrage at...