Better than true is just false
483 total views
It becomes clear early on at University that the learning we do is very different from the kind of thing we did before we got here. Whilst A-levels involve the constant cramming of facts and figures learned with trust from a text book, HE requires a much bigger step: determining what is and what is not true.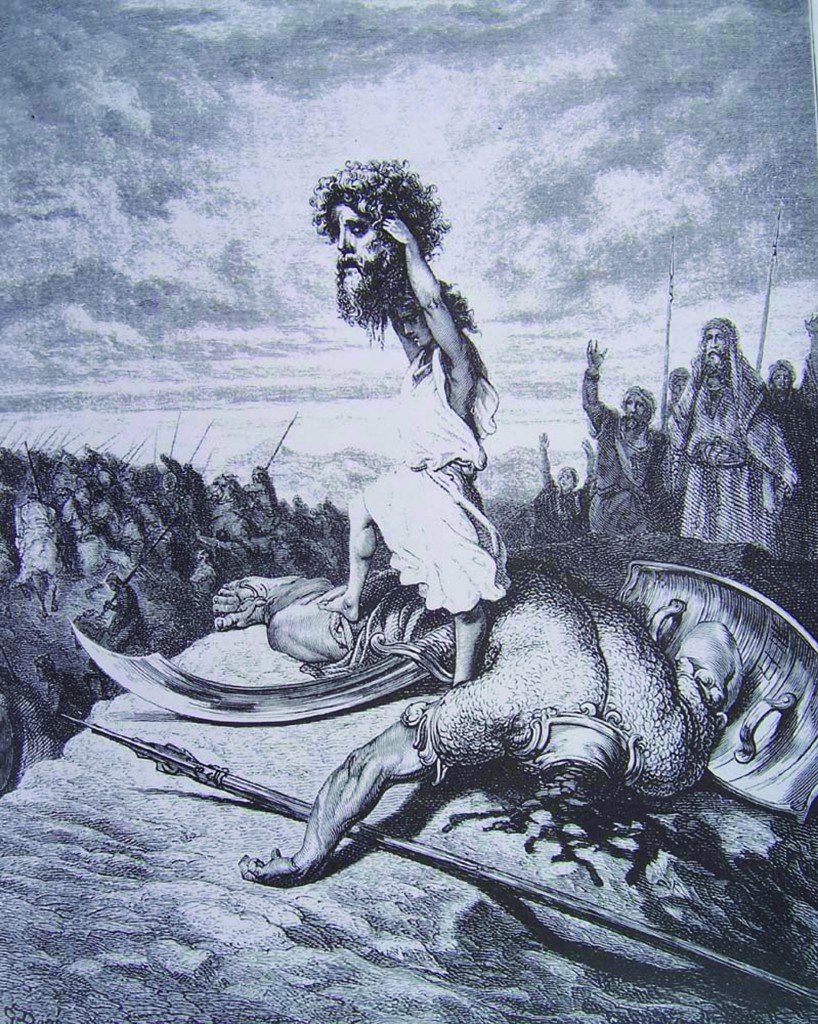 There is something special about the minds of very young people which gives them a unique gift at this; the gift to believe things which are demonstrably not true and which, upon closer inspection, are completely ridiculous notions.
A fine example here is the belief in that most jolly but absurd of all figures, Father Christmas. I think it is safe to say that his existence would be a nice thing. The man who, in one night, brings gifts to every child has to be one of the best ideas imaginable. And as children, we believe it. Why would we not, given that all of our authority figures (one or more parent[s]) have told us that it is so. And, on a very base level, S Claus's key functions do happen- we are told he will bring presents and, lo, presents do indeed appear on Christmas morning. To the mind of a child, no more evidence could possibly be needed. Simply wanting to believe that is true makes it so.
And as a child, we do not need to think any further. It does not matter to us that reindeer cannot fly. Who cares that Santa couldn't possibly reach every child in one night, or that children in other countries do not get presents on December 25? And of course Santa's elves have permission to make iPods and Playstations and distribute them for free.
As we get older, and we shake our belief in Santa Claus, we learn two very valuable lessons. Firstly, that 'authority figures' lie, whether they be our parents or otherwise. And more importantly that there are, ultimately, two kinds of things: things with evidence which are true and things without evidence which, whilst they may be entertaining, should never be taken seriously in reality and should certainly not be believed in.
And this, for a large part, explains our fascination with fairy tales. From the classic Disney tales of magic and talking animals, to the more macabre Tim Burton-style offerings, young people enjoy nothing more than indulging in stories which, whilst set in a fictional setting, can often tell us more about ourselves and how we should live that boring reality can ever offer. And, importantly, these stories can teach us moral lessons. Their settings may be alien or foreign and their characters may be unusual, gifted with powers or wisdom beyond normal human abilities, but the stories carry lessons which teach us how to live our lives.
And this fascination continues. Over the last decade, JK Rowling has held millions of people across the world spellbound with her stories of adolescent witches and wizards. And people like these stories not just because they are entertaining but because they speak to us in simple terms. They speak about human emotion and the common ordeals we all face, whether in the real world or placed in these unusual situations.
But it is important that, as a species, we do not let this fascination become dangerous. There are many people who cannot or will not leave the first, childlike stage of thinking and will continue to believe in those things which are demonstrably not true, presumably because the morality behind the story is so important to them that, obviously, the mythology must be too. And whilst this is not in itself a danger, it has taken its toll on the world.
From prehistory to the modern day, many of our biggest conflicts and deadliest conspiracies have centred around the inability to divorce morality from fantasy and millions have been tortured and murdered in the name of their conflicting mythologies.
And at the end of the day, whilst the ideas that we may be absolved of our sins and that we might live forever in a glorious paradise may be things we want to be true, they are not. They are better than being true, which is something else entirely, but which leaves them, sadly, false.
Breaking with tradition
It seems by now tradition that in the final SCAN the outgoing LUSU President makes a last ditch scramble to set their mark on the political scene at Lancaster by offering suggestions as to what people might want to do once they've gone. This can range from one or two innocent words of encouragement and the odd policy to last year's time travelling article written as though the following year had actually already happened.
Whilst this may be quite humorous, or serve as a good way for the individual to feel they may have secured their legacy, it is inevitably pointless. Events change so quickly it is immediately irrelevant (nobody would have guessed £9k fees this time last year) and, ultimately, nobody probably reads it anyway except perhaps the incoming President.
And really, if the incoming President doesn't already know the sort of things that they are likely to be doing, no amount of SCAN comment pieces are going to help: the good ship LUSU is probably already careering into the iceberg.
However, in real life good intentions are not always matched by good actions. Or, in some cases (this one), any action at all. So whilst I intended to end this tradition for good (or at least for now- let's not get carried away) by refraining from appearing in this last edition, I forgot the most important detail: telling the Editor.
And now, one day before print, I hardly dare report that the 900-word void still sitting on page 13 will go unfilled. So I just went ahead and wrote something else and will leave my thoughts for the future to wishing all of you the very best of luck. It's been a pleasure.