Waterstones set to leave campus
777 total views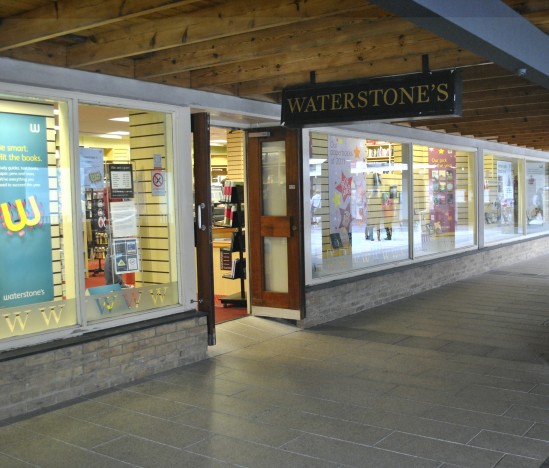 It has been revealed today that the Waterstones branch on Lancaster University's campus will close in the next few weeks, according to a statement from the University's Facilities Department.
A spokesman for the company gave a date of 18th November for the closure.
Facilities Press Officer Louisa Duff issued the following statement to SCAN. "Following a number of years of uncertainty, Waterstones bookshop in Alexandra Square has given notice of its intention to leave the University Campus later this year."
National media have reported over the last few months that Waterstones, which is part of a group owned by HMV, has been struggling with falling sales.
The bookstore was popular on campus for supplying students' course books, and Duff explained that "the University is already in direct discussion with a number of alternative academic bookshop companies who are keen to work with Lancaster with the priority of ensuring a bookshop service is available to students and staff on campus.
"Further information will be communicated as soon as a new company is confirmed."
Speaking to SCAN, John Howells of Waterstones Headquarters was unable to give detailed comment, but did say that "it's always sad to close a shop, but sometimes you have to and that's the case here."
Howells added that there two Waterstones branches remaining in Lancaster which are accessible to students.