FIFA are failing to feel
548 total views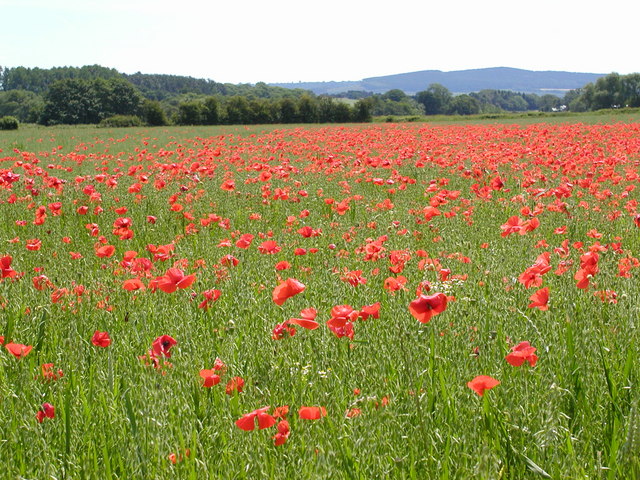 As a nation, where would we be if we did not have men and women who put their lives on the front line for this country? Surely, it is not only our privilege, but our right to display and pay our respects to those who are out fighting to defend and save our nation?
According to the football association FIFA, it isn't a right, and clearly not a priority.
The organisation found it acceptable to try to ban England team members from showing their support and respect to British troops as the Remembrance emblem- a red poppy-does not conform to FIFA regulations. They had no issue with a minute's silence as a mark of respect before the friendly match against Spain on the eve of Remembrance Sunday, but is this enough to compensate for dishonouring our troops?
Despite the uproar this has caused, FIFA still tried to hold their ground earlier this week and argued that "regulations regarding players' equipment are that they should not carry any political, religious or commercial messages" and in some small act of compromise, proposed auctioning off training shirts worn by England players honouring the poppy to raise money for service heroes.
By offering a means of compensation FIFA are clearly trying to pacify those of us who feel strongly about the right to honour our heroes. It's as if we should be content with the way they are "doing us a favour" and offering a compromise. The thought that such an established organisation could condone such an attitude and feel it is acceptable, angers me to the core. As it did to both David Cameron and Prince William- the Football Association President- who both wrote to FIFA asking them to consider "a change of heart." FIFA have now lifted the ban and are allowing players to wear an armband with the poppy clearly displayed.
It is a very sad fact that such a controversial matter was so easily rectified when powerful people intervened. It makes me question what kind of a society do we actually live in? Is it the people and our opinion that really matter or is it a simple case of organisations like FIFA don't really care about what we think or feel. It seems to be a case of not what you know to be right, but who you know to have power.
On a personal note, to those who make such decisions like the poppy ban should take the time to find out what really matters. All they'd have to do is speak to a few people; how about the young woman who will be a wife for less than a year or the little girl who will never know the answer to her question "what would Mum say?" Or what about the father who will never see his child grow up or the mother who will never see her son walk down the aisle. The recognition of the sacrifice made by our heroes should not be up for debate, it should be done without question.