Waterpolo teams look for double Roses victories
465 total views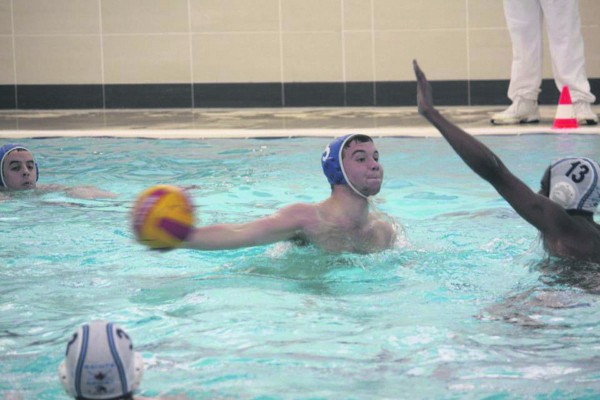 Roses 2011 saw contrasting results for Lancaster's water polo teams. A 12-1 victory in the women's water polo saw the eight points for the men's and women's events shared with the men's team finding themselves ousted  by a single point, the result finishing 7-6 to York.
With Roses 2012 close upon us, Scan speaks to men's polo captain James Place about Lancaster's prospects in the upcoming matches.
How successful has this year's league season been for the club and how has this helped Roses preparation?
Both teams began with small numbers at the start of the year, but managed to recruit a lot of new people. The men's team have had a very successful Upolo league, winning all their matches and gaining promotion for next year. The amount of matches we've played has really helped the new players get to grips with the game and significantly improve their skills. Each team now has a core of experienced players ready for Roses.
What are the club doing to prepare for Roses?
The teams have been training hard with some intensive sessions before term started and added fitness and tactics sessions to make sure we are as prepared as possible.
How did the club perform at last year's tournament?
The women's team absolutely dominated York last year, winning by a significant amount. The men's was a lot closer, losing by just one goal in the final minutes of the game.
How do the club expect to perform at Roses?
Both teams will have tough matches to play and the results will be close, but in our home pool, which is a lot bigger than York's, we will have the advantage leading to a win.
The evening of the Saturday 5th of May will see the sides meet once more in what is sure to be a fascinating encounter. The event will also be a fantastic opportunity to showcase Lancaster's new 25-metre swimming pool complete with a floating bottom which makes it ideal for water polo matches.