Coming This Month – June 2012
502 total views
The Antlers – Undersea – 24th July
According to The Antler's enigmatic front man Peter Silberman, 'Undersea' is 'an EP in length, but well beyond it in scope'. Judging by the standard of their brilliant and emotionally devastating albums, this probably means that each song will carry the emotional heft of a normal band's entire discography. Expect moody guitars, falsetto vocals and generous lashings of genius.
[clearfloat]
Dirty Projectors – Swing Low Magellan – 10th July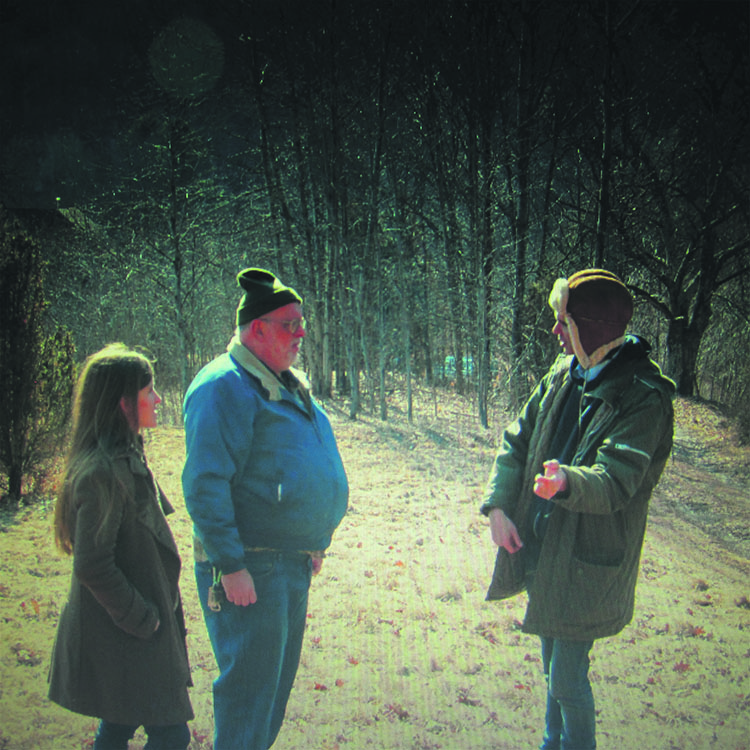 Whilst The Dirty Projectors are adored by indie-kids the world over, they're about as far from the standard indie rock set up as you can get. Fronted by a virtuoso electric guitar player Dave Longstreth (who is backed by the 21st Century equivalent of a medieval choir), they make songs with lyrics that seem like they've been culled from Burroughs's Naked Lunch. Often confusing, but frequently incredible.
[clearfloat]
Fang Island – Major – 24th July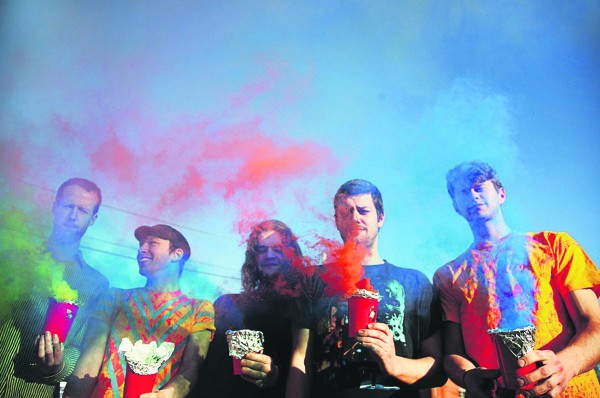 Fang Island once said that they made music 'for people to high five to', and they really weren't kidding – their breakthrough self-titled album was probably responsible for some of the biggest mosh pits in world history. Hopefully Major will continue in the same vein, stuffed as it was with hyper-energetic riffs and full-on rawwwwk solos.
[clearfloat]
Hot Chip – In Our Heads – Out Now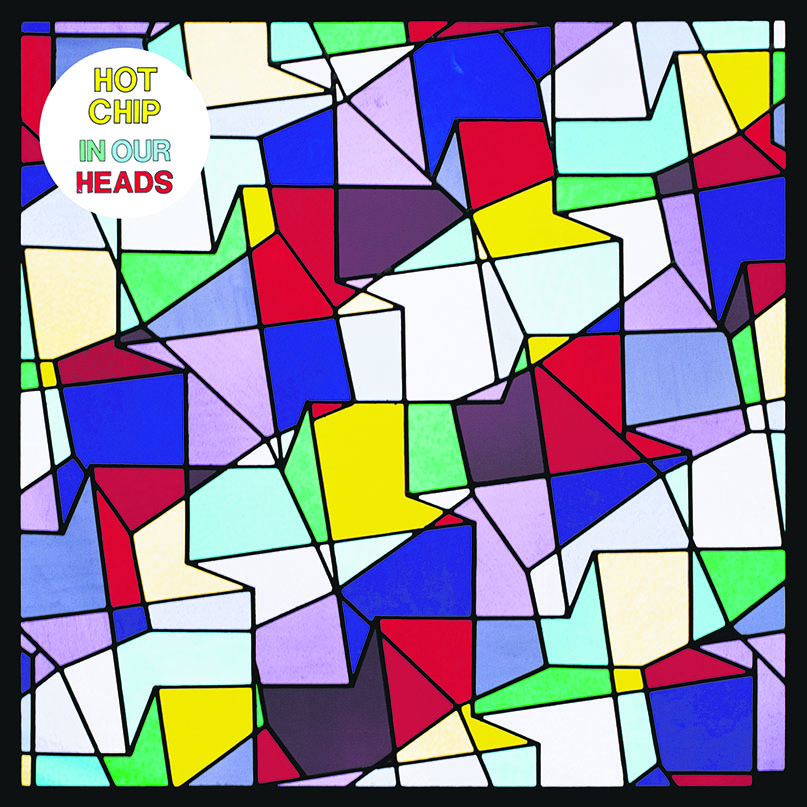 Hot Chip are undoubtedly one of the most exciting and original British bands to have broken into the mainstream charts in recent years. Early album cut 'Flutes', a swelling, seven-minute effervescent electronic epic, suggests that they've not let their success stop them venturing out into more experimental waters, but don't expect them to lose their impeccable pop intuition.
[clearfloat]
Low – Lancaster Library – 9th July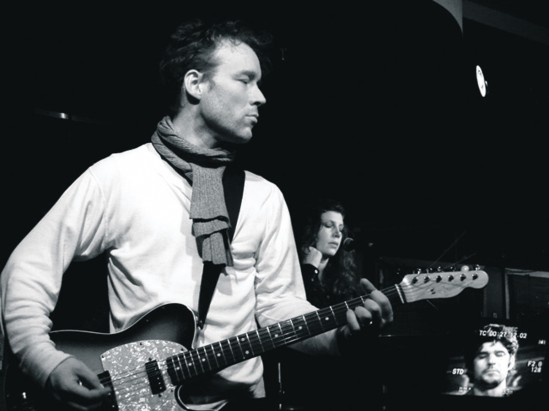 In what will probably go down in Lancaster's musical history as 'THE BEST DAY EVER!' the legendary Low will be playing at Lancaster Library on July 9th. The Library show is their only non-London stop on this rare UK visit, so tickets will be pretty scarce, pretty quickly. Seriously, 'THE BEST DAY EVER'. There is no excuse to miss this.
[clearfloat]
The Dark Knight Rises – 20th July
Christopher Nolan's Batman films have been some of the most widely acclaimed films in recent memory. And whilst it's Heath Ledger's incredible performance as the Joker that the series will probably be remembered for, The Dark Knight Rises is set to show that this is one series with the full package – incredible direction, a marvellous cast and one hell of a morally questionable superhero.
[clearfloat]