Joe O'Neill: VP (Education)
835 total views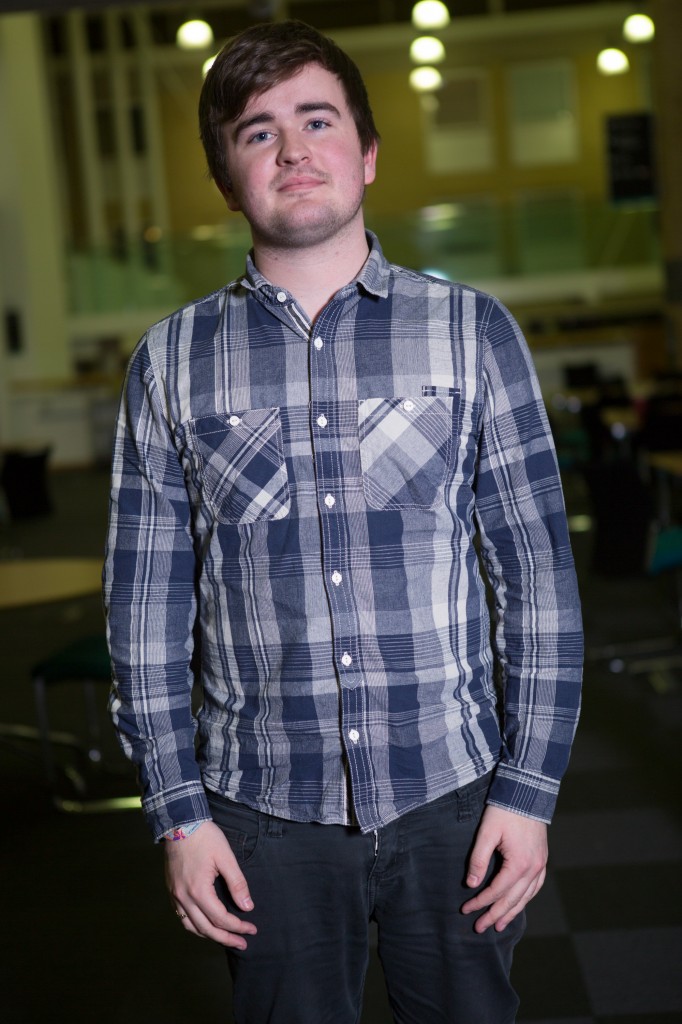 Joe O'Neill wants to bring leadership back to Lancaster University Students' Union. Throughout his three years here, and since becoming more involved in the Students' Union he has found a "campus-wide deficit of leadership for students on things that matter to them".
He explains: "Far too often I've heard 'well what's the point? What has LUSU ever done for us?' and to a certain degree it's true. We need to become an organisation that creates change that members can see. That's my real motivation [for running]."
Where O'Neill would like to see a big improvement in the leadership qualities of LUSU is the, often maligned, department representative system. He cites a lack of engagement with department and faculty representatives this year as one of the reasons why students do not understand or engage with the system, and claims that the representatives he has spoken to have "felt that there has been a lack of leadership from within LUSU, from the currently sitting Vice President (Academic)".
Though quick to point out a lack of leadership in current Vice President (Academic), O'Neill is not so quick to offer his own ideas for changes he would make if in that position of leadership. "I think that at the moment it would be best for me to sit down with all of the reps, ask them how they think the system works," he says. "Most of them I've spoken to think it isn't working at all and something needs to change. I would have to sit down and speak with them and come up with a more long term plan, alongside both the reps and LUSU staff."
Leadership features in the other big issue for the incoming Vice President (Education): the refurbishment of the library. O'Neill has spoken with some students who sit on the Library Refurbishment Committee, and feels "there needs to be some actual student driven leadership on that".
O'Neill feels he has benefitted from seeing how two completely different departments operate at Lancaster, "much to my mother's annoyance". Having started as a biochemistry student, he is now studying politics. He is the current Cross Campus Officer for Democracy, and chair of the Lancaster University Labour Club, and one of his top priorities is to make Wednesday afternoons free so others can get involved in activities.
He wants to build on the benefits to students' employment prospects these extracurricular activities can bring by following the example set in recent years by the Make It in the Media events, offering students more general Make It in Work days, featuring CV workshops and speakers from industry. Events like this are important for helping students to better understand their career options he says, as the University often falls short: "People in LICA as being told well you can be a curator or a teacher or stay on and do a masters, [otherwise] there's not a lot of options available."
He is concerned by the current changes to FASS subjects, and the impact they will have on both students and Lancaster University: "I wouldn't ever argue that we should get rid of arts, because otherwise we will just end up with a university that focuses entirely on STEM subjects. It's not good enough: we're a top ten university and we should be looking to have a balanced education."