Tapi Nxele: Vice President (Welfare and Community)
713 total views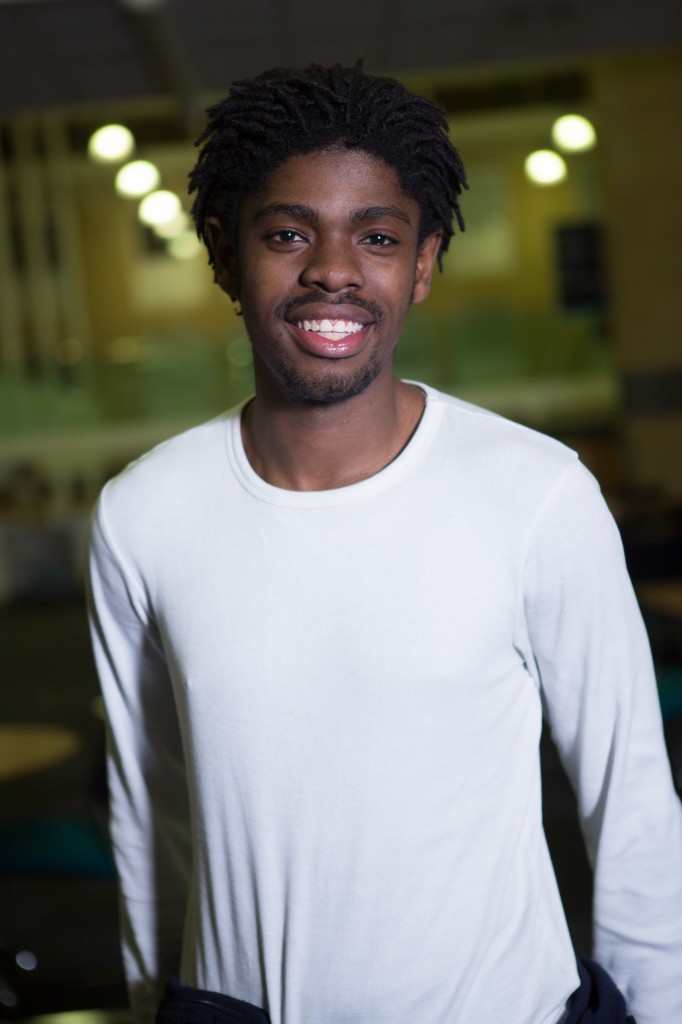 An established record of welfare-oriented roles is a core basis upon which Tapi Nxele is building his campaign to be elected as the next Vice President (Welfare and Community).
Nxele believes that, with the name and remit of the Students' Union officer changing from Equality, Welfare and Diversity to Welfare and Community for 2013, there will be an even greater capacity for collaborative efforts between officers whose remits overlap. In particular, he is keen to work closely with the Vice President (Union Development) and make internationalisation a key objective of the Union. In outlining his previous experience in the areas of both student welfare and internationalisation, Nxele expressed his belief that his engagement with the Union's representation system has systematically led him to run for the role of a full-time officer this year.
Nxele stated: "Internationalisation is something I'm particularly keen on. I'm an international student and I've grown up in a very broad culture […] I realise that…a lot of people may have just grown up in the same village or the same town or the same city, and…may not have necessarily been exposed to people from different cultures, so that's something that I've always been quite interested in."
In order to encourage students to become better integrated within the wider Lancaster community, Nxele expressed a wish to work closely with the Vice Presidet (Education) in order to encourage greater student involvement in local school, as well as other community activities. He emphasised that not only is this good for a student's curriculum vitae, it is also a good way to "get in touch with a community."
He also committed himself to continuing the efforts of his predecessor, whom he said has done a "fantastic job" this year both in sustaining campaigns that extend beyond the term of any single officer – such as the 'Easy Tiger' safe-drinking campaign – and in raising awareness of new concerns such as the Counselling Service. Nxele reports that he has many campaign ideas that he hopes will continue these efforts as well as highlighting other aspects about which he has concerns.
Responsible drinking is something about which Nxele is clearly very passionate. His attitude is simple: "It's good to be able to remember your night." With this in mind, Nxele hopes to launch a campaign entitled 'Stay classy; stay safe' in order to promote the need for awareness when it comes to watching how much you drink and remaining in contact with friends whilst on a night out. Specifically, Nxele hopes to facilitate students' free Wi-Fi access in The Sugarhouse so that party-goers can contact their friends via social media should they become separated and be unable to get a network signal to call or text.
Nxele anticipates a year of positive experiences if he were to be elected. He summarises his hopes with the following:
"I hope to get another year of meeting people and helping them out as best I can. […] If I can channel my personality and character into doing some good for the student body then that is all for the better."