Josie O'Gorman: Vice President (Welfare and Community)
970 total views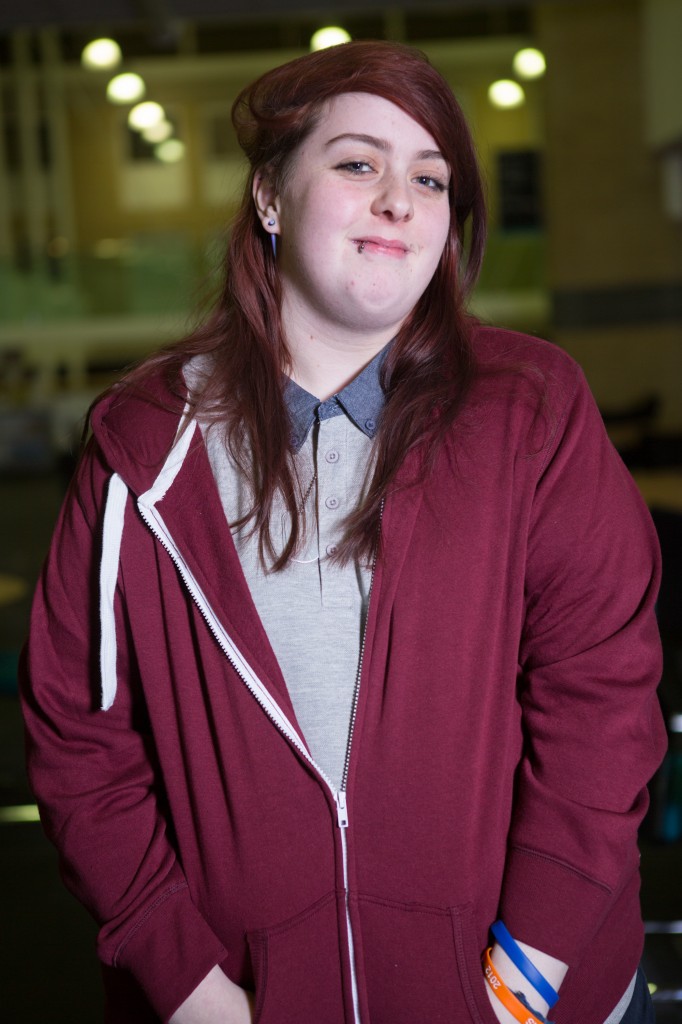 Josie O'Gorman has a clear strategy in mind for establishing what she would like to achieve if given the chance to have a year in office as Vice President (Welfare and Community).
She believes that the changes in the remit of the role allow a focussed, methodical approach to issues affecting students' welfare, cohesion as a campus community, and integration with the wider local community.
With this in mind, O'Gorman has a clearly-defined agenda encompassing aspects of welfare and community, and the issues that arise when the two overlap.
O'Gorman identifies student housing as the area she would be most keen to tackle in the forthcoming year were she to be elected. Describing LUSU Living as a "great resource", O'Gorman explained that she would hope to improve the service for off-campus students further, for example by addressing the length of response times to students' housing problems.
The areas identified by O'Gorman as most pertinent to students' accommodation welfare are based on her awareness of the experiences of many of her peers throughout their time at Lancaster. She explained:
"You hear a lot of stories from students across campus about how their Internet access has been cut off for several weeks, [or experiencing] problems with electric and gas […] If students don't have the right living conditions at home then it's ultimately going to impact on their overall academic performance."
One initiative O'Gorman proposes to tackle the issues faced by off-campus students is to have a dedicated office hour each week, during which students could come to her specifically for advice on housing issues and for access to appropriate resources. She believes that a crucial area of student support that is currently being overlooked is the amount of information students are given to prepare them for the experience of moving into off-campus accommodation.
She links this idea with her belief in better student integration, both in terms of on- and off-campus residents, and with regard to interaction with the wider public. In this way, O'Gorman hopes to bring the areas of welfare and community together under the new remit of the officer role. She identifies events run in the past that have been applicable to students and members of the public alike, and references the recent Vagina Monologues production, in which she was heavily involved, as an example of how hosting events in Lancaster City Centre can increase the prominence of the work undertaken by the University's students within the wider local community.
Josie O'Gorman has a great many ideas about "taking student campaigns from strength to strength in 2013 and 2014." She believes that it is important to rely not only on social media but also on an active presence, such as in Alexandra Square, where students can see "visual displays of campaigns" and talk to their officers face-to-face. Her intention is to carry on the important work implemented through the Counselling Service and Easy Tiger campaigns, as well as "challenging perceptions about mental health" and addressing "overarching student welfare issues."