Tom Fox: Vice President (Welfare & Community)
619 total views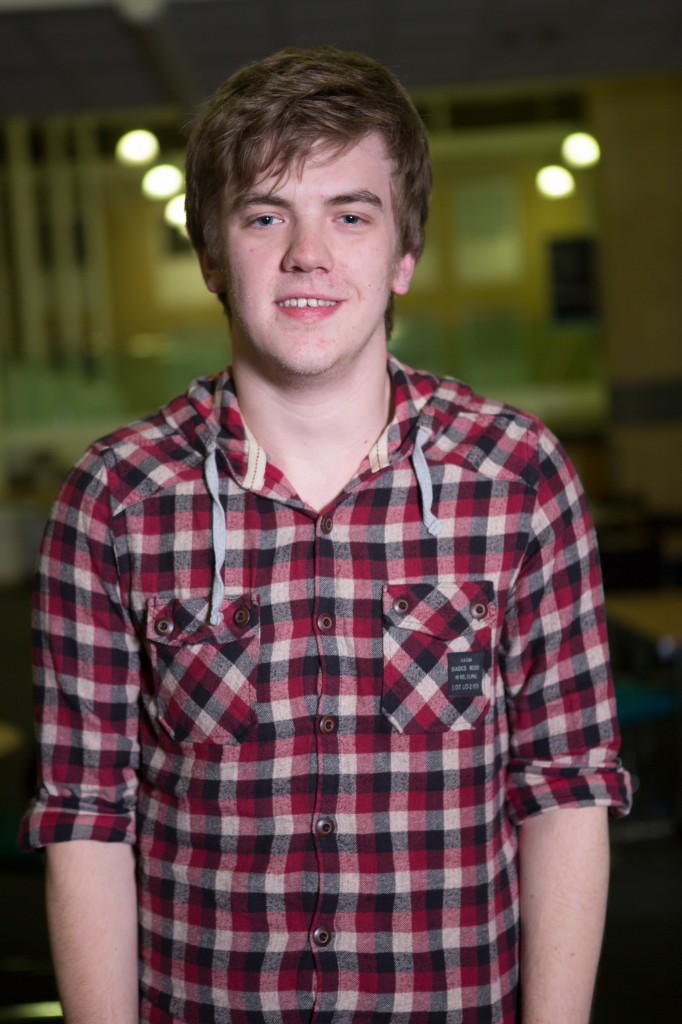 As the current Publicity Officer for Lancaster Nightline and Cross Campus Officer (CCO) Welfare, Tom Fox believes that he has a wealth of experience to use in the capacity of the Vice President (Welfare and Community).
Speaking about his own time at university, Fox cited a difficult first year as one of the main reasons why he is keen to deal with issues of student welfare. He related how his personal experiences motivated him towards his current involvement with student welfare, saying, "I didn't have a great first year…and I think that definitely helped me decide that I don't want people to have to experience that when they go to university."
He also explained that his service as CCO Welfare opened his eyes to many issues that otherwise he might not have encountered: "When I became CCO Welfare there were a lot of issues that were opened up to me…especially while I was campaigning […] As a student, you can't always see every issue. People have to open up to you, and I think that's a benefit of becoming a CCO."
Fox's work for Nightline also spurred him on to become involved with student welfare as a CCO, and he now looks to a LUSU sabbatical position to immerse himself further still in the work to better students' Lancaster experiences. He would like to work closely with other LUSU officers to address the integration of International students, which is an issue he feels has benefitted from the positive work of previous officers and can be better still addressed now that the remit of each officer's role has been altered for the forthcoming year.
Students' access to communication networks is a primary concern for Fox. The recent issue with the removal of internal telephones from student bedrooms is one Fox believes represents the inefficacy of limited student consultation on issues that readily impact upon the student experience. By working with the University, Fox would aim to "ensure that [its] recent proposal to remove phones is done in a manner that does not affect the welfare or safety of any student on campus." This is just one area of University policy that Fox highlights to illustrate how he would go about approaching the University in such a way as to represent student concerns and ensure that students' opinions are not overlooked in the implementation of new policies and procedures. He is committed to making sure that "any changes [the University] says [it] will make are actually implemented."
Fox adds, "It's about making sure that we speak out and are heard, and we don't just let [the University] do things […] It's also about letting them know that we are not just individual students, but are representatives of the entire student body, who deserve to be heard."