Beauty Rewards the Brave
407 total views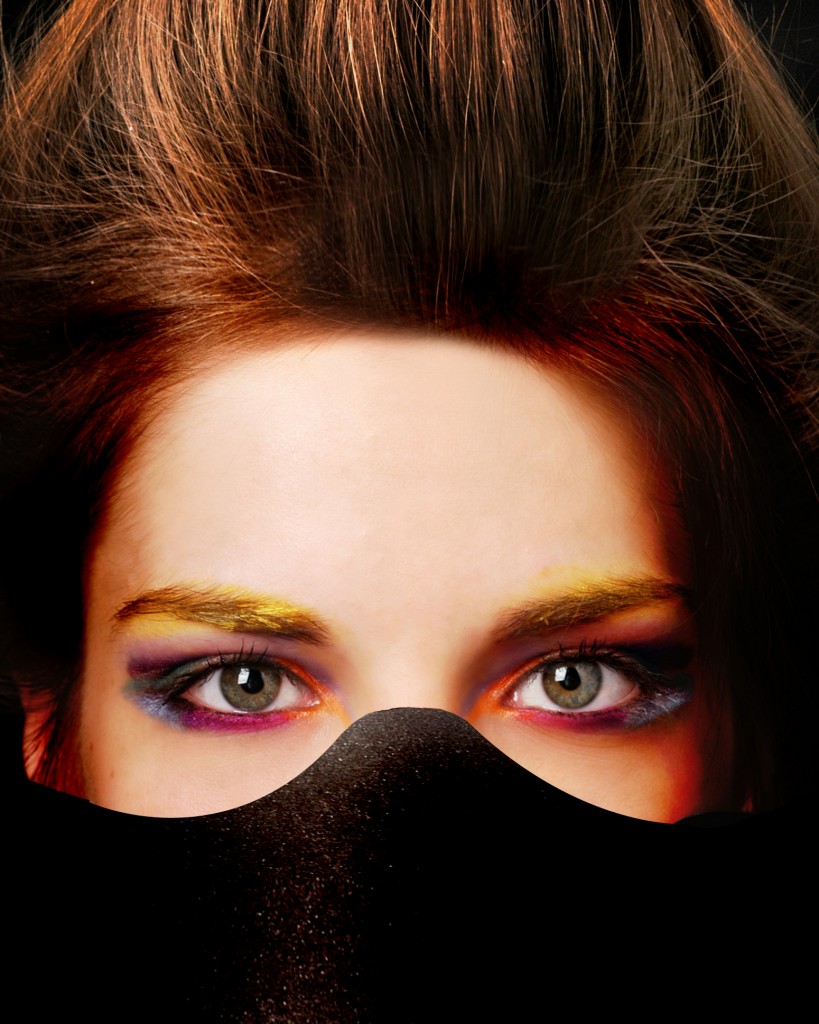 Pick your mood. Are you happy, sad, or even feeling a little bit sinful? Okay, now think about what colour portrays that mood and use it liberally, when you're applying your make up. The trends for autumn/winter are all about putting exactly how you're feeling on your face and in your hair. Whether it's a rebellious, ladylike, romantic, childish, summery or wintery day in your world; explore what that could mean for your make up look
Whether it's bold retro eyes or shocking-pink coloured lips, the season for experimenting with colour is definitely here.
Have you got a bright red/pink/orange lipstick hiding at the back of your make up bag which you've always wanted to wear but always thought it was a bit too "dressy/vampy/unsuitable"? Throw out all the old conventions and wear colour loud – you could even pair it with a colourful/bold eye if you're feeling truly brave (or going for a sixties retro look).
Yes the rainy season is coming (or is that just Lancaster?) but with your fiery lips and your bright bold eyes you can put your own injection of sunshine into the surroundings.
On the subject of hair, I breathed a sigh of relief when I saw the majority of this seasons trends were to do with leaving it looking natural; either that or putting it up in an easy twist or a messy plait. Never having been a particular pioneer when it came to taming my hair, the idea of having to do sweet nothing with it was extremely appealing.
If you do feel like having a go at one of the more interesting styles of the season then go for the slicked back look. It was all over the AW 13 catwalks and again involves little effort on your part.
In a nutshell the motto of this season is be brave, experiment, and break your conventional beauty boundaries.