Statistics revealed for department rep elections
391 total views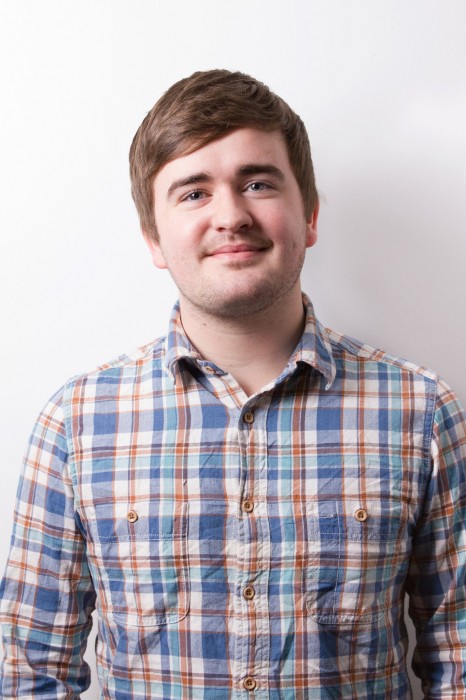 This year's departmental rep elections, which took place at the start of term, have been commended as a "huge improvement" on last year's process by VP for Education Joe O'Neill. Numerous changes in the election process, and department rep system overall, have contributed to "very encouraging signs this year" to improving academic representation at Lancaster.
Statistics for the piloted online system during the department rep elections show 18 nominations made in the history department and 27 in Marketing, with 18% of the Third year History cohort voting. Across the two departments that took part in the pilot, the results were described as a success by O'Neill; the figures "might not sound a lot, but for a pilot it is actually very successful, and trumps turnout in some previous cross-campus and college elections."
Speaking to SCAN, O'Neill and LUSU Education and Representation advisor Su Hall stated that the students union will be looking further into the possibility of continuing with and expanding the piloted system. O'Neill also stated that the success of the piloted system was largely caused by "history and marketing [being] excellent in helping the education and representation team." Hall and O'Neill did however agree that "teething problems with different departments" could mean that expanding the piloted system and gaining continuity in department representation will be a lengthy process.
Improved training is an area in which LUSU is focusing their actions in ensuring high quality academic representation. Hall stated that the training taking place this year is "a big improvement on last year" when "no effective training was given." Last year's training was "too late, too poor and too sparse", supporting O'Neill's remarks that "last year, the Student's Union dropped the ball with regards to academic appreciation." A "well-structured faculty-based system of training" has been put in place to counter last year's lack of sufficient department rep training; this year's reps are to take 16 training sessions throughout the year to "ensure that the same support will be given to department reps as are given to full-time officers."
The faculty-based training initially largely consists of, as stated by Su Hall, "looking at the expectations of their role, skills development, seeing how they fit into the department structure and giving additional support. It will prepare them for meetings, how to react to scenarios, how to react to student problems and highlight the boundaries of their role."
Already this year, at least 165 department reps have started training, with around 100 registered to take part in the training. According to Hall, "these numbers of very encouraging compared to last year", stressing that turn out has been much more successful than last year, where a lot of effort was focused on the department rep conference, which only 27 department reps attended. Despite the appearance of influential higher education figures such as an NUS Vice President and University Pro-Vice-Chancellors, O'Neill considered the low student turnout to have been "largely disappointing."
Despite this, O'Neill and Hall see the department rep conference to be a useful tool, which will "most likely take place again," as an opportunity in the middle of the year "to tie up loose ends, give support to those who need it and improve networking", according to O'Neill. Su Hall developed on this point, stating the need for meetings to provide "faculty-based best practice sharing" to allow department reps to develop and share skills within their departments.
Improvements in communication has been highlighted as a key area by O'Neill and Hall in order to provide good quality academic representation. O'Neill stated that the education and support department have been "working hard to get contacts in all departments, as this should make easier to gain important feedback." Feedback was also described by Hall as a key aspect of Lancaster's academic representation policy, "talking in depth to students and developing from that." All reps have been provided with important communication and networking channels according to Hall, speaking about a new "academic update newsletter provided to all reps and necessary staff."
As with the majority of the changes surrounding education and support, O'Neill stated that a greater online presence "might not engage straight away", but is part of the departments attempts to steadily improve academic representation.