Cara over Kate anyday
606 total views
It was way back in 2007 that Oxford Street was brought to a standstill as the 90's supermodel Kate Moss first collaborated with Topshop to release an exclusive collection designed by the model herself. The collection was inspired by both Moss' own wardrobe and some of the iconic looks she rocked during her modelling career in an attempt to allow the public to emulate her longed for effortless style.
This April, after a four year break, she released yet another collection. However, this year there was a difference. Scrolling through the Topshop summer sale, a place usually reserved for the dregs, Moss' collection was all too present with some pieces even selling for half their original price. Phillip Green, owner of Topshop, claims otherwise, arguing it is completely normal for pieces to be discounted at the end of the season. Yet when asked whether the store would continue their partnership with the model he rather vaguely replied that "he hadn't decided."
Whilst Kate's popularity seems to have dwindled then, there is one model whom the public can't get enough of: Cara Delevigne is the style icon of now; a girl-crush of mine and the industry's latest muse who knocked Kate from the top long ago.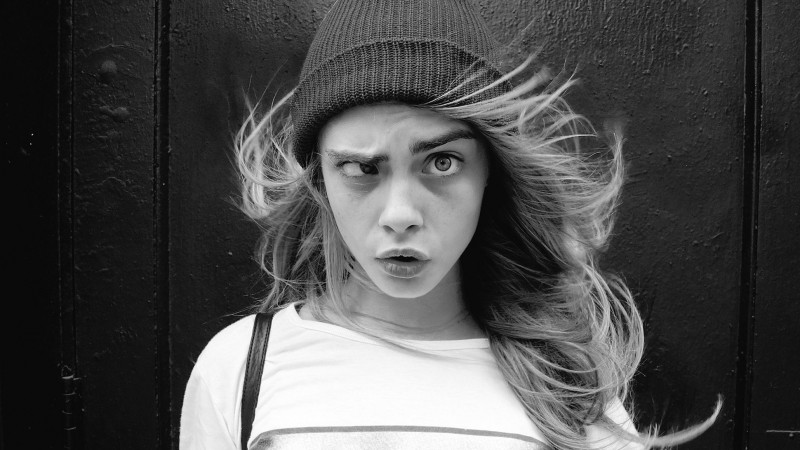 Don't get me wrong, I can't deny Kate Moss was an icon and the 'it' model of her day but even supermodels aren't exempt from ageing and Kate certainly hasn't escaped the effects of her hedonistic twenties.
And if that wasn't tough enough for Kate, just last Wednesday it was announced that Cara is set to single-handedly front Topshop's new autumn campaign, the store's very first solo campaign and a hint perhaps of a collection to come, the possibility of which excites me all too much!
An avid Topshop customer myself, Cara epitomises to me everything Topshop stands for: young, fun, a little crazy but also effortlessly cool and classy.
Unlike other models she has a sense of humour and warmth that followers, more than six million of them on Instagram alone, are attracted to. Even her pet rabbit, Cecil, has its own Instagram and her eyebrows their own Twitter account; just more examples of her kooky but undeniably lovable personality.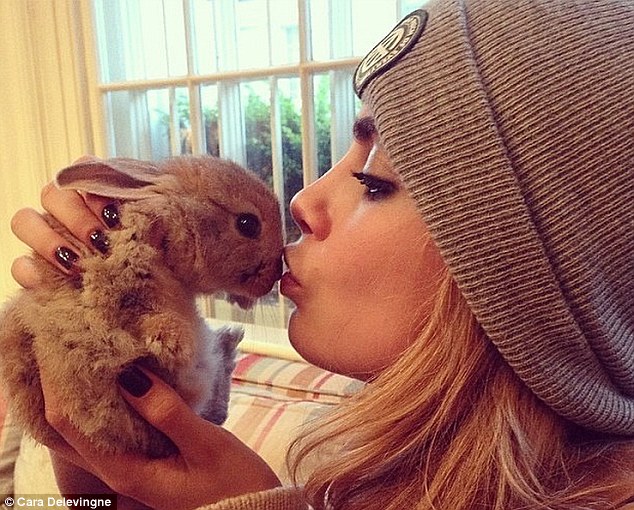 Girl-crush aside though, Cara is relevant and more than anything captivating to teenage girls; she is the ultimate Topshop girl and she sells, something I could never say for Kate whose collection was just too inaccessible for a young girl's budget.
For her adorable but crazy nature, her fierce appearances on the runway and her style that is always on point, I choose Cara over Kate and pray that Topshop too choose her for collaboration in the coming year.