Don't sweat it: summer-proof your makeup bag
540 total views
As the weather (very) gradually heats up in Lancaster, we cheer for joy but our makeup runs for cover. Most cosmetics sold in the UK aren't too concerned with being heat-proof (surprise surprise), so I've compiled a handy list of infallible makeup that will withstand the hottest of summer days.
Soap & Glory Make Yourself Youthful Sunshield Superfluid SPF50+, £15
It's a bit of mouthful, but it's one of the best broad-spectrum chemical sunscreens around. It sinks in quickly, mattifying the skin and providing excellent sun protection, and it's completely undetectable underneath makeup.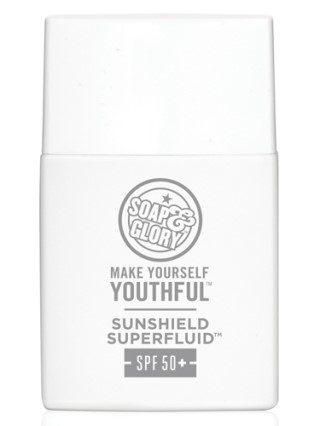 Maybelline Baby Skin Instant Pore Eraser Primer, £7.99
Wearing a primer under your foundation is the best way to make sure your makeup stays in place. It fills in your pores to create a smooth surface and gives your foundation something to grip onto.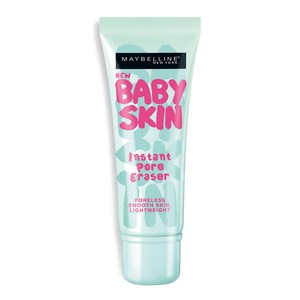 Estee Lauder Double Wear Foundation, £29.50
One of the most praised long-wear foundations on the market, Double Wear is used my makeup artists all over the world because it simply does not budge once applied. It comes in 31 shades so there is something for all skin tones.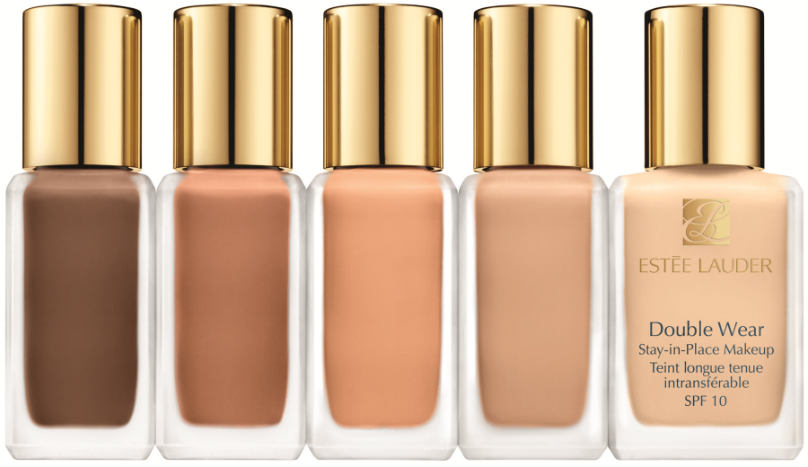 Maybelline Color Tattoo 24hr Cream Gel Eyeshadow, £4.99
Maybelline's Color Tattoo cream eyeshadows provide intense, long-lasting colour with absolutely no creasing. They come in an impressive range of colours; apply with your finger for an all-over sweep of colour, or with an angled brush for a more defined, liner effect.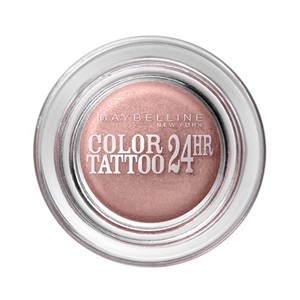 Barry M Lash Vegas Waterproof Mascara, £6.49
Waterproof, smudge-proof, budge-proof; the temperatures can rise all they like because this mascara is staying put. The spiral shaped brush provides length and volume whilst separating and defining your lashes.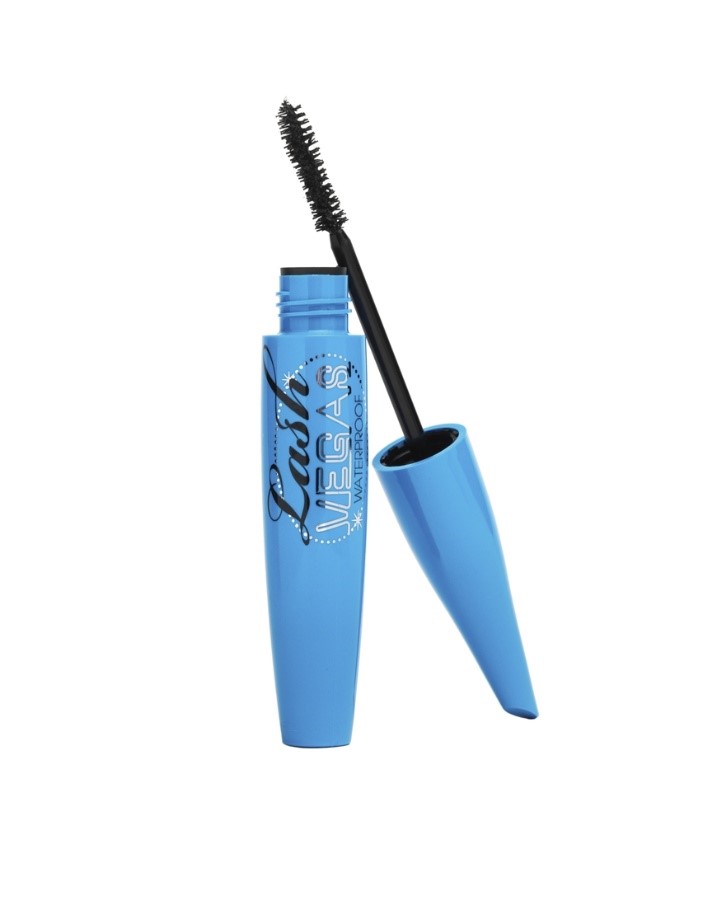 Stila Stay All Day Liquid Lipstick, £16
Available in 15 stunning shades, Stila's Stay All Day Lipstick is a summer saviour. They don't smudge or bleed, providing a creamy-matte, full-coverage colour. Guaranteed to stay in place for up to 6 hours of continuous wear, these bold lipsticks are sure to get you noticed.