Less is more: best new swimsuit and bikini trends
612 total views
It's that time of the year again… finally, after all the exam stress, summer is here!! How exciting does it sound? I know, I know, the weather in Lancaster does not inspire you to check out the most on trend bikinis and swimsuits to wear and wow them on the beach. Well girls, we are here and we are going to help you hoping this article will be your life-saver before shopping time! From sexy print to basic bikinis, see what's in style this season.
We all know that shopping for swimwear is no easy fit; everyone's body is different and everyone's idea of the perfect bikini or suit is different – Are you buying for pool-side lounging only or serious splashing about in the sea? Do not forget though, that whatever your shape and whatever your swim agenda, these are the best style rules to follow; be it to hide or show off your assets; to pack smart; or top up that tan!
The 2015 swimwear shows wrapped in Miami and we've pulled together 10 of the season's top trends. Photo prints, high-waist bottoms and tribal prints were still hot on the runway, while fluttering tops, slogan one-piece suits, jewellery worked into swimwear and panelled bottoms were emerging trends. Get inspired and stay ahead of the game with looks you can start wearing now.
1. Panelled Swimwear
Asos £30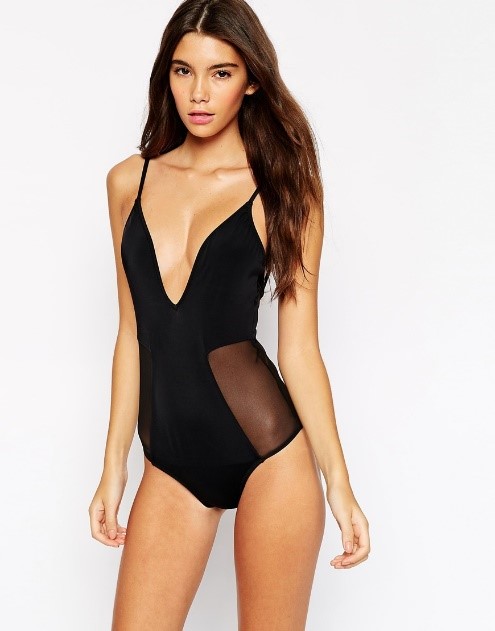 2. Prints – Statement tribal prints
Asos £32
by now you have already grabbed your bags and you are ready to go shopping! This is why I left the best for the end… LADIES, WATCH OUT; SALES ARE COMING UP!! Woop woop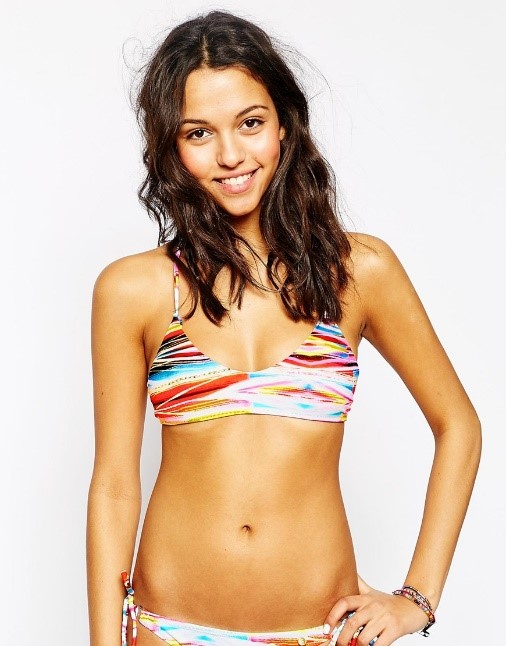 3. A new take on rash-guards
Victoria Secret $38.50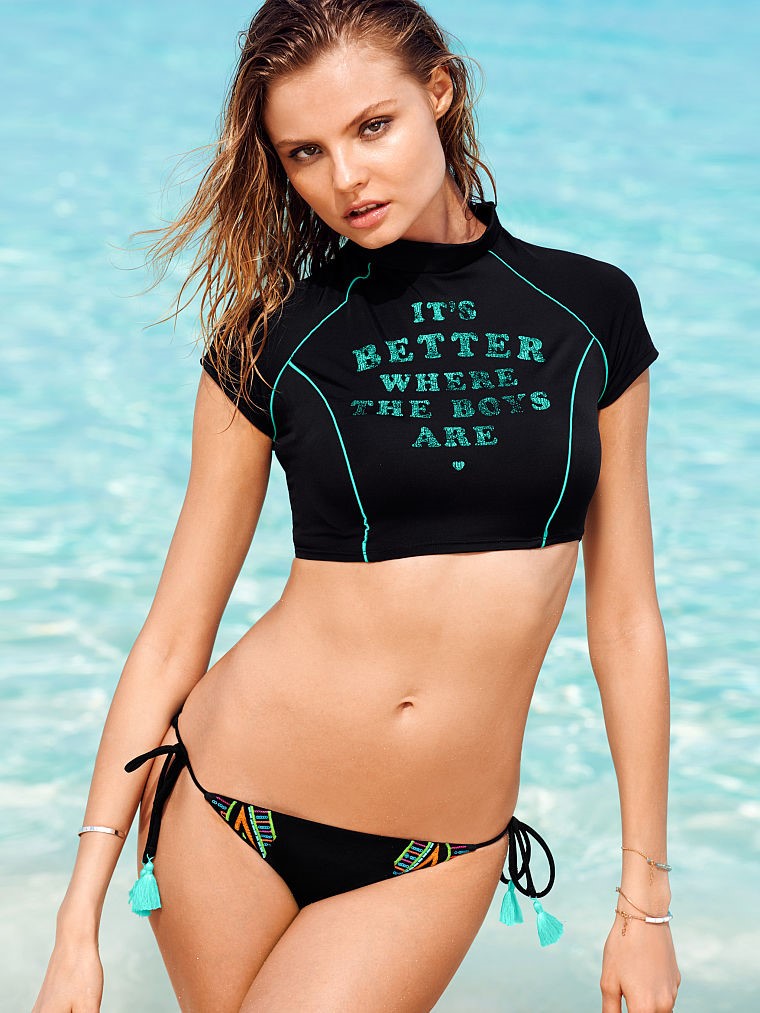 4. High-waist bottoms continue to be the trend to adopt!
Asos £29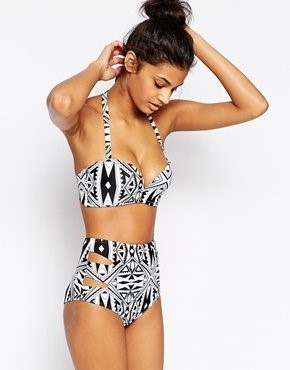 5. Fluttering, ruffle tops
Forever 21 £6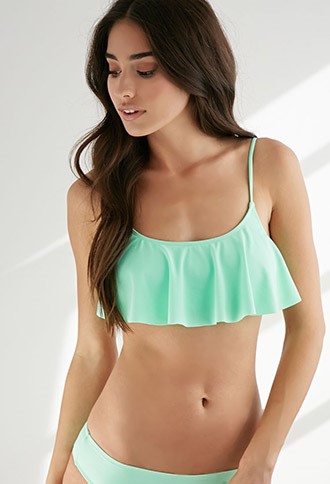 6. Cut-out one pieces
H&M £14.99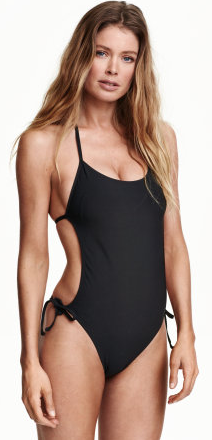 By  now I hope you have  grabbed your bags and are ready to go shopping! For ladies, watch-out, the sales are coming!