Gift Guide: For Your Fashion and Beauty Obsessed Friends
581 total views
It's that time of the year again when we start gearing up towards Christmas, and the pressure is on to get everything done on time. With this handy little gifting guide, you'll be able to find something for the beauty/fashion/skincare addict in your life, whatever their preferences!
For the vegan one:
Lush is great for vegan gifts, such as the gorgeous Sweetest Thing or Happiness gift sets, or the Catastrophe Cosmetic face mask. Just be careful when selecting your presents, as some Lush products use animal by-products such as honey or lanolin (all ethically sourced). Lush mark all the vegan products on the website and in-store, so double check before you buy!
Beauty Bay also carries a vast range of fantastic vegan brands and products! Just type 'vegan' into the search bar, and you're hit with skincare to makeup for every budget, including brands such as Makeup Revolution and Wet N Wild. Some of the best vegan beauty and skincare brands include Jeffree Star Cosmetics, Carbon Theory, and Linda Hallberg, with a massive selection of beautiful palettes, lipsticks, and serums!
For the one with sensitive skin:
Sensitive skin can be tricky to work around, but it's manageable! Classic brands that cater to sensitive skin include Clinique and bareMinerals. Still, a few that fly under the radar include Burt's Bees, who make their products with all-natural ingredients, and Mario Badescu, with its soothing aloe vera toner. Try and opt for products that cater specifically towards super sensitive skin to minimise the risk of a breakout – or play it safe and grab them some beauty accessories, like a new makeup brush set! Beauty Bay have lovely brush sets that are also affordable and carry brush brands such as Nanshy and Zoeva to cater to all your brush needs.
For the fashion-forward one: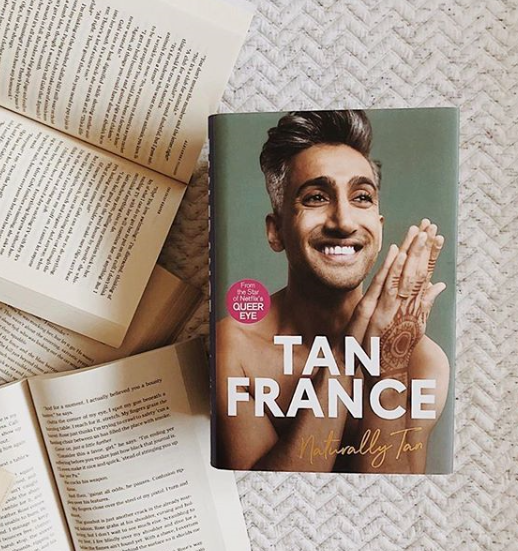 Buying clothes can be tricky, but if you know someone obsessed with their clothes, don't panic! You can always sniff out their favourite brands and see if they offer gift cards, so there's no panicking over whether they'll like it or not. Or you can opt to look for some cute little accessories to match their favourite things, like a jewellery dish to stash all of their beautiful rings if that's their thing, or a new set of earrings or hair clips that you know they'll love. Asos is terrific for little gifts like this (and don't forget your student discount!)
There are also so many beautiful books on fashion that make brilliant presents. The Little Dictionary of Fashion by Christian Dior or Tan France's new memoir Naturally Tan are lovely fashion-inspired pieces by two of the best-dressed men in history that every fashionista is bound to enjoy!
For the eco-conscious one:
The market for plastic-free products is growing all the time, and they always make lovely little gifts and stocking fillers for presents! The Sheffield Skincare Company are a small, indie brand that handmake their amazing products, which include luscious (vegan) bath truffles made with essential oils, shaving oils, solid shampoo and conditioner bars, and lip balms. They come in lovely little cotton bags, and their products make great gifts for any occasion!
The website Peace With the Wild is also doing fantastic plastic-free gift sets for the holidays, with collections for everyone! Along with their skincare and haircare gift sets, they have coffee and tea sets with reusable cups and shaving sets with metal razors.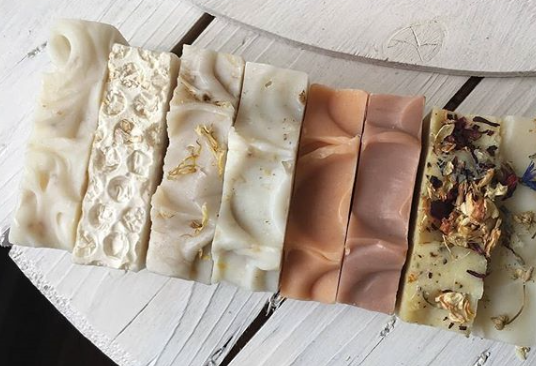 Happy shopping!