Frozen in Time: Winter Photography
892 total views
Winter- that time of year when all we want to do is cosy up by the nearest log fire/radiator/any other source of heat that will warm up our frostbitten toes. The days are getting shorter, and the urge to get out and about snapping photos is dwindling a little, as we often simply lack enough daylight hours to capture anything worthwhile that doesn't turn out as a low-lit nightmare on camera. Fortunately, I was able to find some crisp blue skies and snow in Austria, and closer to home in the Welsh mountains!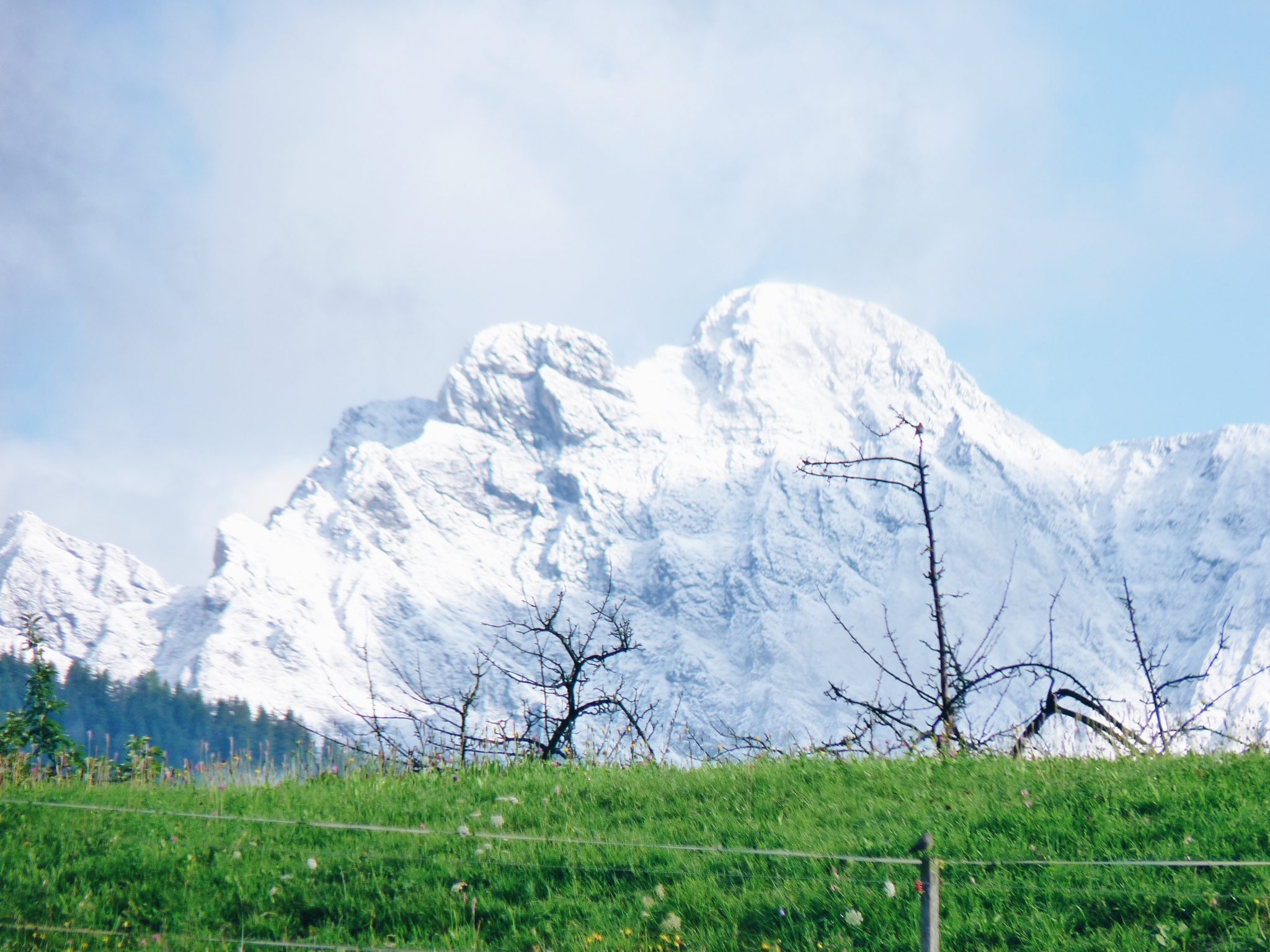 For me, photography in the winter months is all about contrast. It's about depicting the most barren time of year, but injecting life into it through colour and vividness. Gloomy winter photography is nice and all, but nothing beats a photography opportunity like a snow day! With snow, you can play around endlessly- you wake up to a world which has been coated in icing sugar softness, and every angular and jagged shape is now smooth and rounded.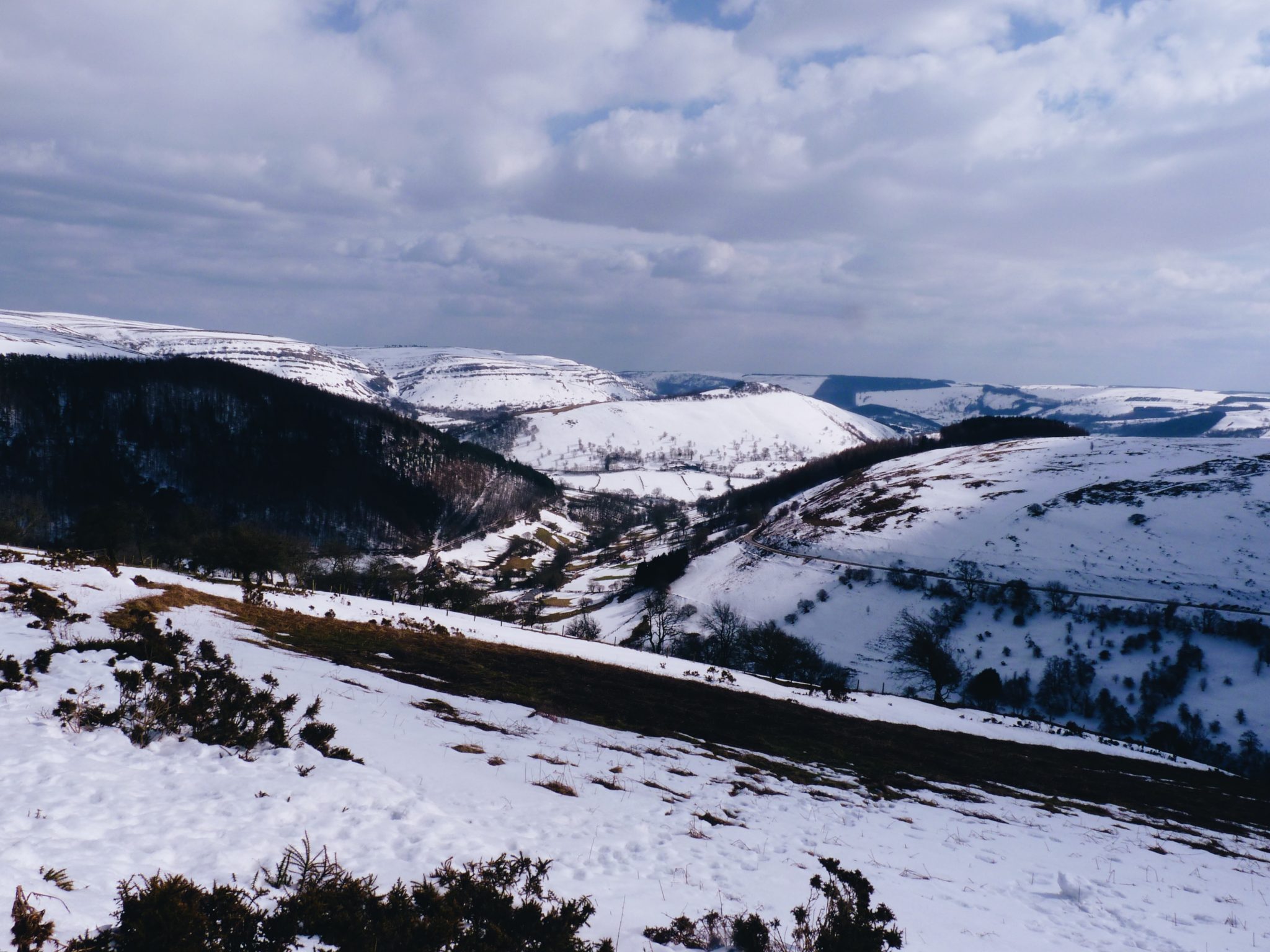 Sadly, due to the ongoing climate crisis, England seems to be experiencing what can only be described as a severe Lack of Snow. If like me, you live in the Midlands, or anywhere further down South, your chances of snapping some snowy pics this winter are pretty slim. But that doesn't mean it's impossible to take some gorgeous pictures in the colder months! Take advantage of what the season offers you; an icy boundless blue sky, some magnificent moody sunsets, and a general decrease of people outside due to it being freezing, making landscape shots all the more easier.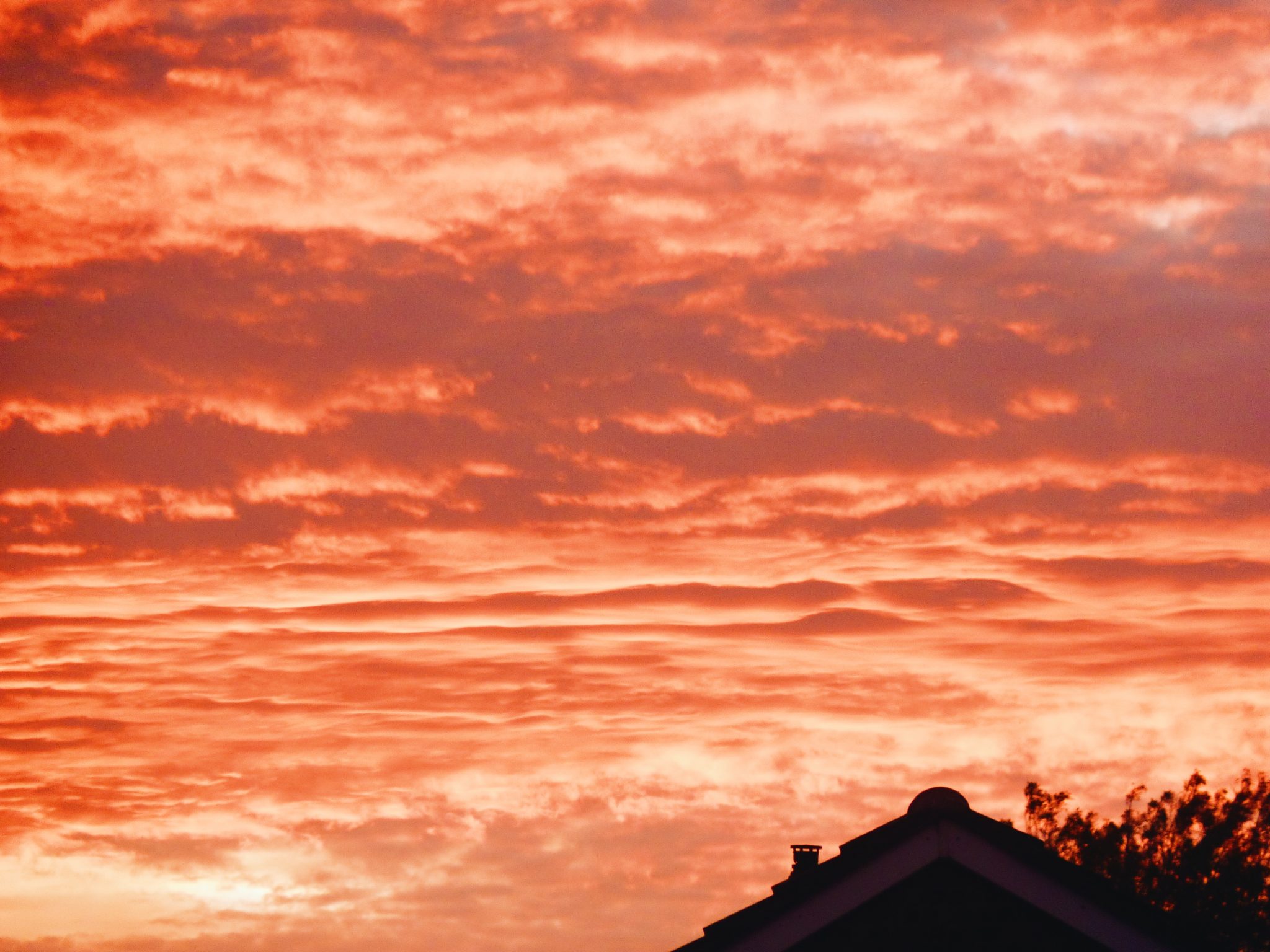 Most of the photos in this article were taken during my trip to Austria last year, but I thought I'd also throw in some recent sunset shots and snaps of the Lake District National Park for a bit of colour contrast between stark blues and greens and tangy oranges. It's always interesting to look back on your photography and see how it's developed over time. My method of capturing photos has also evolved too, from using my old and slightly clunky brick of a camera, to simply using the camera on my phone for ease of use. Much like the seasons themselves, our methods of capturing images can change over time; I'm excited to see what my photography will look like in maybe five years' time!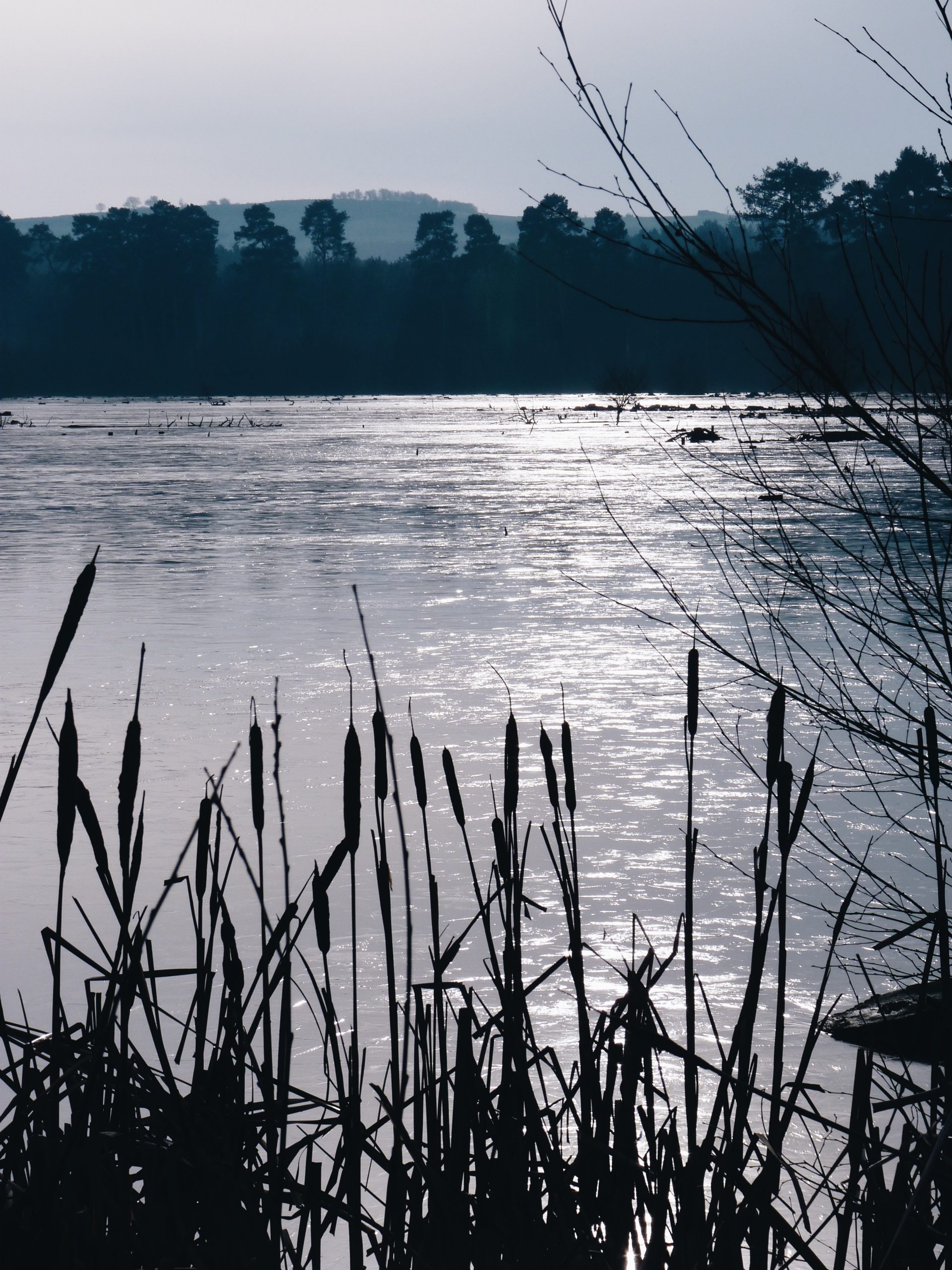 This Winter, I urge you to get out and about exploring with your camera in spite of a lack of snow in most areas. Experiment with capturing a certain mood which is reflected in the landscape around you or contrast vibrant colours against the cooler neutral tones for a nice juxtaposition of the atmosphere. What you find could very well surprise you!