VAR-cical: Time for change
770 total views
Fans brand VAR a "failed experiment" but would its removal be right for the modern game?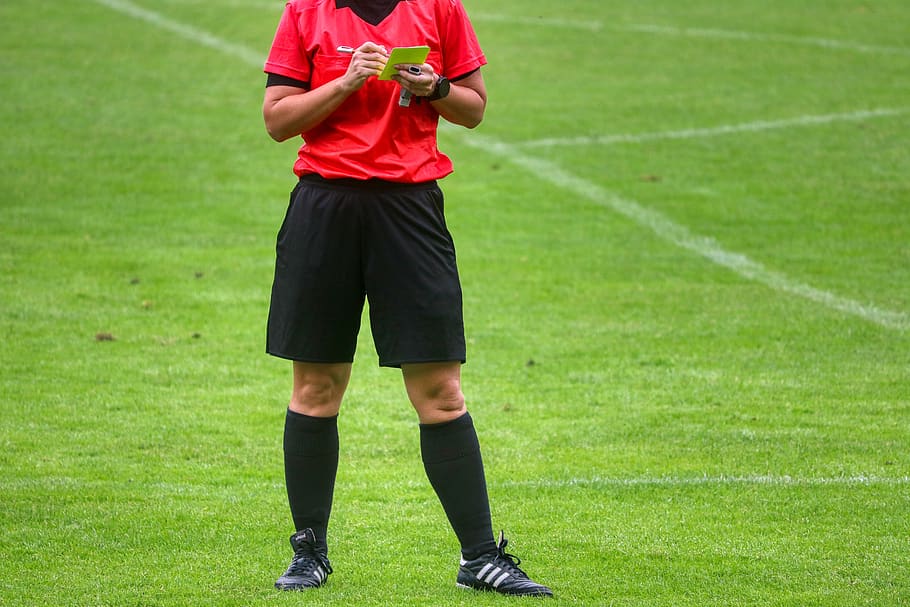 The issues surrounding VAR have surfaced once again for the wrong reasons, as they have and will continue to do all season long.
Before the introduction of VAR, fans up and down the country called for its implementation, but now it is here, fans are sceptical.
It is fair to say VAR is suffering from teething problems, as do many things in the sporting world, but there is no doubt that improvements are needed (and fast) before fans become even more disillusioned than they already are.
As a concept, its brilliant. But what is has produced so far, is far from it. The amount of time it takes to make a decision is quite frankly ridiculous. Fans at the games are not involved in any way, and are left in the dark just wondering what on earth is going on and why it is taking so long.
It is also strikingly odd that outside of the Premier League, VAR is implemented in some games, but not others. Take the third-round FA Cup tie between Middlesbrough and Tottenham for example; there was no VAR in the first game at the Riverside, a match which ended in a 1-1 draw. However, for the replay at White Hart Lane, VAR was in place. A strange choice and one which seems unfair.
So what is the answer? Improvement, not removal. VAR is needed. The level of officiating in this country has deteriorated significantly. Removing VAR would be taking the game in a backwards direction, to a time where fans moaned at officials for getting things wrong, costing their team points, a place in a cup competition, or even a trophy.
One answer may be choosing to use the pitch-side TV monitors – an idea which has been implemented in the Bundesliga and was successfully used in the 2018 World Cup. This allows the referees to physically see the incident for themselves, rather than relying on others. Not only that, but a so-called 'wrong decision' would be in the hands of the referee rather than those at 'VAR HQ' which may help to cut down the length of time it takes to make a decision.
Or, perhaps the answer is more fan involvement when decisions are taking place which would at least allow fans to become more engaged and it may help to remove the agony of what feels like a lifetime for a decision to be made.
Just a few weeks ago, Teemu Pukki's goal for Norwich in a Premier League home match was ruled out by VAR, albeit by the finest of margins. Yet fans continue to complain about these decisions. An offside is simply an offside. Whether its offside by a hand, a toe, a nose or a boot it does not matter. It is hard to sympathise with fans who argue with this. If it is an offside by the laws of the game, then surely there is no argument in this department.
Human error is not something that is limited to the sporting sphere. It is not possible for officials to get everything right on the pitch. It is inevitable that they will miss things, particularly given how fast the modern day game is.
Just as goal-line technology was needed, as is VAR. The introduction of VAR is part of the progression and is representative of the modern day game. It'll take time, but patience is a virtue, and change is a necessity.